These days, we're all busy. Whether you're a stay at home mom, in-demand executive or a sleep-deprived college student trying to graduate, odds are your schedule is probably jam-packed. Between deadlines, meetings and more, you find yourself eating out of to-go boxes more than you'd care to admit. Taking a toll not only on your wallet but also on your health, many fast food and take-out chains use only mass-produced, chemically altered food products to feed their customers. With menu options severely lacking in any sort of nutritional value, pulling into a drive-thru might be one of the worst things you can do to yourself.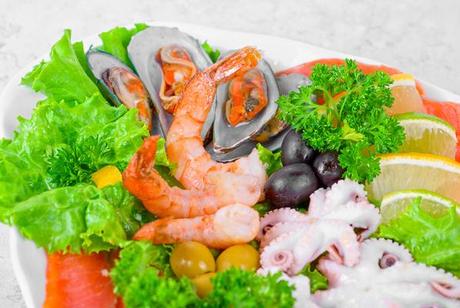 So, what about the health-conscious, environmentally aware consumer? Are there any convenient, on-the-go meal options for them? If you find yourself longing for some nutrient-rich food on the road, do yourself a favor and pull over into a nearby Chipotle and treat yourself to the natural, whole goodness they serve customers day in and day out.
Vowing to only use fresh, unaltered ingredients raised and grown on local farms, not industrial factory farms, Chipotle understands the importance of quality food. Just as your car appreciates when you spend the extra money to get the premium gasoline at the pump, your body will begin to thank you when you replace those grease-soaked burgers that are better classified as "Genetically Modified Organisms" (GMOs) with whole, organic alternatives.
The company has even gone so far as to create the Chipotle Cultivate Foundation, which strives to create a sustainable, healthful and equitable food future by addressing common food supply issues. Disgusted by the direction our foods and diets are heading, Chipotle has spearheaded several campaigns that illustrate their support of local farms and smarter meal choices. One such example was this video featuring country legend Willie Nelson. It shows the typical process that occurs when a previously family-owned farm is morphed into an industrial burger and nugget machine.
So, the next time you find yourself driving around bombarded by illuminated menus and drive-thru signs after a late-night study session or meeting, take a minute and consider your options. Chipotle might just be the healthy, eco-friendly alternative you've been craving.