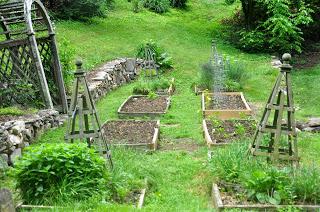 One probably has to be a gardener to understand the excitement of seeing  tiny squash seedlings appearing . . .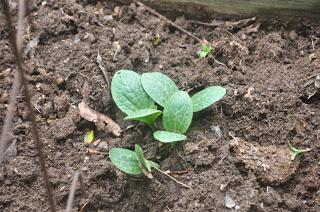 And the joy of kale (three different types)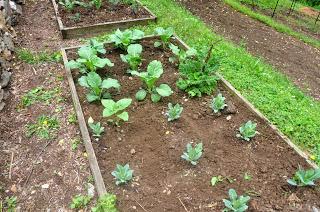 and collards . . .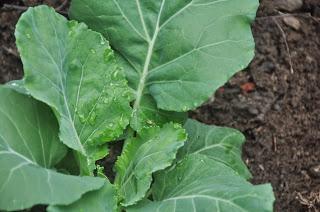 And a nice little sprouting of cucumbers and beets . . .
Oh, the salads we'll have!