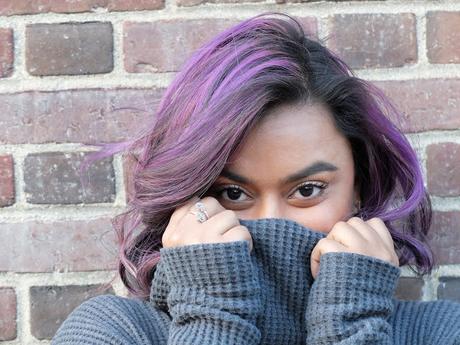 Hey Loves, 
Today's topic is a bit controversial and something I have never discussed. We'll be talking about the B word. BOTOX, that is. I've always considered trying Botox but honestly, I never had a few hundred bucks laying around to justify the purchase. I mean, it can get pricey. A few months back, I was invited to an event for Refined Aesthetics. After reading the email, I was ready to go. I don't get to attend many "blogger events" as often anymore because between work and real life, it becomes a little too much. I knew this event was a must! What really drew me to the Refined Aesthetics event wasn't just the free botox aspect but I was more intrigued with their services. 
Here's a little back story on Refined Aesthetics: Refined Aesthetics is a new luxury concierge service which offers cosmetic injections for patients in the comfort of their own home or office. How cool right? Dr. Daniel Ahoubim who is a board certified Neurologist, developed the concept for Refined Aesthetics. This past November, patients (in NYC) will be able to receive aesthetic injections and other services such as dermal fillers, IV Infusions, B12 injections in the privacy of their own home! 
Moving on.............
So back to the matter at hand. Why did I decide that botox was a must for me? I mean, no matter how many times people in my life told me that I didn't "need" Botox, I still wanted to get it. 
Here are the reasons why I decided to get Botox:
1) The Look: I'm only in my (early) 30s and the lines on my forehead make me nuts. I'm very expressive with my facial gestures. So with that being said, I had a lot of creases. After getting my first botox treatment, I feel that my face looks rejuvenated. It looks fresh. 
2) My Makeup: Ever since my treatment, my makeup sits SO MUCH BETTER. When you have lines and wrinkles on your face, your makeup tends to settle into those grooves. With botox, I notice that my skin looks amazing after I apply my makeup. 
3) For Myself: Listen, I know we live in a world where we are all about "Love Yourself for Who You Are". I get it and I'm all about that movement BUT (big BUT) I also want to love myself for how I see myself. If something about your look truly bothers you and you can change it, would you? I think most people would. As long as you don't alter yourself totally, I think it is acceptable. 
Here's some before Botox shots. I know the image quality is terrible but they were taken with my Iphone. As you can see in the top two images, the wrinkles on my forehead are MAJOR. The image on the bottom right side is showing my smile lines around my eyes. Keep scrolling for my after photos!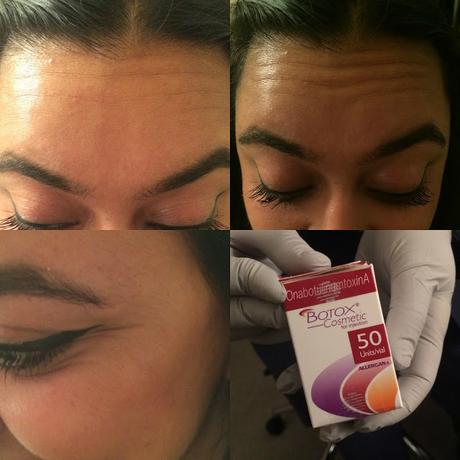 ____________________________________________
After Botox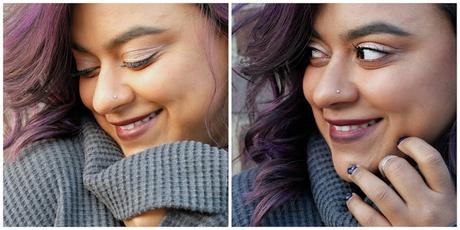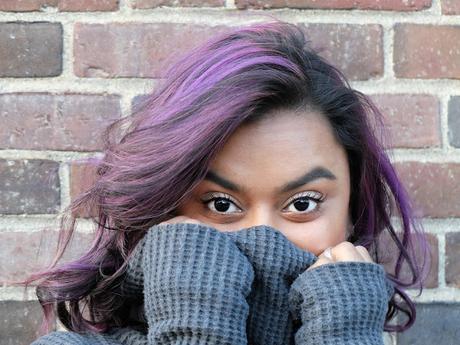 In the image above, I'm making the SAME face as I did in the top right image in the
before botox collage
! Can you believe it? Crazy, right? I'm a firm believer in "do what makes you feel amazing" and getting rid of my forehead wrinkles (temporarily) is what makes me feel amazing. There were no side effects to the treatment and I would do it again in a heartbeat. Am I trying to convince you to run out and get botox because it will fix all your problems? Of course not. BUT if you've been thinking about it, it's worth a shot. Also, just remember that good skin DOES start with great skincare. Check out Refined Aesthetics for more info! 
Until next time.................................