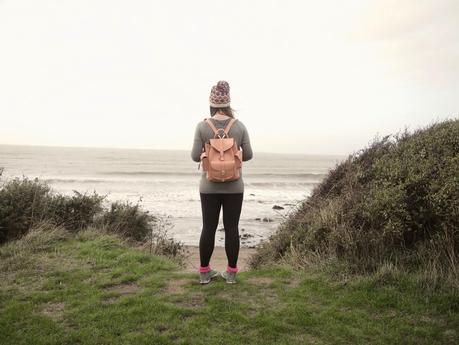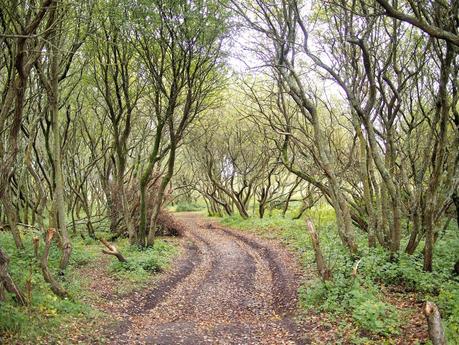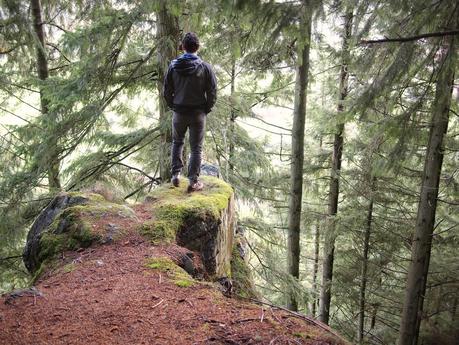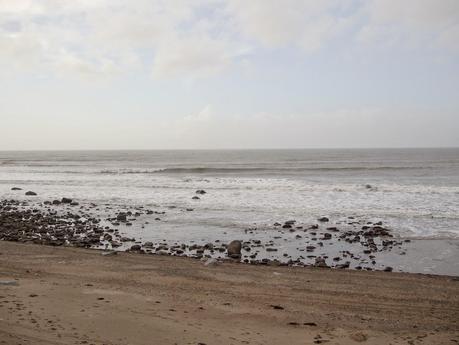 It may be the middle of October, but being the daredevil, adventure thrill-seekers that we are (sense the sarcasm much?), we decided that this weekend would be the perfect time to pack our bags and head off on a little camping trip.
The week had been a pretty stressful one and so the chance to get away from it all for a couple of days was exactly what we needed. No phone signal and being back to basics was bliss.
After heading up to Shell Island, setting up camp and going for quite a lengthy wander, we set out towards Harlech in search of somewhere to grab a bite to eat. We ended up wandering into The Lion Hotel there and wolfed down some delicious pub grub - steak and ale pie and veggie lasagne were our dishes of choice. FYI, if you're ever in the area I would definitely recommend it if it's good value, simple home cooking that you're after.
Back on the island we got into the spirit of things by heading down to the bar where they had a country and western night going on. Of course it was cheesy discos and cowboy boots all the way, but who doesn't love a bit of Dolly eh? Plus the band that played were actually really entertaining.
A few pints sunk and we headed off to bed where a pretty restless nights sleep was had thanks to the gale force winds battering the tent outside (all part of the fun when you decide to camp out at this time of year though I guess!).
In the morning we made an early exit before the rain arrived to dampen our day - stopping off in Barmouth to fill up with a naughty fried breakfast, then heading on to Betws-y-coed where we had a little mooch around the shops and went on a bit of a trek through the beautiful woods there. 
It really was a lovely weekend and I can't wait to do it all again (all be it next time, when the warmer weather has re-emerged!).
Where do you like to head off to for a break when you want to wind down from the stresses of everyday life?