I just came back from a trip to Hong Kong, all because there's an air fare promotion on Cathay Pacific that I couldn't resist. If you are interested, the promotion is still on – until 9 March 2014 and payment has to be made with HSBC card. For more details on this promotion, please click here. There is also a special promotion on air fare on Singapore Airlines to Hong Kong too, but the promotion ends 3 March 2014. More details here.
Since I stayed in Kowloon during my last trip to Hong Kong in July, I decided to book a hotel on Hong Kong island this time. We stayed at Mini Hotel Causeway Bay. This hotel reminds me of the CityInn Hotel we stayed in Taipei. Both hotels give visitors an artistic feel.
Despite the name, Mini Hotel is not that mini after all. The room comes with two beds, perfect for family with kid(s).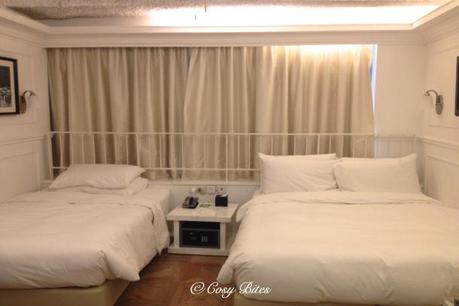 Clever use of space is visible in every corner.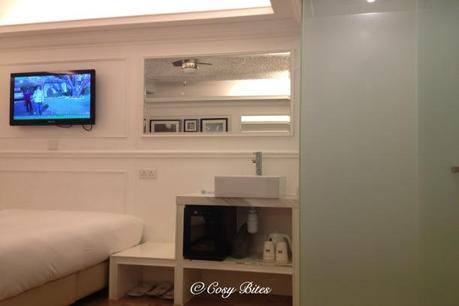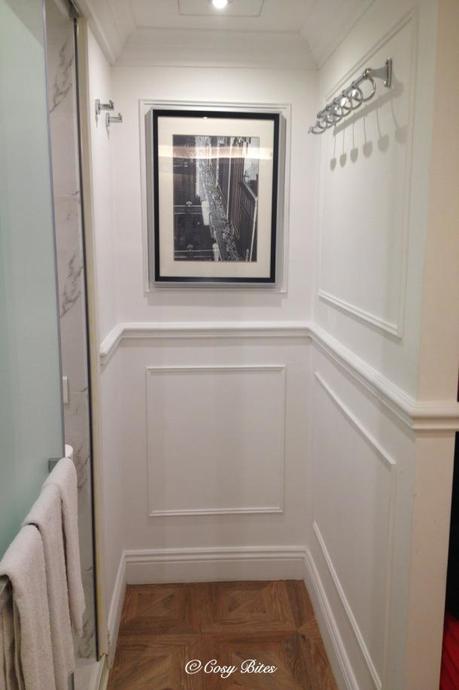 The walls are adorned with black and white paintings as well as mirrors to give the illusion of space.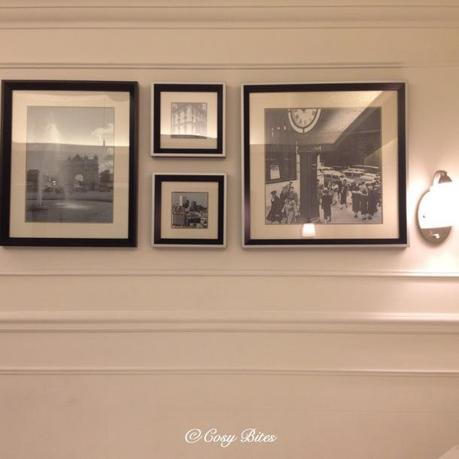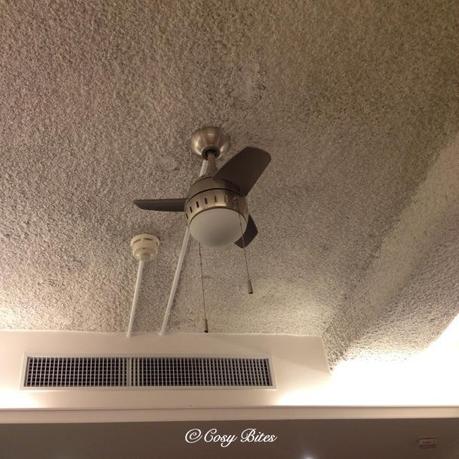 I like this spaceship looking ceiling fan
The hotel lobby is also tastefully decorated. The room package comes with complimentary wifi. Daily breakfast (bread and apples) and drinks are available at the library.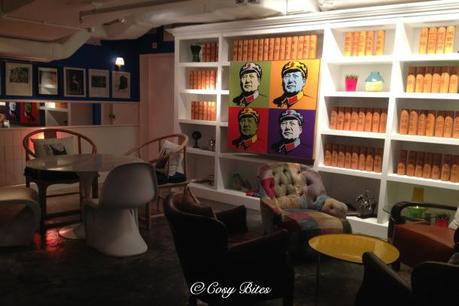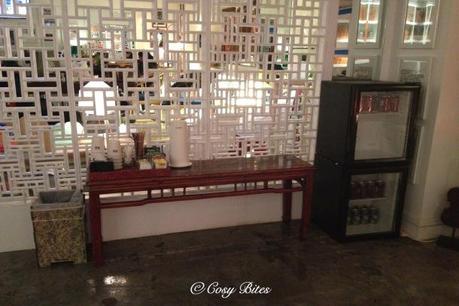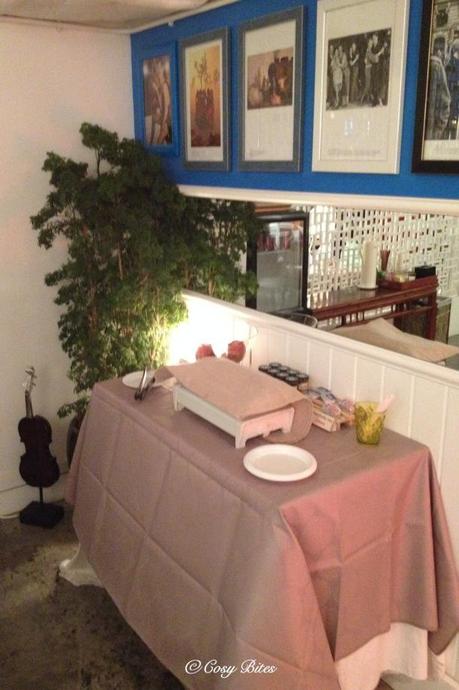 Mini Hotel Causeway Bay is just minutes walk from the Causeway Bay MTR Station. The location is fantastic but I have to say the hotel is a little hard to find. I would suggest taking the airport express to Hong Kong station and from there, take a cab to the hotel.
Mini Hotel Causeway Bay 迷你酒店銅鑼灣
8 Sui Wui Road, Causeway Bay
銅鑼灣新會道8號
Besides close proximity to the MTR station, there are also plenty of shopping malls and eating places near the hotel. You will be spoilt for choice.
One of my favorite has to be Chee Kei 池記雲吞面. My first visit to this place was on my business trip a few years back, when my Hong Kong ex-colleague brought me here for lunch. I'm sure there are plenty of nice wanton noodles place in Hong Kong but for me, this was love at first bite.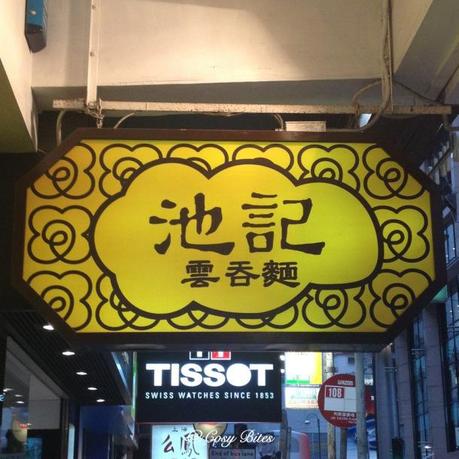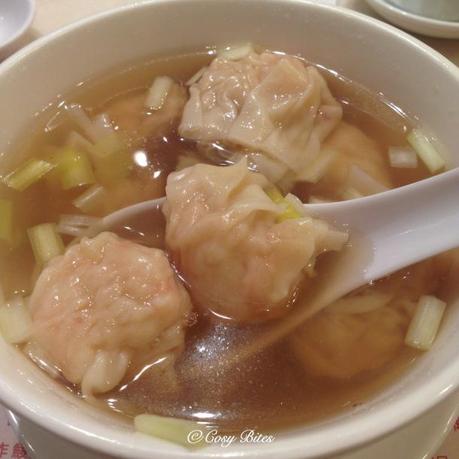 Besides their signature wanton noodles, I'm surprised that their congee is incredibly tasty too.
Chee Kei 池記雲吞面
84 Percival Street, Causeway Bay (Near Times Square)
銅鑼灣波斯富街84號底商(近時代廣場)
Mon to Fri: 11:00am – 11:30pm
Sat to Sun: 10:30am – 11:30pm
* There are also outlets at Central, Mongkok, Tsim Sha Tsui