Hey girls! I'm back from my second overseas trip this holiday!! Just went to Bangkok with my BFFS for the first time. Hehe…Shopping paradise!!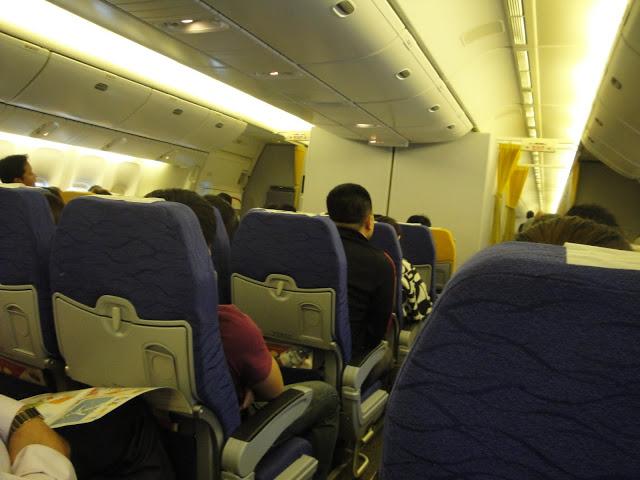 On board Scoots! It was such a pleasant ride with Scoots, better than Tiger IMO.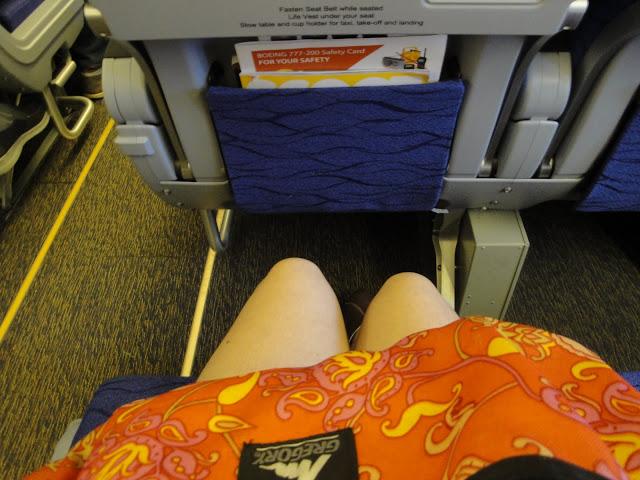 See the leg space….so comfy and spacious! And I love it that the seat is not very straight up!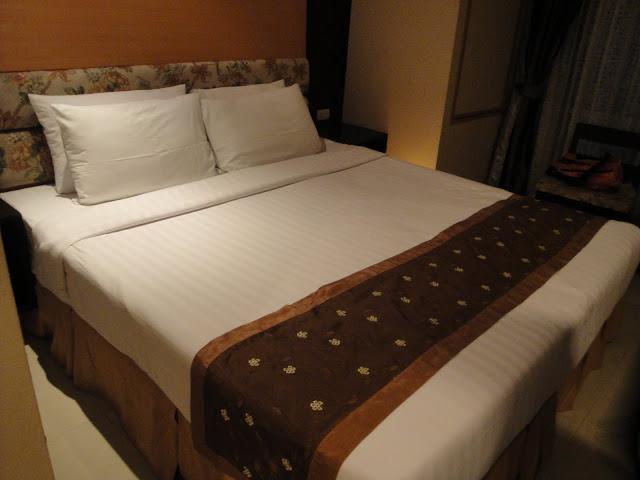 Checked in to Citin Pratunam ..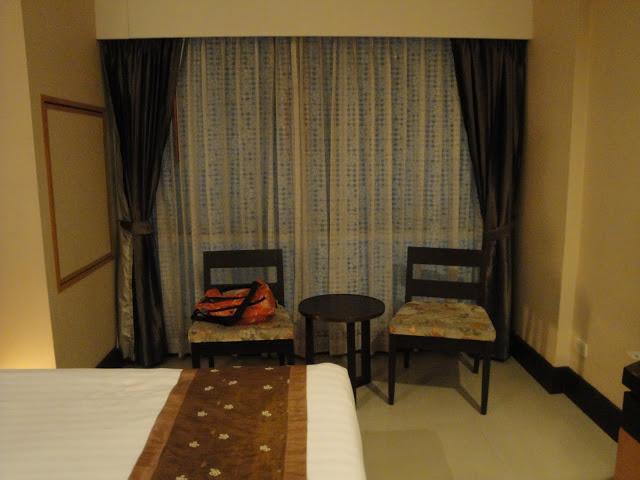 Location wise …not too bad. Interior of the room good!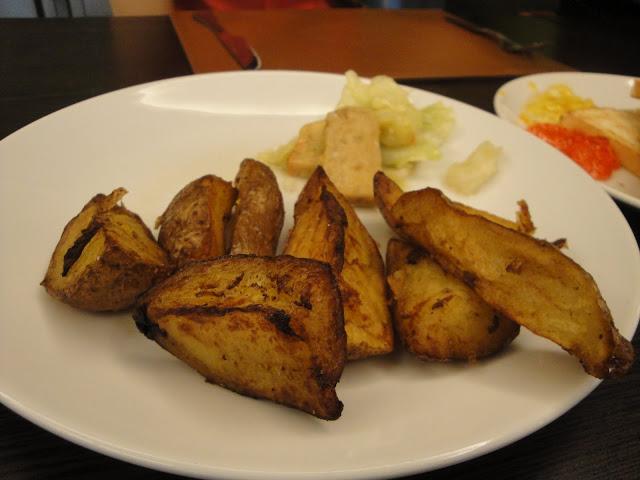 But their morning breakfast CMI…not much selection…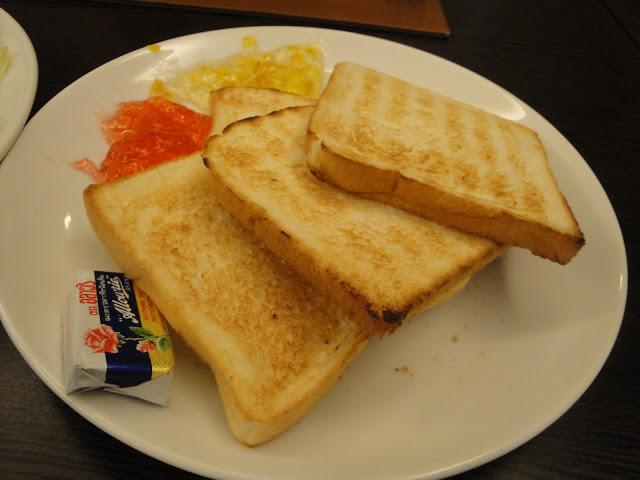 We only ate a lot of toasts. -.-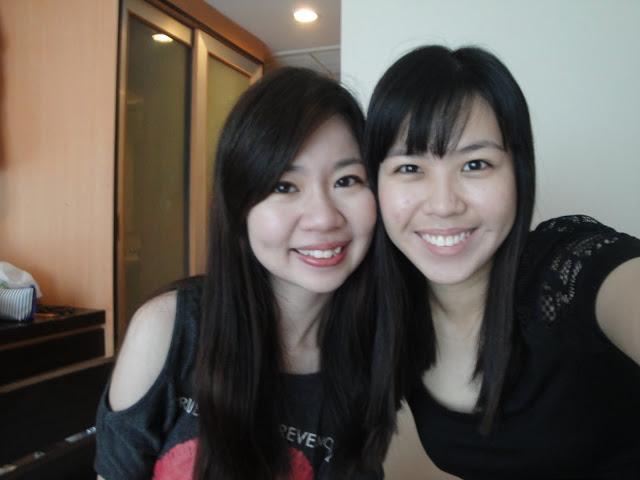 Carmen is my roomie for the 3 nights!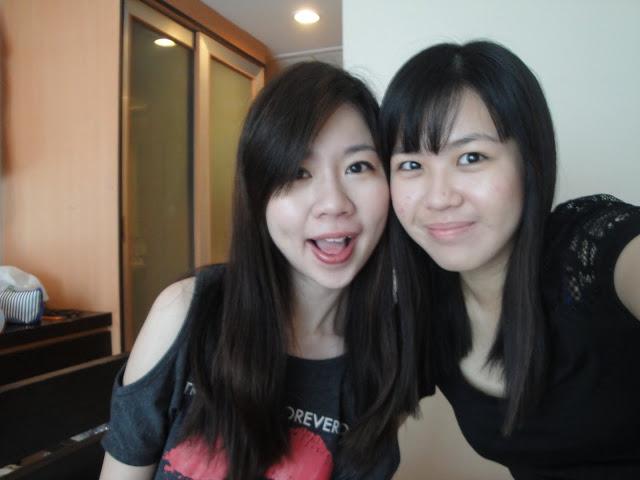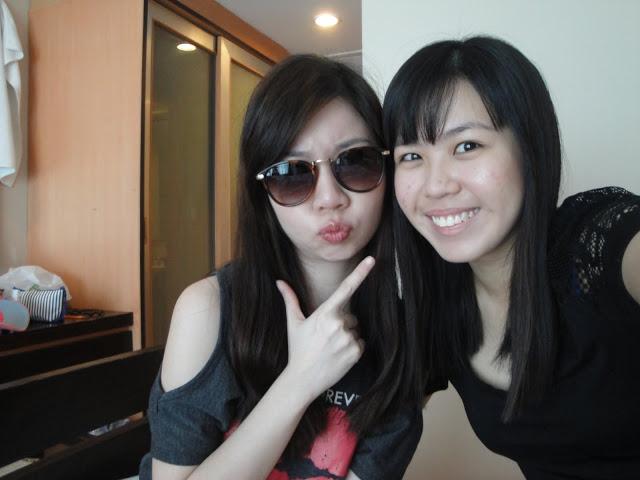 Bangkok is seriously SUPER WARM and HOT. Need to go there all prepared.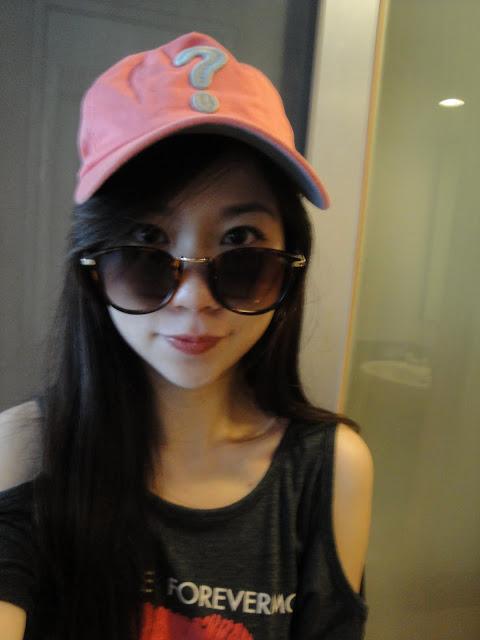 Cap checked. Sunblock checked. Sunglass checked.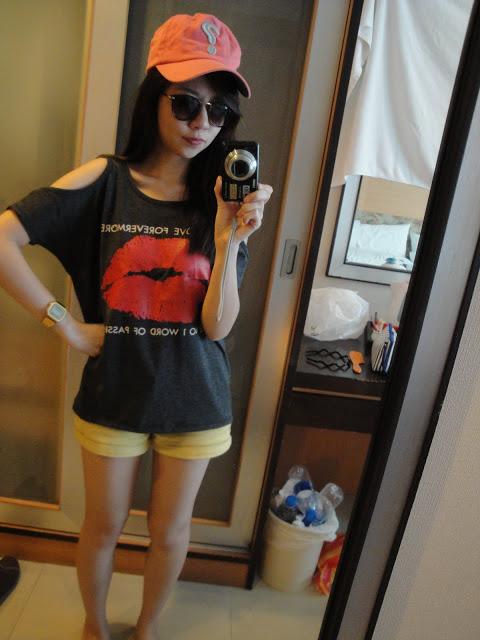 Top bought in Bangkok. I only brought a set of clothes from home and buy everything else there to wear. lol.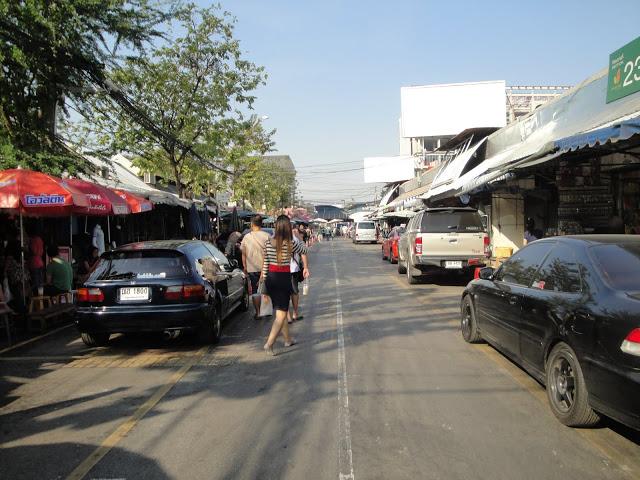 Super warm shopping day in Chatuchak!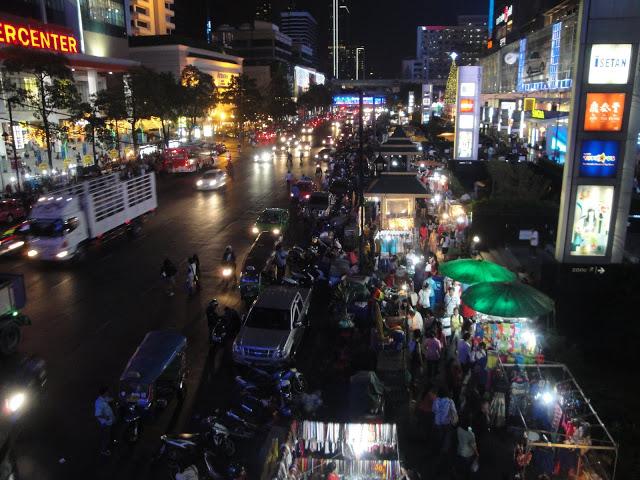 When the night came…it is still very warm. lol.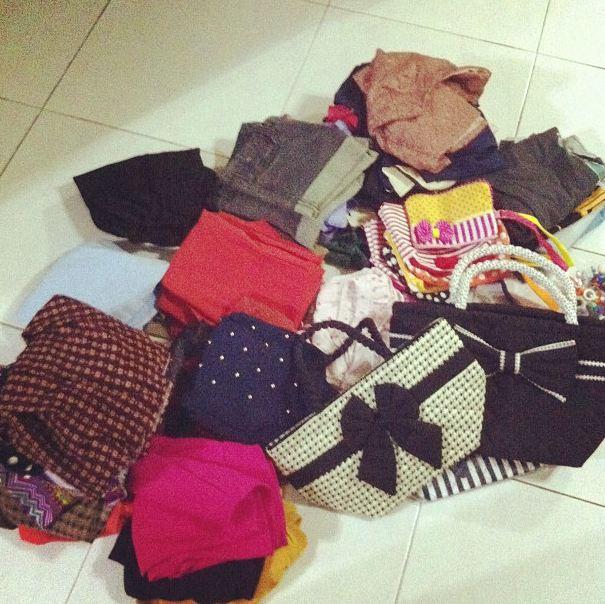 Everything is quite cheap over there! Able to grab $5 dress, $2 top and $4 pants! And I also got myself quite a number of Naraya bags. So worth the trip! I didn't manage to spend all my money there due to lack of lugguage space. lol. =x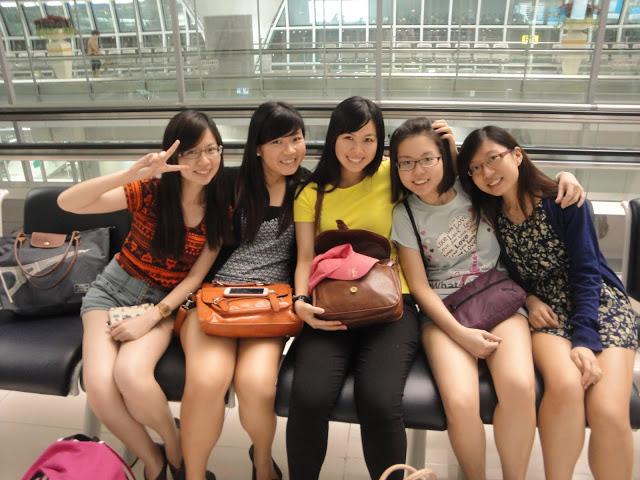 With all my girlies at the airport! hehe.
More updates till then!

Thanks for missing me while I'm away. :p