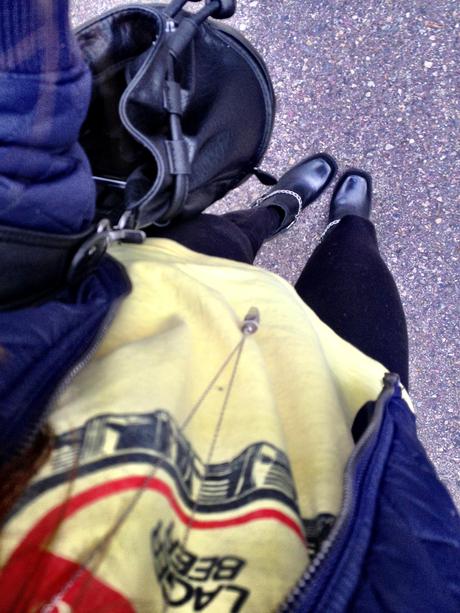 ( Sorry for the selfie, it's all I could manage. Other pics here. )
Seriously guysss… I thought that living in San Diego meant you are kinda of guaranteed a pretty bearable winter . Probably has to do something with global warming, but it seriously a new level of cold. At least in my opinion. Maybe I am a bit sensitive to the cold, but I am wearing gloves… in my house.
I am really loving all things puff right now (jackets, vests, whateva). On my 3rd trip in a week to H&M (sick, I know), I stumbled across this blue puffer that reminded me of a vintage Members Only jacket with rad orange lining. I immediately snagged it up as there was ONLY 1 on the rack. Also, it was on sale. Double score.
Chances are you won't find this in stores, mainly because it just never works that way- such a pain, I know. Therefore, I found a few more that I am kind of wanting. I think one puffer coat is good though.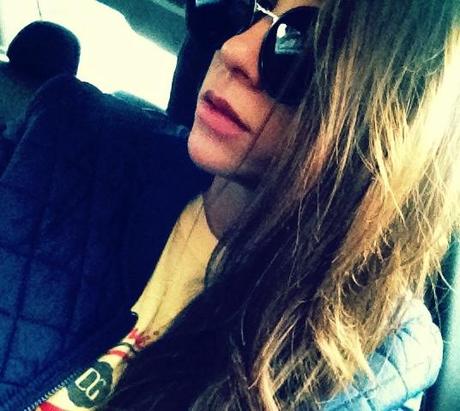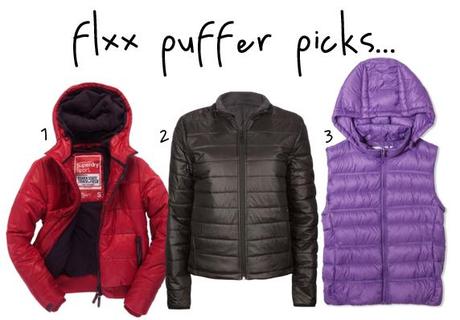 Superdry Polar Puff found here.
DC Shoes Sophie Black Puffer Jacket found here.
Hooded Puffer vest found here.