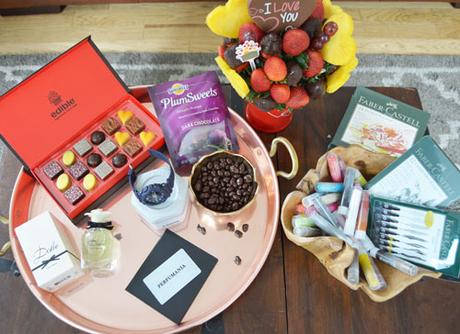 Ahh, l'amour! At the risk of sounding like a total cheese-ball... I love love! Regardless of your relationship status, Valentine's Day is a great way to show all your friends, family, and loved ones a little affection. Babbleboxx recently sent me a bunch of amazing new products to review, so considering these for your honey.

Decadent Desserts from Edible Arrangements
What it is: An edible bouquet of chocolate covered fruit and their signature chocolate box.
Where to buy: These products and more available at www.EdibleArrangements.com.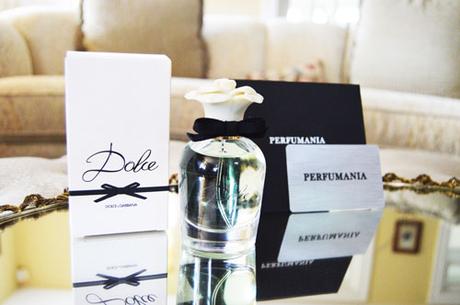 The Gift of a New Fragrance at Perfumania
What it is: Perfumania recommends Dolce by Dolce & Gabbana: a light, clean, fresh scent in a perfectly pretty package.
Where to buy: Head to Perfumania.com and use our promo code BCLB25 for 25% OFF and Free Shipping through 2/14/17, or check out their store locator to shop in person.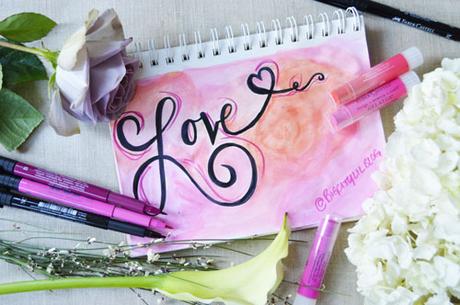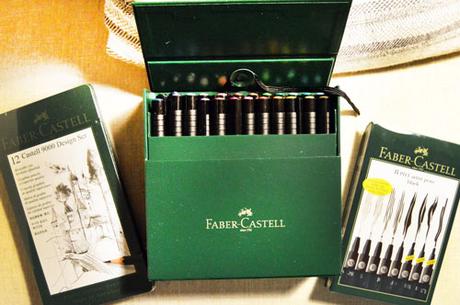 State of the Art Design Set from Faber-Castell
What it is: A beautiful collection of pens, pencils, paints, and markers.
Where to buy: Shop online at www.Fabercastell.com.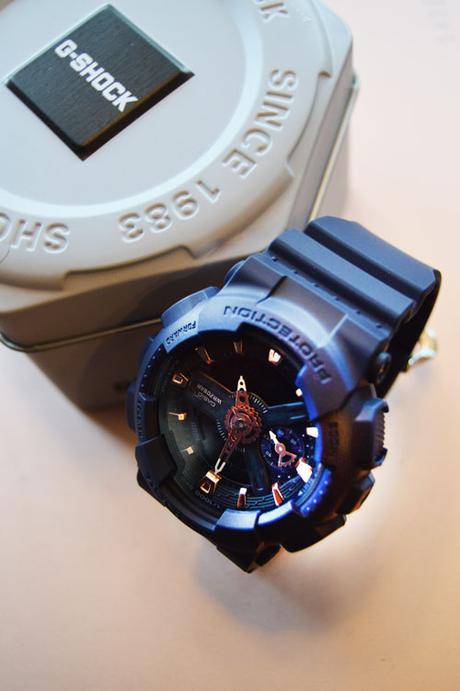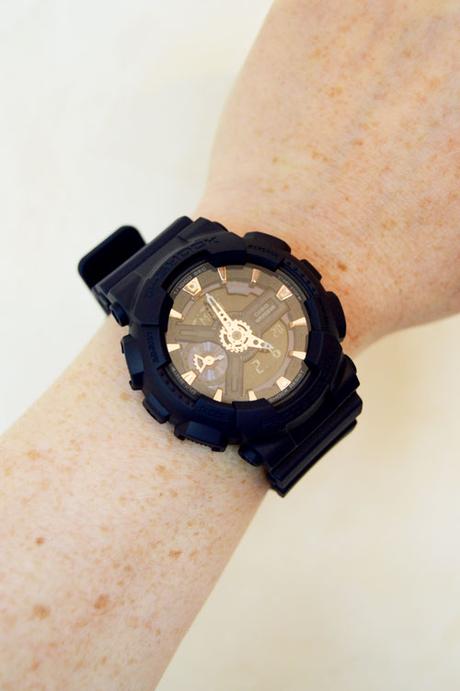 Casio G-Shock S Series Watch
What it is: A sportswear-inspired timepiece in navy blue with copper details.
Where to buy: Available here.

Sunsweet Chocolate Covered Prunes
What it is: Dried California Plums covered in indulgent dark chocolate.
Where to buy: Available here.
Disclaimer: This post is sponsored by BabbleBoxx.com on behalf of Single Edition Media. All opinions are authentically my own.