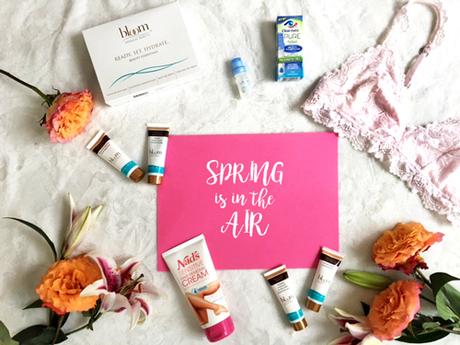 Spring is in the air! April showers have brought May flowers, and we're finally getting to enjoy some warm air and sunshine. The new wave of heat, rain, and fresh blooms makes a strong case for switching up your beauty and skin care routine. We reviewed some of the hottest new products this season (courtesy of BabbleBoxx) for your Spring Survival Kit.
Bloom Mineral Beauty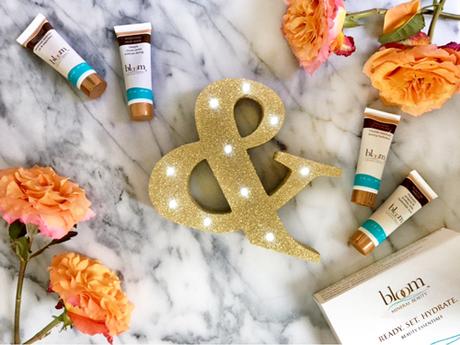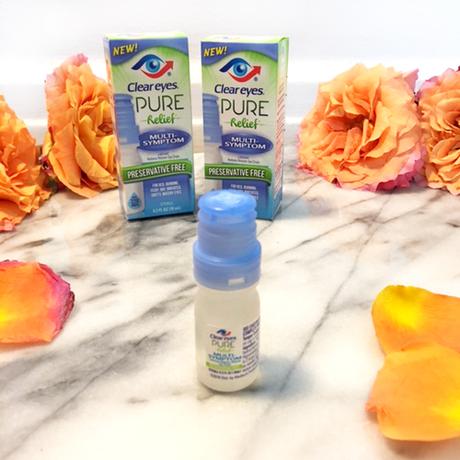 April showers bring May flowers, and May flowers bring itchy, watery eyes. If you need to relieve the discomfort from seasonal irritants, you have to go with the best-selling eye drops in the biz. Clear Eyes® Pure Relief won the 2017 "Product of the Year" for Eye Care based on survey of 40,000 consumers by TNS and is the first preservative free eyes drop in a multi- dose bottle at retail in the US.
Pro Tip: Refresh old mascara with a couple drops and shake before using. This works better than water because of the solution, and is much healthier for your eyes. You can also dip a makeup brush in some eye drops before applying eye shadow to intensify the color.
Get a $3 off coupon here or head to ClearEyes.com/PureRelief for more information.
Coobie Seamless Bralette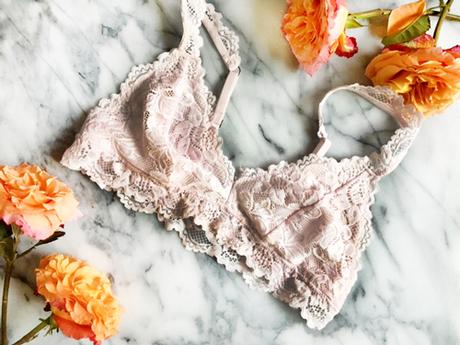 Bralettes FTW! Wearing a traditional wire bra when it's hot out is down-right awful. Still, you need coverage and comfort to make the bralette work. This seamless lace number from Coobie is stretchy and soft, and can be easily adjusted into a racerback style with its built-in hook. As a moderately-busty girl (D-Cup), it provides the right amount of support without the bulk. It's available in 3 sizes: Small (28A-32D), Medium, which fit me perfectly (32A-34D), and Large (36A-38D). Get yours at ShopCoobie.com.
Nad's Sensitive Hair Removal Cream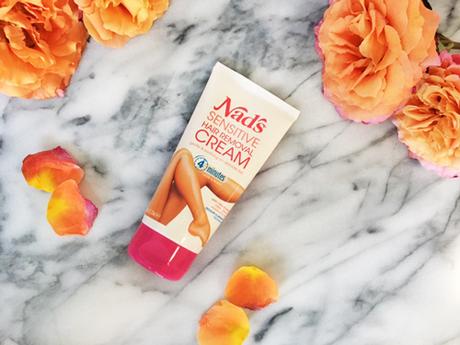 I'm not going to lie, depilatory creams freak me out. There's something a little scary about a cream that can dissolve your hair away in 4 minutes or less. Still, Nad's has come out with a natural formula for sensitive skin for quick, painless hair removal. It's formulated with natural extracts of melon, aloe vera, avocado oil, and honey and they've even added a new odor elimination technology to get rid of that weird smell. Time to embrace those spring sundresses and short shorts! Get yours here.