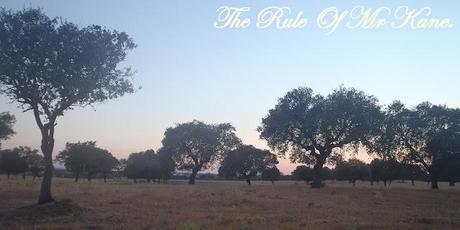 Hello Peeps!
How you all doing?
So I decided to show you my Basic look, When I went to visit my Horses. I call it Basic, because i'm just wearing a plain basic tshirt, shorts ans shoes. A Basic look for a Simple trip.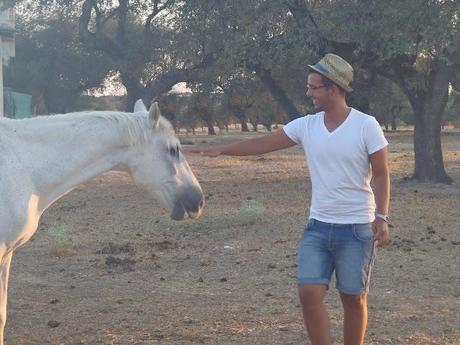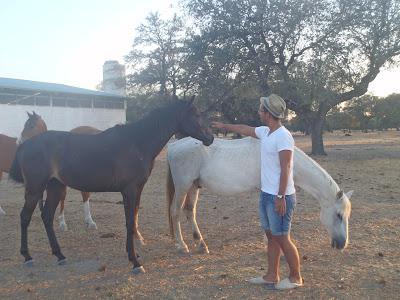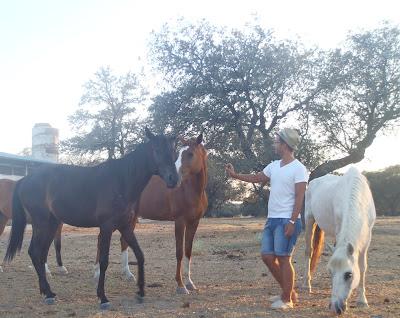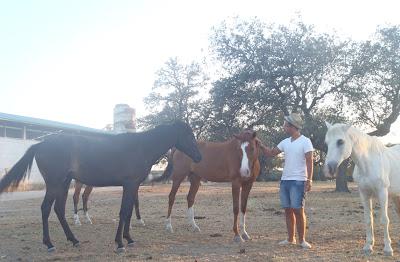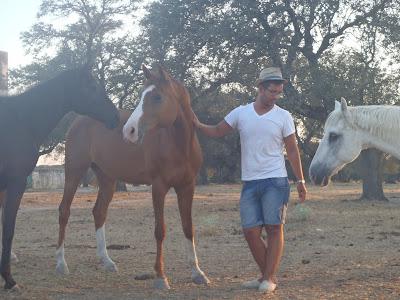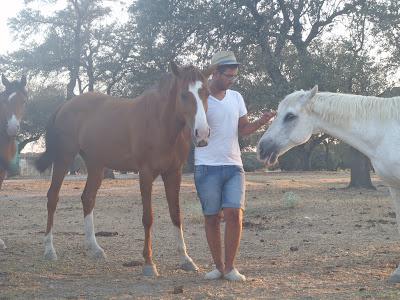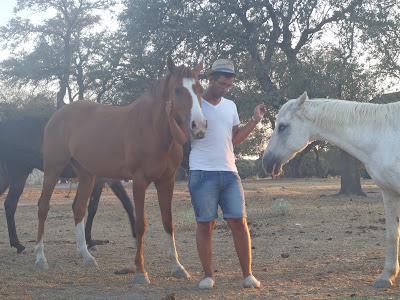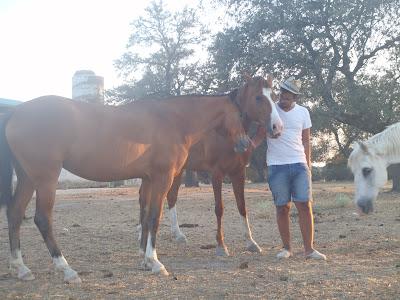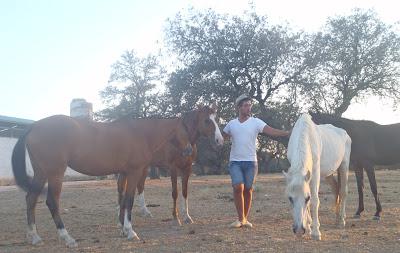 What do you guys think»? Do you like it?
Items: Tshirt Pull&Bear | Shorts Zara | Shoes DosPies | Hat ASOS | Watch Casio.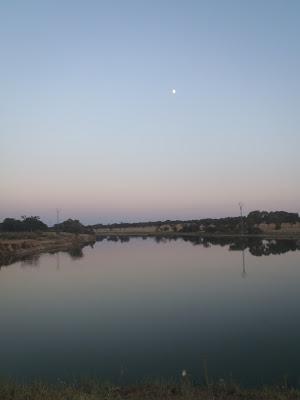 Have a Great Weekend you All! For those that are on Holiday Have a Fab ones!
Make sure to Follow me on 
Twitter @JakzonKane
 and 
Facebook