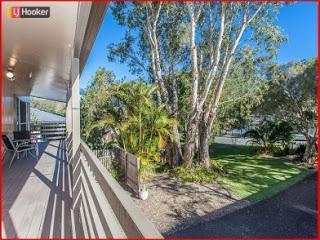 I bought a house just gone two years ago for the first time, and I learned a lot during the process. My family nearly made a lot of mistakes because we didn't fully understand the work involved. We now know there were lots of ways in which we could have saved money. We also know there are alternatives to standard mortgages when getting the cash you require. Considering all that, I wanted to publish a post that offers some excellent advice to anyone in that situation. Hopefully, I can help to make sure that you don't overspend, and you go about things in the right way. Most of the suggestions on this page will apply to everybody, regardless of where you might live.
Lots of people have Self-Managed Super Funds these days. They are a brilliant way to ensure your money works for you. I've had one for quite a while, but I didn't realise I could use it to acquire property. Indeed, there are many benefits of buying a property within an SMSF .
Not least that you will make around 35% more profit if you hang onto the home for twenty years or more. Bear that in mind before you go to visit a mortgage broker. Also, make sure you contact your fun company immediately.
Research the location online
It's important you don't move to a new area without first researching it online. We made the mistake of moving without looking at the quality of local schools . The one closest to our home is in the bottom 50% of the country. So, we now have to transport our little ones more than ten kilometers to a better establishment. If we had searched for the information prior to moving, we might have selected a different area.
Speak to the seller about leaving furniture
Saving money when you move house is vital. We found lots of furniture items waiting outside to be taken away when we arrived at our home. The seller couldn't get a rubbish removals firms to get rid of them until the following day. Most of the items were perfect, and we would have kept them if they hadn't been outside all night. With that in mind, make sure you ask the seller if they plan to throw anything away during the move. It will be cheaper for them and better for you if they leave some essentials.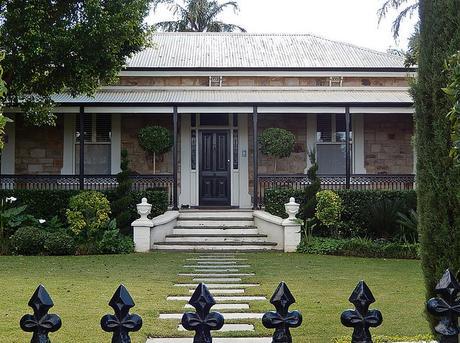 The only other thing you need to worry about is the price. We overpaid for our home because we didn't have the best negotiation skills. We only paid the seller a thousand dollars more than he deserved, but that is still cash we could have spent on other things. So, it makes sense to ensure you are prepared to haggle for any property you might purchase. At the end of the day, most sellers want to get rid of the home as soon as possible. So, it shouldn't be too difficult to lower the price slightly. You just need the right levels of confidence.