BEAUTY
❤ ❤ ❤ ❤ ❤ ❤ ❤ ❤ ❤ ❤ ❤ ❤ ❤ ❤ ❤ ❤ ❤ ❤ ❤ ❤ ❤ ❤ ❤ ❤ ❤ ❤ ❤ ❤ ❤ ❤ ❤ ❤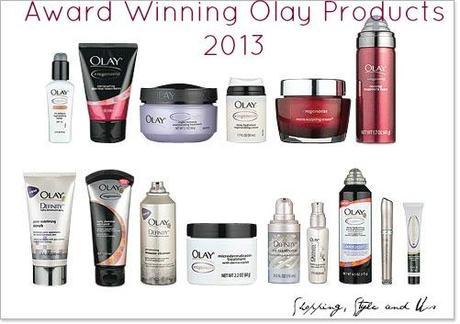 [Source:
mojosavings
, Edited by SSU]
Hundreds of products are being launched every week. It's really hard to choose what to buy and what not. Sometimes, we know what we are looking for and most of the times we just depend on what others say or choose like we read reviews and decide. To me reading reviews is one way to decide if I want to buy a product or not, the second way to is to look out for award winning products because they are tried and tested by many editors for several weeks and this is how they come up with the results out of thousands of products. This certainly doesn't mean that these products would suit us, it simply means "to-narrow-down" the options to find best.
[This list is updated as new products or awards get announced.
Olay Total Effects 7 in 1 Anti-Aging Eye Treatment (Allure Readers' Choice Award 2013 )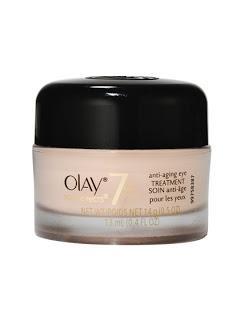 - Eye cream that targets shadowy circles, fine lines and puffiness. - Its semi-sheer tint hides what it can't heal.
Olay Regenerist Micro-Sculpting Serum ( Allure Readers' Choice Award 2013 )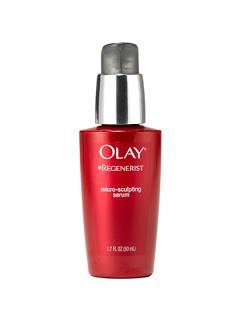 - Serum packed with peptide one of the most used ingredients in anti-aging products. - Skin gets smoother n just 5 days.
Olay Complete All Day UV Moisturizer SPF 15 Normal (  Allure Readers' Choice Award 2013 )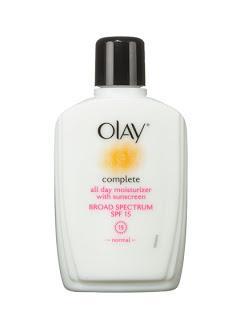 - Fast absorbing, milklike texture. - loaded with heavy duty hydrators. - Broad spectrum sun-protection.
Olay Regenerist Advanced Anti-Aging Regenerating Cream Cleanser ( Allure Best of Beauty Awards 2013 )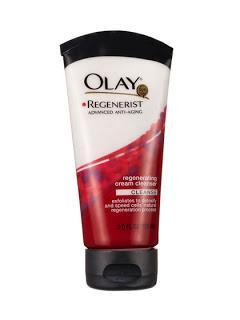 - Cream cleanser with gentle beads and skin softening salicylic acid. - For all skin types. - comes with goodness of glycerin and cures dry patches.
Olay Total Effects 7 in 1 Anti-Aging Daily Moisturizer ( Allure Best of Beauty Awards 2013, Instyle.co.uk Best Inexpensive Moisturiser With an SPF )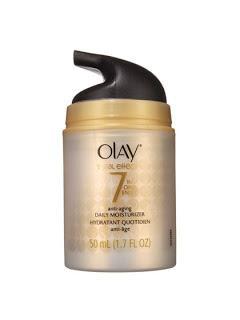 - A multitasking product. - Filled with goodness of antioxidants. - Wears well under makeup. - Protects against UV rays.
Olay Regenerist Intensive Repair Treatment ( Allure Best of Beauty Awards 2013 )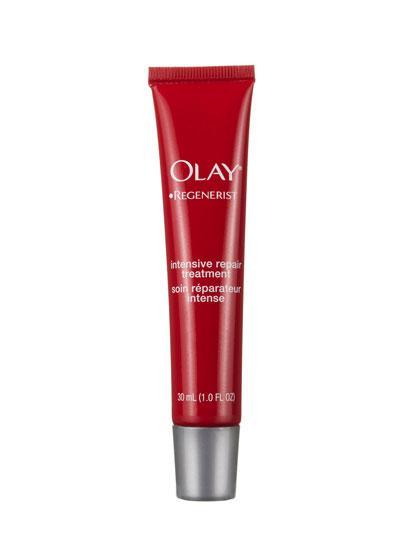 - Comes with retinyl propotionate. - gentle enough so can be used by sensitive skin types.
 Olay Regenerist Replenishing Cream (Instyle.Co.Uk Best Inexpensive Anti-Aging Cream 2013)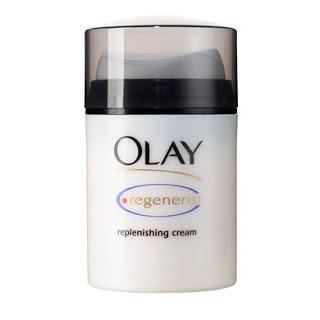 - Rich but never greasy texture. - Fragrance-free.
Olay CC Cream - Total Effects Tone Correcting Moisturizer with Sunscreen Broad Spectrum SPF 15 (Totalbeauty Rising Star -Editor's Pick 2013)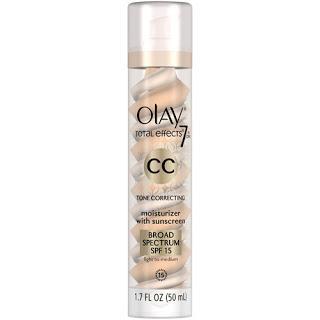 - First CC Cream to be launched in US. - Lighter than a BB Cream. - Hides most of the skin flaws like pores, sun spots etc.
Olay Regenerist Wrinkle Revolution Complex ( VOGUE India Beauty Awards 2013 - Best Moisturizer Day )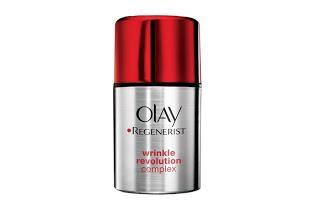 - Conceals wrinkles and fine lines. - Humectants in it provide deep hydration. - Works in just 14 days.
Where to Buy Olay Products Online - India and Worldwide Delivery
-
Nykaa
- Shipping within India
- Purplle - Shipping within India
- Snapdeal - Shipping within India
- Goodlife - Shipping within India
- Flipkart - Shipping within India
- 365Gorgeous - Shipping within India
-
Jabong
- Shipping within India
- Medplus Beauty - Shipping within India
- Violetbag - Shipping within India
- Snap It Today - Shipping Within India
-
Feelunique
- Worldwide Delivery
 See more Award Winning Products of 2013-
 ❤
5 Award Winning L'Oreal Products 2013
❤
Award Winning MAC Products 2013
 ❤
Award Winning Clinique Products 2013
 ❤
5 Award Winning NARS Products 2013

FACEBOOK  
   TWITTER      INSTAGRAM     
GOOGLE+