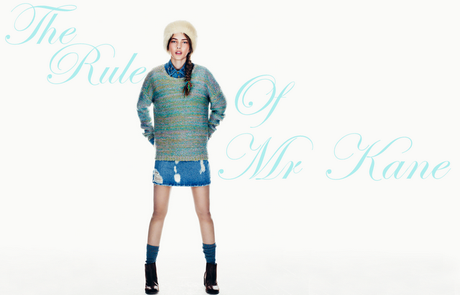 Hello Peeps! How you all doing? 
So I Bring you all another Fall/Winter trend from Topshop. It's call Scandi Girl, Its very warm and cosy, a bit of Farm Girl. Its has very nice Ice-pales shades, with florals and fur & knits.
And lest not forget the Vintage style denim and ankle boots.
Here are some of my Fab Items from Topshop.
Hope you like it: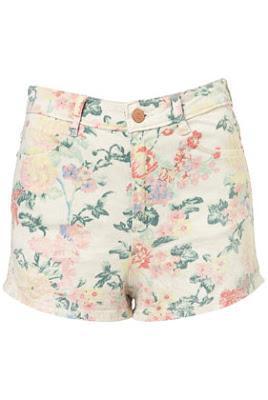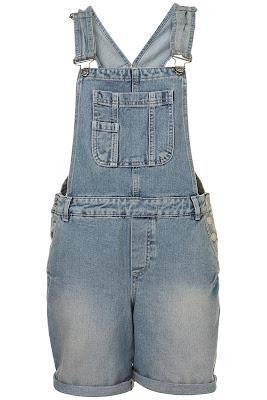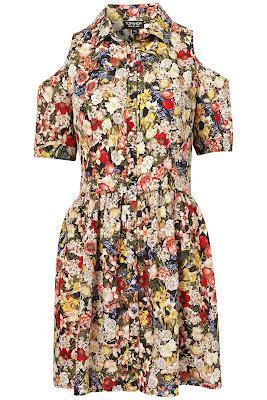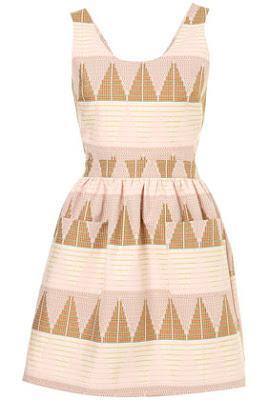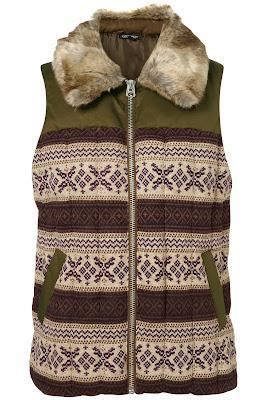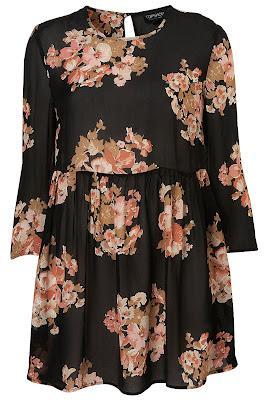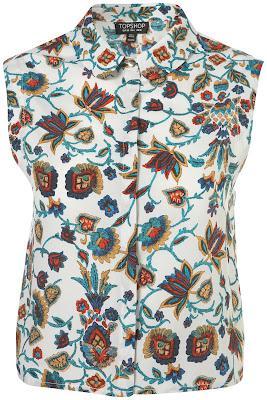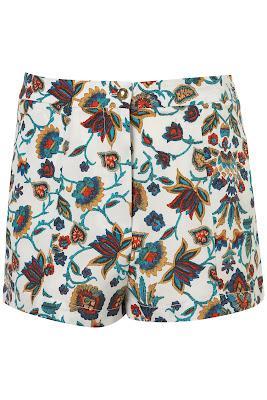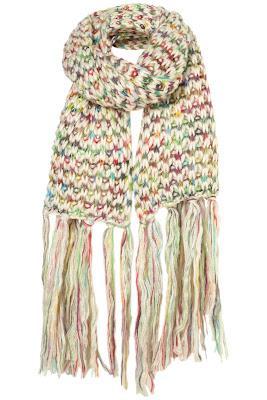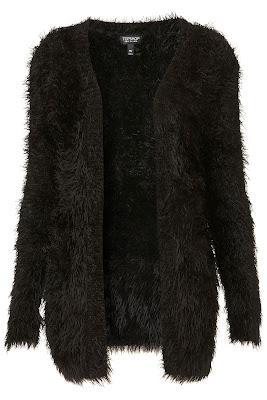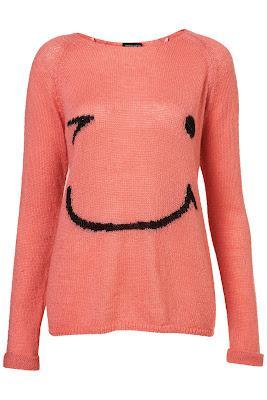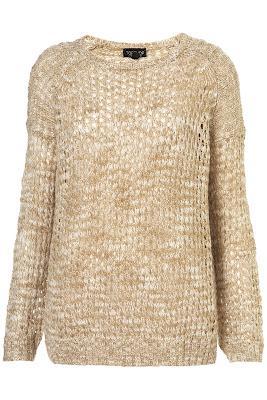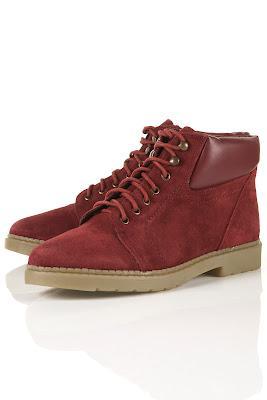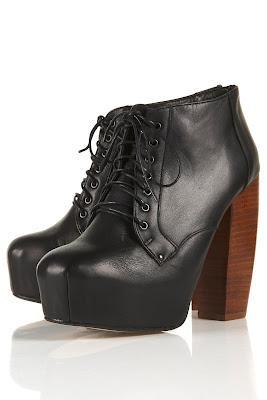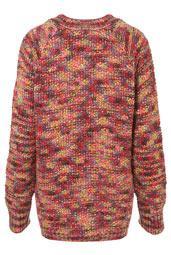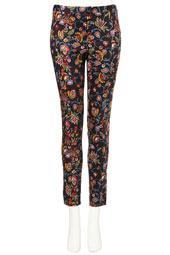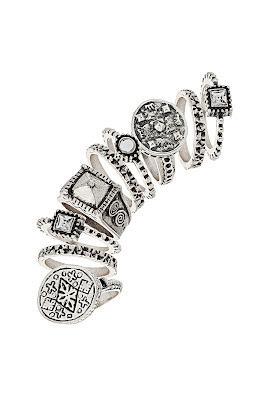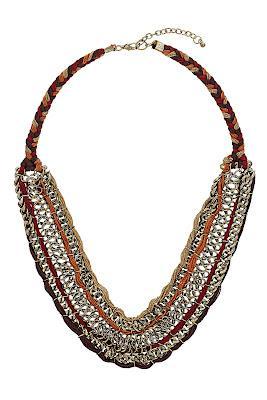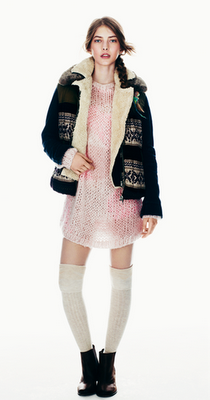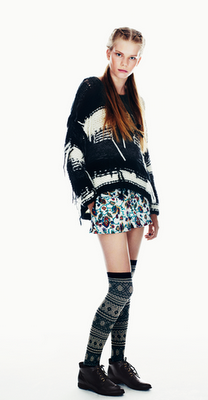 What did you guys think? Do you like it? Any Fab Items?
If you wanna see more of the others items go to: TOPSHOP UK
Have a Fab day, 

Make sure to Follow me on 

Twitter @JakzonKane

 and 

Facebook