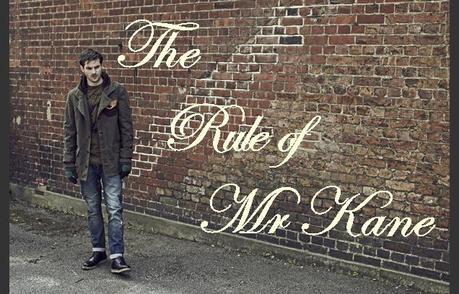 Hello Peeps!
How you all doing? Finally is Friday! So are you ready for the weekend?
So as we coming close to winter I wanted to show you the New Collection from River Island, It's called Holloway Road, named after the London Road where the brand opened their first shop.
This collection is has that Heritage look, it has great classic pieces such as 
tweed flat caps, gilets, pea coats and brogues giving a dapper vintage look. 
The Holloway Road Collection is on sale from September!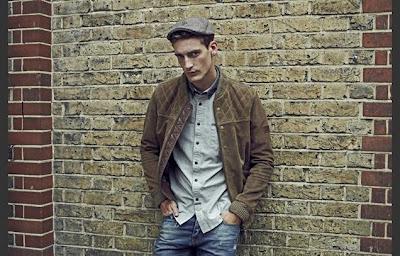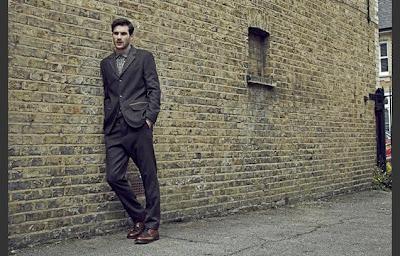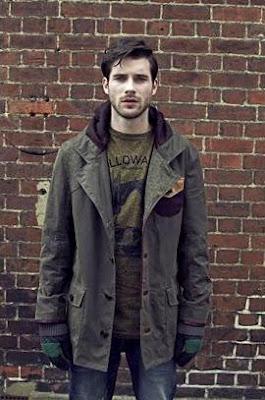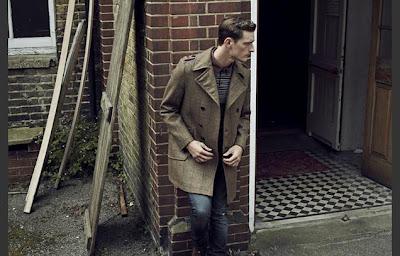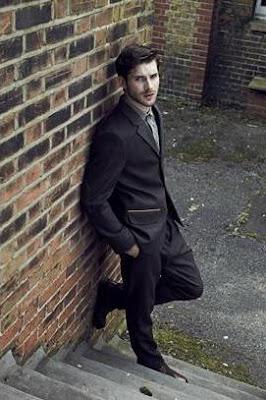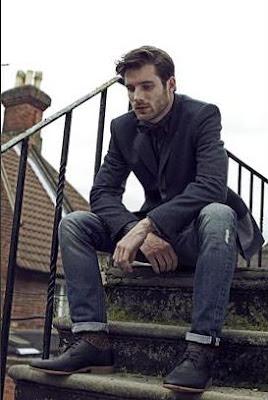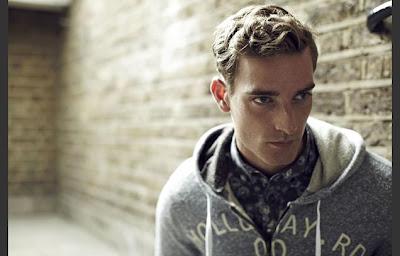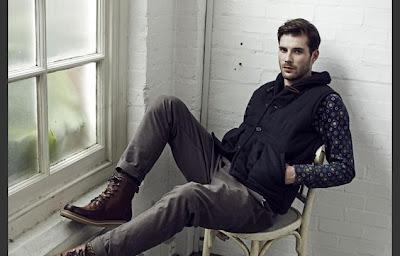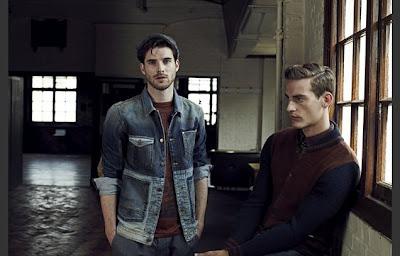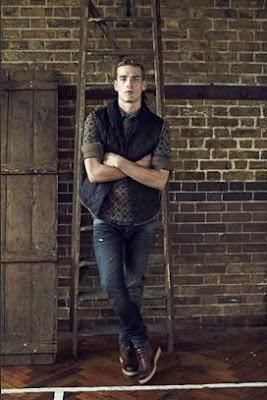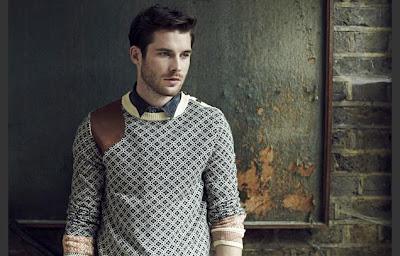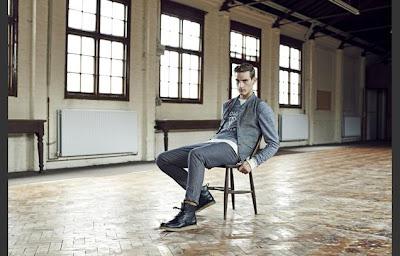 I love the prints, the heritage inspiretion, the tweed and the vintage look!
What do you guys think? Do you like it?
Thoughts!
If you want to shop the collection go to: River Island (here)
You can 
follow me on 
Twitter: @JakzonKane
 or 
Facebook
Thanks and Have a Fabe Weekend!