Hello everybody, it's October 9th and I feel so awesome. I don't know, but the weather means a lot in how my day goes from there. In this post I'd like to talk about available light.
  To understand how it work you have to understand what it is, so available light also called ambient light refers to any source of light that is not explicitly supplied by the photographer for the purpose of taking photos. Starting with the sun/lightning and even someone elses flashligh counts as ambiant light.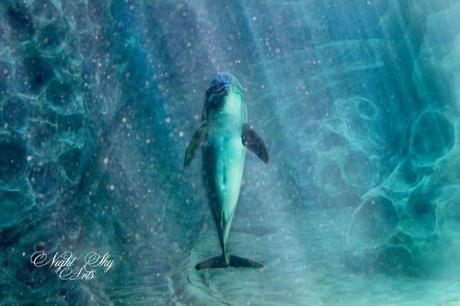 It can be very challenging for a photographer, just because you need to change your settings sometimes for a few times. Available light is one of the most important factor in setting up a photo session and even during one. Sometimes I hear people saying : "Why do I need to spend so much money, when my phonecamera does a great job?", and at some point you are right and soooo wrong at the same time. Sure it's a sunny weather out and you are standing in a shade "click-click" you got yourself a picture, what about you are standind in the shade and there is a lot of light in the background? what if you shoot against sunlight? what if you are trying to take a picture in a club, where it's mostly dark and lots of movement? You are right better sit your phone aside. A lot of people get fooled by megapixels, a palm size phone with even smaller camera can't replace a full size professional camera that easy, at least not in near future.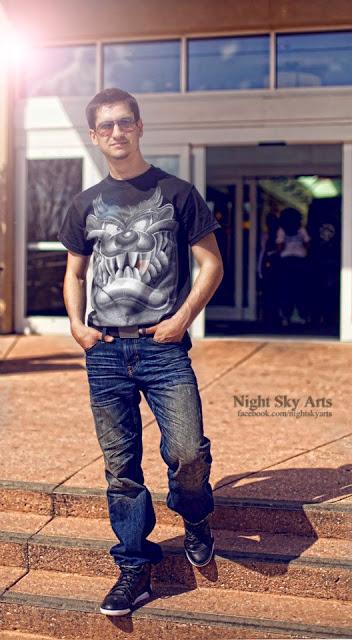 Before going to a photoshoot just one more thing to keep in mind, it seems so not important but it actually plays a critical role. Don't be afraid to try something new and play with the light sometimes the light can ruin a picture sometimes creates something new and originally good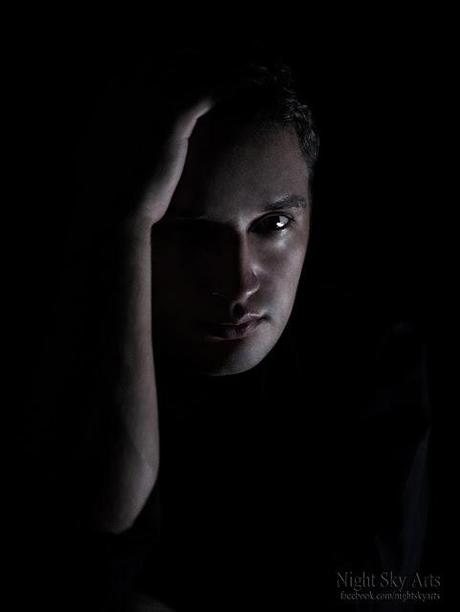 thanks for the read and have a great time!