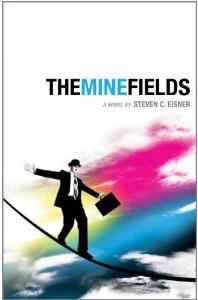 His eyes, when open, remained fixed on mine. I took his left hand and started rubbing the back of his battered paw as if he were one of my children. It was at this point that Harry's nurse chose to swing around the curtain long enough to bark her report over the TV playing in the background. "Your dad had a very shitty night."
Connect with Stephen Eisner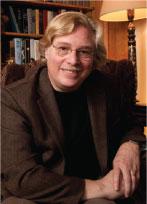 Can you tell us something about yourself that not a lot of your readers know?
I love to cook. For me cooking is my Yoga and is a wonderful creative outlet. And I wear an iron chef cooking jacket. Really spiffy. My muse says… just wear the jacket.
Do you have any quirks that come out while you are writing?
I really like to wear my uniform: jeans and a black t-shirt. When it's a blue T and khakis, I know it's going to be a fercckta writing day.
What is your daily routine as a writer?
Up early. Start writing by six. Write hard for five hours. Fresh stuff. Take a three mile walk. Edit in the afternoon. That's my pattern when I'm really at it. And then of course there is the Russian Standard or Dewar's & soda when I'm in need of further inspiration.
What is your favorite book?
American Pastoral.
Many thanks to Mr. Eisner for stopping in today to answer a few questions.  It always fascinates me to learn more about an author's writing process!  Stay tuned for my review of The Mine Fields!