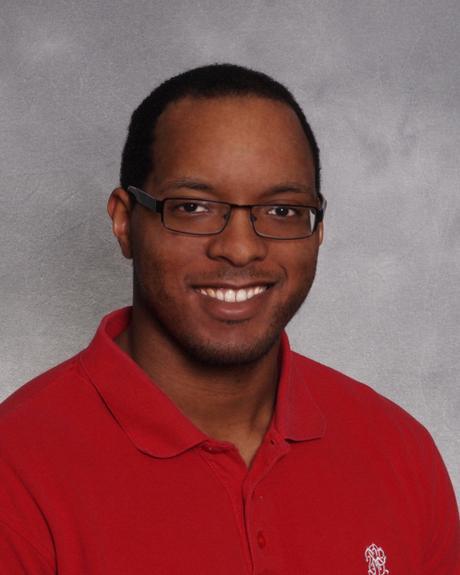 About your work
Tell us about your most recent completed project
The most recent project I completed is a scifi/thriller called Chaos Company. It is an action-packed story that follows a team of genetically enhanced soldiers who are hunting down a powerful mercenary. More coverage on Chaos Company can be found here.
What are you working on now/next?
Right now I'm working on the follow-up to Chaos Company, as well as a separate action adventure story that I'm keeping close to the vest.
Which is your favourite piece of work so far? Why?
Right now it is Chaos Company, it is my first full-length project that has been published.
Favourites
Favourite author?
Anthony Horowitz
Favourite book?
The Walking Dead: Rise of the Governor
Favourite film?
Batman: The Dark Knight
Favourite video game?
Super Smash Brothers Series
Favourite app?
Chess app
Favourite food?
Chinese Food
Favourite drink?
Any kind of Mojito
Miscellaneous
Who inspires you?
Robert Kirkman, Stan Lee, Robert Downing Jr., Sylvester Stallone, Chris Weidman, Rhonda Rousey, Lyoto Machida, Anthony Johnson, Bruce Timm, Anthony Horowitz, Jay-Z, Eminem, Tech N9ne. The list continues.
What motivates you?
Getting my ebook the exposure/representation I know it deserves. Making my family, friends, and people close to me proud. Signing with a major publishing company. Being able to help my mom and little brother with their finances. Getting my dad the drug counseling he needs. Paying off my student loan. Futhering my education. Improving my writing. Helping other aspiring writers find their target audience.
How do you define creativity?
Creativity is the perfect combination of talent and experience, hardwork and natural ability. It is engaging in a problem from a unique perspective and come up with more efficient solution than anyone else.
Creativity is showing the world how you see it through your eyes, whether it be through literature, film, art, music, sports, or science.
What would your personal success story be?
I would have my own office, with a team of young aspiring writers crafting stories similar to Chaos Company. I know how hard it can be to find time to write, so I would love to give jobs to young writers and give them a space where they can work on their stories and help them get their work to publications. I know there are writing forums and sites that people like to use, but I think sitting with people in a room and creating plots and characters together would be more effective than forums.
When I'm not helping them, I would continue working on my own stories, most likely more unique superhero stories. I would also find time to practice martial arts more frequently. It's a great exercise and an amazing stress reliever. It also helps me think of great fight scenes for the characters in my stories.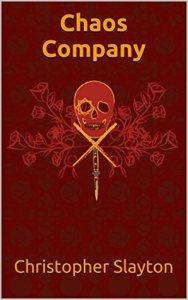 The highly effective team of genetically enhanced soldiers code-named Chaos Company has returned to the United States to be commended for their bravery. While on leave the team finds themselves at odds with the highly dangerous mercenary Liam King, who has been contracted to assassinate President Jennifer Grey. Chaos Company thwarts Liam's attack, but at the cost of their team leader's life.
About Christopher Slayton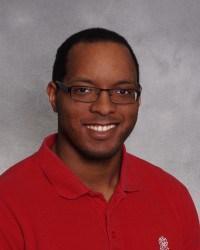 Christopher Slayton was born and raised in New Castle, Delaware. During Chris' high school years he earned two All-Conference awards in lacrosse and three national awards in JROTC. Chris attended the University of Delaware, where he earned a B.A. in Psychology. While in college Chris was a UD ambassador, and wrote sketches for his school's comedy show. Chris was a member of his school's Tae Kwon Do team, where he earned multiple honors in nine tournaments. Chris has incorporated his passion for both martial arts and videogames into his writing, helping him finish his first ebook Chaos Company. Twitter