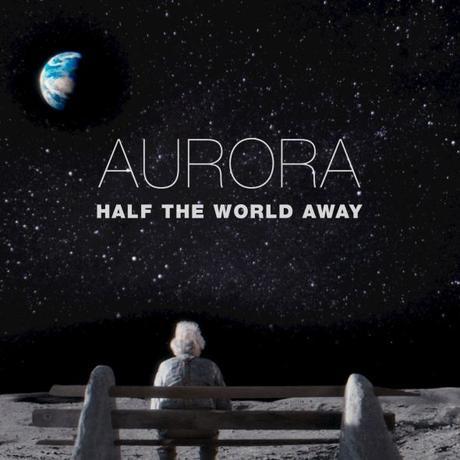 It's that time of the year again, where John Lewis melt our hearts and bring a tear to our eye with yet another heartwarming Christmas advert. 
This year, up-and-coming Norwegian singer Aurora soundtracks The Man On The Moon ad with her cover of Oasis' 'Half The World Away', taken from their 1998 album The Masterplan.
As with previous John Lewis Christmas ads, contemporary artists put their own spin on much-loved classic songs, such as Lily Allen's take on Keane's 'Somewhere Only We Know', Gabrielle Aplin's 'The Power Of Love' from Frankie Goes to Hollywood and last years ad which saw Tom Odell take on John Lennon's 'Real Love'.
The 19-old singer released her debut EP Running With The Wolves in May followed by her latest single Murder Song (5, 4, 3, 2, 1) in September.  Upcoming tour dates for Aurora include Deaf Institute in Manchester (Feb 1) and Union Chapel in London (Feb 2).
'Half The World Away' is available on iTunes now. 
Watch the John Lewis 2015 advert below and be sure to check out the John Lewis shop, with proceeds being raised for the charity Age UK.