Singer-songwriter Audrey Assad releases her Winter EP from Fortunate Fall Records with Tone Tree Music distribution. The recording is available now at iTunes, Amazon.com and other digital retailers everywhere.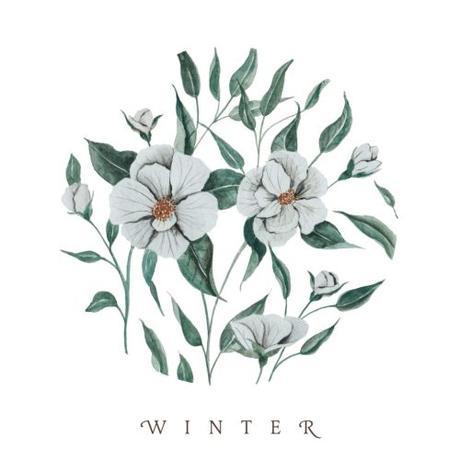 The EP features a new studio version of Audrey's "Winter Snow."  Originally recorded with Chris Tomlin on his Glory In The Highest album in 2009, Audrey has long wanted to release her own version of this song.
The EP also includes "Mid-winter" (Audrey's version of the hymn "In the Bleak Midwinter") and "Song for a Winter's Night" (her cover of this Gordon Lightfoot song.)  Both songs are favorites of Audrey's during the Christmas season.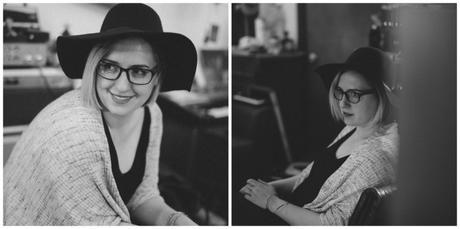 "I personally love music during the holidays that leaves room for my heart to experience a wide range of emotions in a season that can be so beset by festivity—sorrow and joy often happen at the same time, and that doesn't change just because the holidays arrive," says Audrey. "It is my hope that these songs provide space for both celebration and contemplation."
For more information on Audrey Assad, her touring and more, go to www.audreyassad.com, Facebook, Twitter, Instagram and YouTube.com.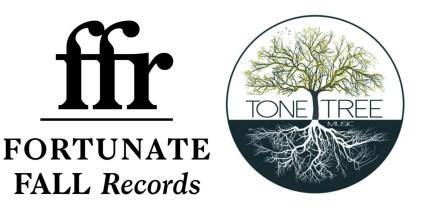 ~ ~ ~ ~ ~ ~ ~ ~ ~ ~ ~ ~ ~ ~ ~ ~ ~ ~

It would be great if you would stay connected with me!! You can follow me on Twitter @DebiL1611, like me on Facebook at 2014 and Beyond, circle me on Google+, follow me on Tumblr, Instagram and Bloglovin', subscribe on YouTube, or connect with me on LinkedIn and Pinterest.

Please make sure to visit my homepage and subscribe to my blog for more great posts on running, fitness and lifestyle topics as well as food, product, music and book reviews, and more!