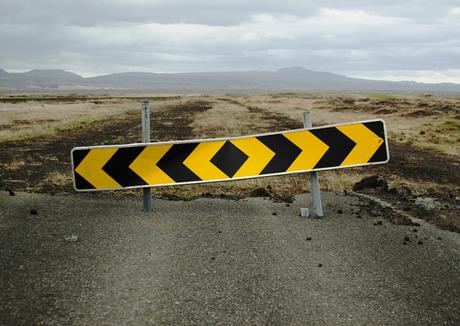 The Moon on this day moves from Gemini into the sign of Cancer, it's home sign and our natural needs and emotions turn towards family matters, our safety and personal security. How can we and our loved ones feel strong, secure and loved.
There are tensions around though that are reaching a peak now. Saturn perfects it's square relationship with Mars and the full impact of the impositions or problems we are currently facing will be known, through delays, shifts in the rules and regulations, restrictive practices or decisions or individuals imposing their will on our way of life. Something will be impacting the way we want to live our lives, and the way you react to these situations will colour your week ahead. Do you accept or fight against these forces? There is plenty of determination and single minded energy here to get things done and completed, if you can harness it.
Interestingly, Venus the planet of diplomacy, love, relationship and values is making difficult angle to Uranus, the rebel planet and this suggests that we will have to adjust our attitudes in some way to accommodate the stressful energy that is all around us. The changes or sacrifices that we will have to begrudgingly accept won't seem like the best solution at the time, but if they get us out of a jam, they will just have to do...