STYLE
❤ ❤ ❤ ❤ ❤ ❤ ❤ ❤ ❤ ❤ ❤ ❤ ❤ ❤ ❤ ❤ ❤ ❤ ❤ ❤ ❤ ❤ ❤ ❤ ❤ ❤ ❤ ❤ ❤ ❤ ❤ ❤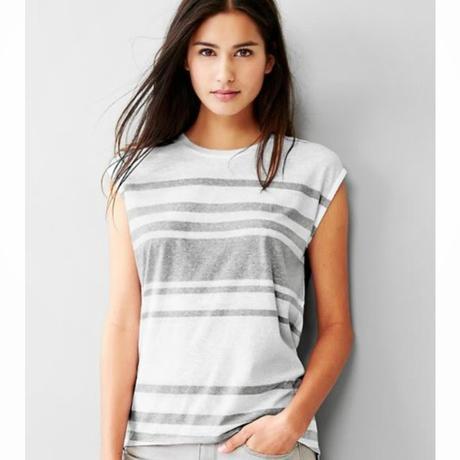 I love Ashika Pratt and I follow her on Instagram (Do you follow me on Instagram? ). ashika_pratt shared this beautiful picture of hers on Instagram and stated "Day 2 shooting for GAP". 
I still don't know if it is GAP India or GAP US or any other country's GAP (
Ashika is an International model of Indian origin
) but I loved this pic and I had to tell you all.
Not to mention, this simplicity that I see in GAP's pieces is why I've loved the brand even before the time I could actually see, touch and feel them (at #GapIndia's Collection Preveiw Party) . I like this top and I can tell you it will be one of my most comfortable tops if I owned it.
Don't you love this photo?
*This post may contain affiliate links, products sent by brand/PR for consideration, paid contents.
Never miss A Post

  :
NEWSLETTER | FACEBOOK | TWITTER |  GOOGLE+ 
Disclosure Policy.