I am intrigued by the work of Catherine Nolin! Each paintingseems to tell a secret story, one that you can either relate too or wish to bea part of!  You begin to wonder whothe I characters are in her painting, and also how Catherine comes up withthese marvelous colorful interior vignettes! Catherine graciously has allowedme to feature her as the artist of the week. You may see more of her work onEtsy, her blog, and website.
At a young age Catherine was enrolled in classes at theMuseum of Fine Arts in Boston.
After that experience she  continued developing her drawingskills, and became interested in Italian Renaissance. She often incorporatedobjects and themes from this period. In college she also studied pottery,figure drawing and art history. After she was married, and had three children,the youngest diagnosed with autism, she found that now painting became a formof therapy! What started as a part time retreat for her, now blossomed into afull-time career. She works out of her home studio and her paintings have beensold all over the world, and  have been exhibited throughout the North East. Thereare so many fantastic paintings to choose from but I picked some my personal favorites topost, please visit her on:
www.catherinenolinfineart.blogspot.com!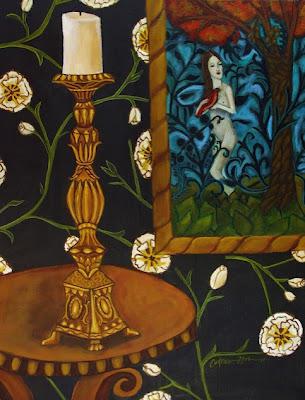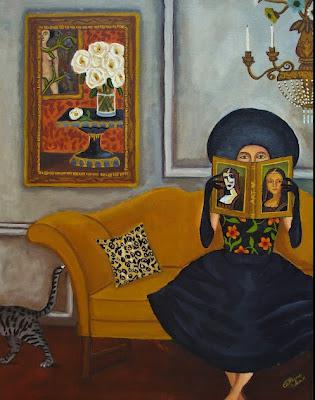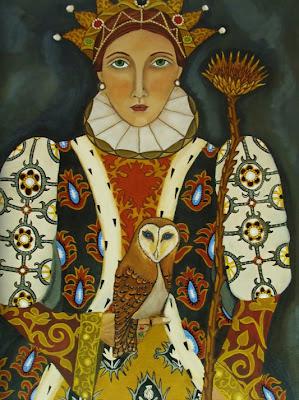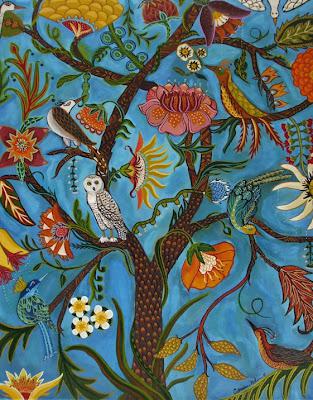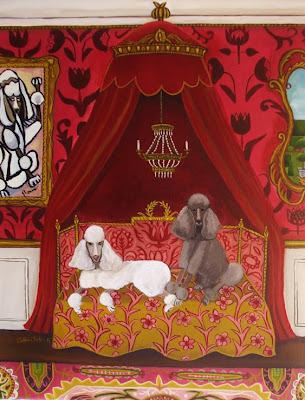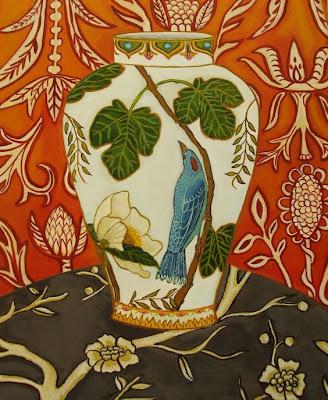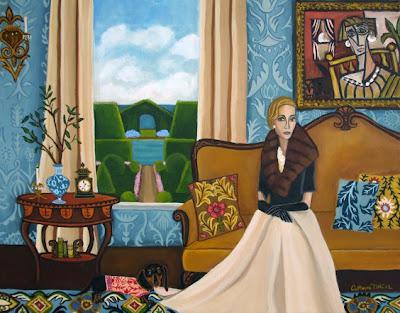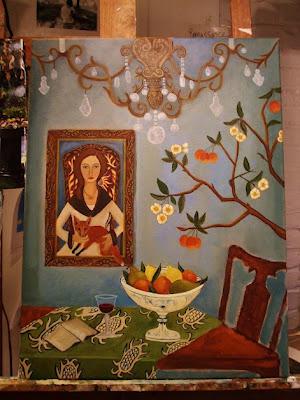 Catherine's latest work, I love it!!
Hope you enjoyed them as much I as do!!