If you are interested in history and/or architecture, there are some interesting gems to discover in the area around Sighișoara; I am referring to the fortified churches. If you want to know more about them, I suggest you read this post. For a beautiful example of a fortified church, have a look here.
Saschiz is another commune with a fortified church; this one dates from the 15th church. Make sure to have some cash money with you, because you have to pay a small fee for the entrance.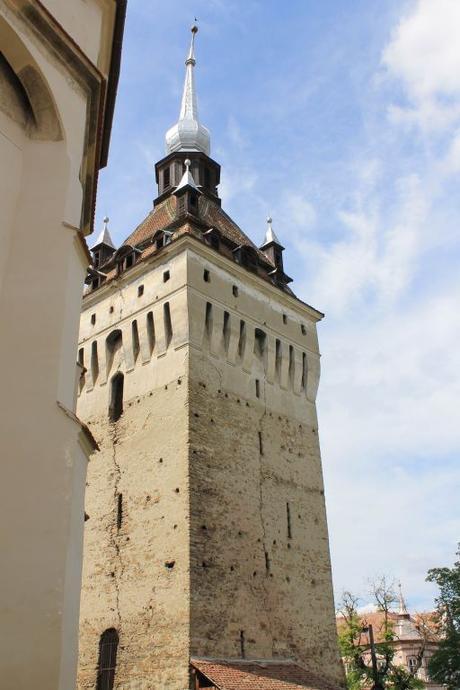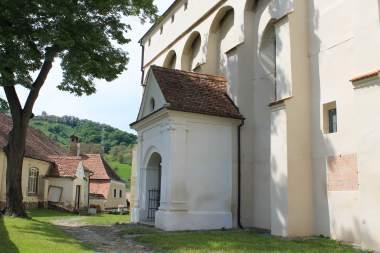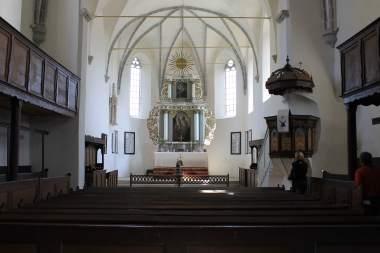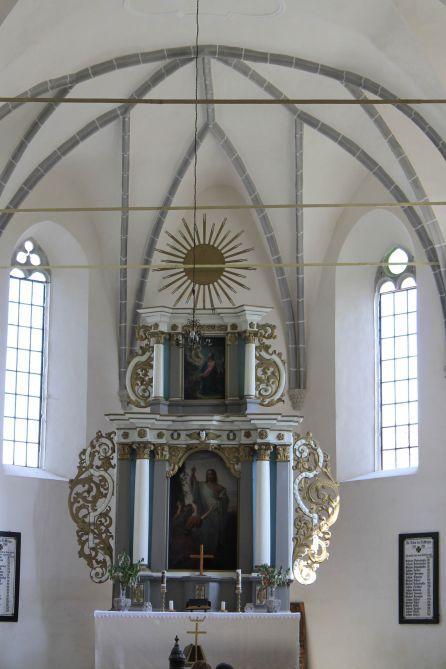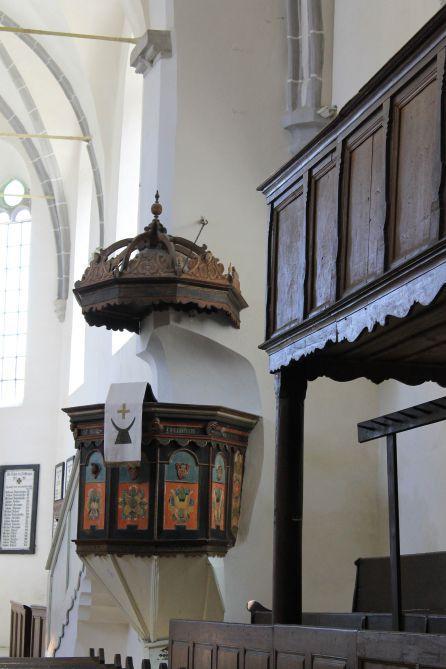 The fortified church of Viscri is one of the finest examples; the fortifications stem from the 12th century and the whole site has been beautifully preserved. Lars and I can't remember if we had to pay an entrance fee, but if so, the amount will be quite low. Take at least half an hour to visit this site; there is a lot to see!