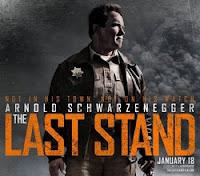 This is the first official poster for the upcoming Arnold Schwarzenegger's The Last Stand movie. Arnold is now 65 years old. But despite his age, he looks badass like always (probably thanks to Photoshop and some other photo re-touching effects :P). 
Arnold plays a part of a small town Sherrif that later gets tangled up with some shit he never expected. Since LionsGate is bringing out this movie, we can expect to see lots of badassery and actions. 
Movie was directed by Kin Jee-Woon , starring Arnold Schwarzenegger, Zach Gilford, Forest Whitaker, Luis Guzman, Rodrigo Santoro, Johnny Knoxville, Jaimie Alexander, Eduardo Noriega, Peter Stormare, Harry Dean Stanton and Genesis Rodriguez.
The Last Stand arrives in theaters on January 18th 2013. Stay tuned for upcoming trailers and stuff.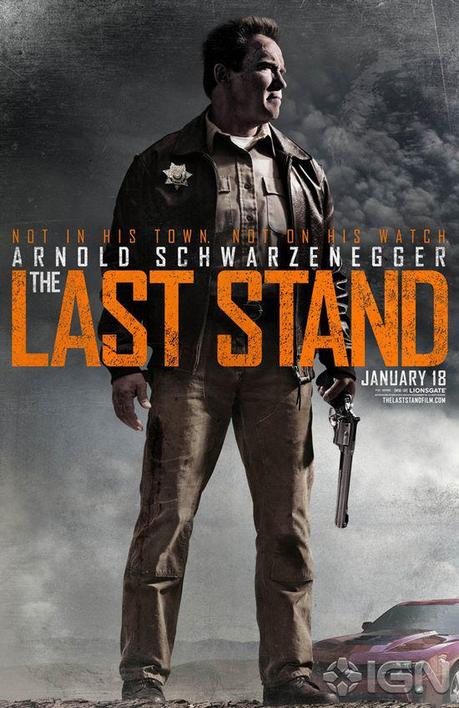 [Poster 
via 
IGN]