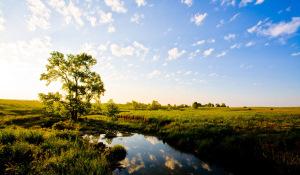 Intuition:
Listening to your own answers
Thursday, April 30, 2015
6:30pm – 8:00pm
Sometimes we don't know where to turn when we need solutions to problems – we look to friends, family and professionals, but forget to ask the person who knows us best. Ourselves. This workshop will show you how to navigate through the mysteries of using your intuition to find your own answers. Come discover effective techniques and practical skills for learning to listen more clearly to your intuition.
Sign up for this workshop securely:
https://www.eventbrite.com/e/intuition-listening-to-your-own-answers-tickets-11386275657
…maybe meet some new faces and learn something about yourself? Hope to see you there!
Be happy and well,
Sari Roth-Roemer, Ph.D.
33.494170
-111.926052
Scottsdale, AZ, USA