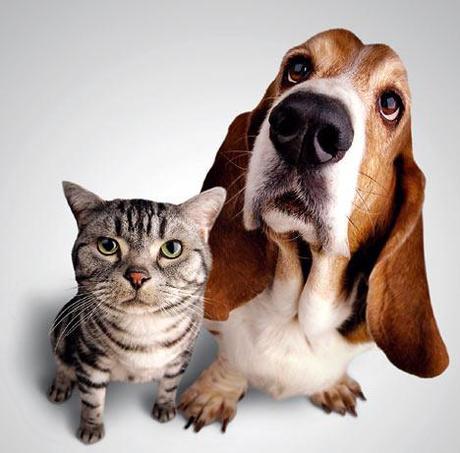 Are you a cat or a dog person? It's the most crucial question when you're surrounded by pet lovers. It's amazing how passionate and dedicated people are to their camps. Recently, I made the mistake of admitting that I have a rather lukewarm relationship with cats. When one of my colleagues was gushing about her beloved Oscar, "he is so cute, he is adorable, he is the sweetest little guy, he isn't like other cats," all I could think about was, "I hate cats, I hate cats, I hate cats." You see, I just can't believe that cats are as nice as their owners say they are. All the cats I've ever come in contact with have been thoughtless and irresponsible. When I was 8 years old, a neighbour's cat snatched my golden chick right in front of my eyes. I've been repressing this memory for so long... But I think it's time to come to terms with it.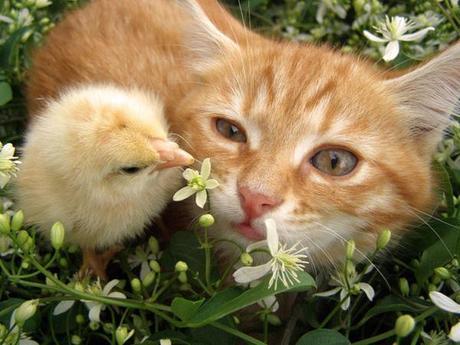 Photo Credit

What I recall is a bright young girl (me) trying to raise her beautiful chicks, as a single-pet owner. On a dark, gloomy morning, I was carefully cleaning their residence and preparing to feed them some water. I made the mistake of leaving the mini gates of their stately home ajar and stepping away just a few feet to pour some water. In an instant, from the corner of my eye, I saw a dark shadow reveal itself from behind the bushes and run swiftly toward my chicks. In absolute fear, I could hear the chicks screeching. Defenseless. Fearful. Shaking. I dropped the water and ran (in slow motion) toward the cat. It all happened so quickly. The last thing I remember is the swarthy cat with the bum of my golden yellow chick sticking out of his mouth. Thankfully, he was only able to snatch one but my other chick died of heartbreak (or the cold weather - no one knows) shortly after. All I had left with was the memory of that damn cat!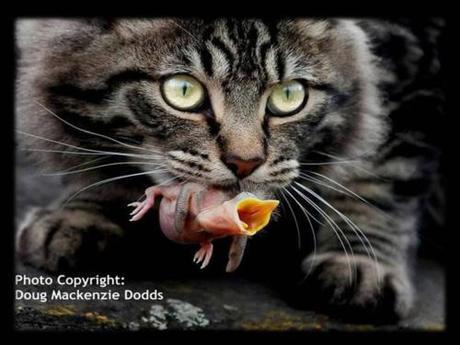 Doug Mackenzie Dodds

There have been plenty of other instances where cats have demonstrated complete lack of judgment. Clearly, I've had my challenges with cats but I hope to make some inroads now that I'm coming to terms with what happened in my childhood.  What I can tell you is that I'm 300% a dog person. I love dogs. If I didn't fear the -30 walks at 6am, I'd absolutely adopt one. In fact, Hungry Husband and I went to check out our options at Pet Smart (they don't have pets for adoption) only to leave empty handed. Maybe if we move to a bigger home or to a new (warmer) city, we can adopt one. Because, I'd really really like to be a dog owner. If I could have any dog, I'd have one of these guys... How can anyone resist them?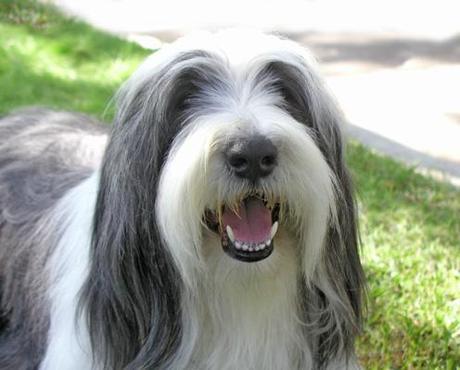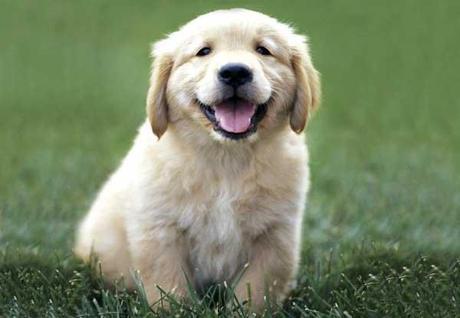 Photo Credit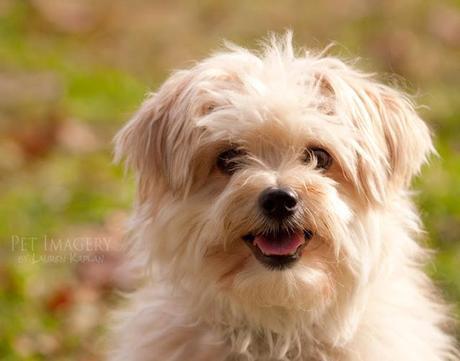 Photo Credit

Now, as for DOGS VS CATS, take a look at this poll. It appears I'm not in the minority. There is a clear preference of dogs when it comes to a choice between the two. Although this poll is of Americans, I just can't imagine it would be all that different for Canadians. 
While 3 out of 4 adults (74%) said they like dogs a lot, only 2 out of 5 respondents (41%) said they like cats a lot.
Only four percent of adults said they dislike dogs "a little" or "a lot," while more than 1-in-4 (26%) said they dislike cats "a little" or "a lot." Of all the groups that answered, married men were the most likely to say they dislike cats. And now some insights into the minds of dog people VS cat people: Dog people: 15% more likely to be extroverts 
Cat people:
 11% more likely to be introverts
Dog people: 
36% more likely to use a pop song as a ringtone
Cat people:
 14% more likely to cling to friends at a party
Dog people: 
18% more likely to consider Paul McCartney their favorite Beatle
Cat people: 
25% more likely to consider George Harrison their favorite Beatle
Dog people:
 30% more likely to enjoy slapstick humor and impressions
Cat people:
 21% more likely to enjoy ironic humor and puns
More here. 
I can totally see how cat people are more likely to be clingy with friends at parties! Oh no! Someone is going to hate me for saying that. 
Are you a cat or a dog person? Do you have any haunting memories of cats?
Enjoy!