More share buttonsShare on Pinterest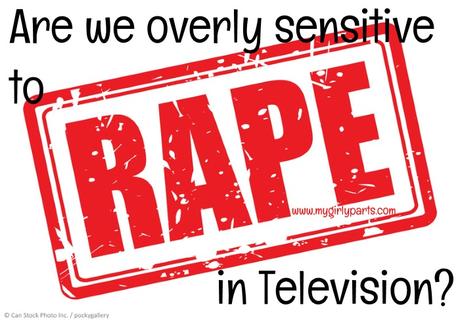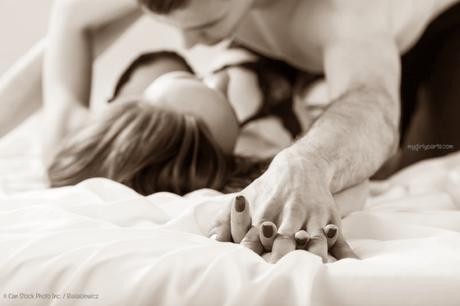 After Sunday evenings episode of Games of Thrones, there has been an outcry of rage against a rape scene that takes place. Mind you, the rape scene was done as tastefully as I believe a rape could happen, however, many women are now speaking out against it. So much so that George R.R. Martin spoke out in defense of the scene.
Are We Overly Sensitive to Rape Scenes on Television?
I know rape is a horrible thing, however, it does happen in real life and did happen quite often in the Roman and Medieval times. Don't get my wrong, I'm not condoning rape at all but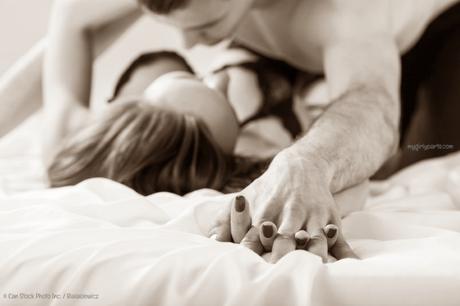 is depicting a rape scene any different than depicting a brutal murder or beating? Is the speak out against the rape scene more about feminism? If it was a male being raped by a woman or another male, would there have been as much of an outcry?
Let's Look at the Scene
Game of Thrones is a series on HBO. I have read 4 of the books and am a die-hard fan of the show. Did the scene bother me? No, as a matter of fact, I kind of expected it from the character Ramsey. The scene in my opinion wasn't graphic nor was there any nudity. It left you with a visual and your imagination. Please see for yourself. The scene starts around 2.0.

So, what did you think? Did the scene bother you?
For those who saw Fifty Shades of Grey, did those scenes bother you? How do they differ from the scene in Game of Thrones?
Television and Movies
Television and Movies are becoming increasingly risque in their sexual scenes. We are taught by society that sex sells. Even as an Author, I am finding more and more sex scenes in books. Sexual situations differ in books just like they do in the media. Some are straight up erotica and others have scenes but let your imagination run wild.
But how does rape fit into sex scenes. Is rape just as bad as BDSM [(bondage, discipline (or domination), sadism, and masochism (as a type of sexual practice)]?
Are We Overly Sensitive to Rape Scenes on Television?
What are you thoughts?
Share on Pinterest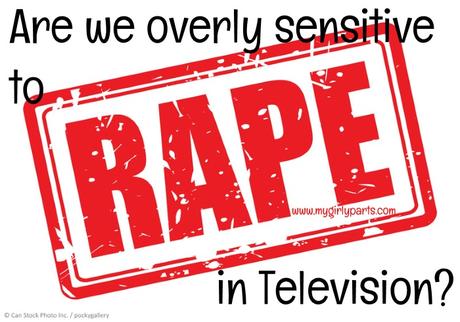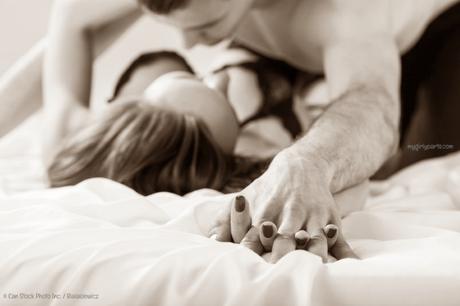 More share buttonsShare with your friendsYour Name
Your Email
Recipient Email
Enter a Message
I read this article and found it very interesting, thought it might be something for you. The article is called Are We Overly Sensitive to Rape Scenes on Television? and is located at http://www.mygirlyparts.com/2015/05/are-we-overly-sensitive-to-rape-scenes-on-television/.
Captcha
Submit