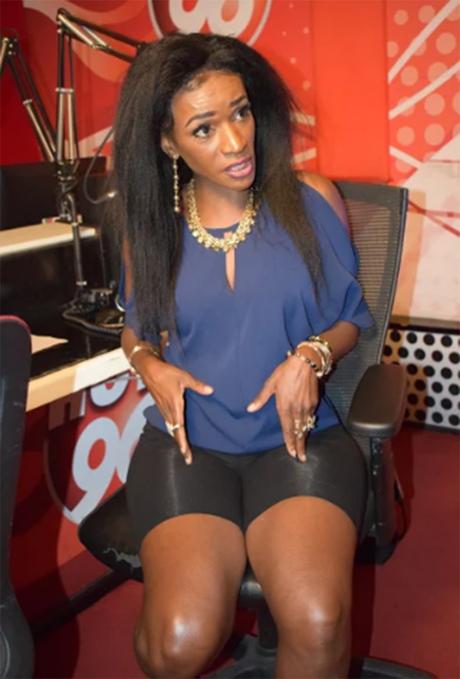 Singer Misstony was allegedly in hot soup on Friday after going for an interview in a pair of clothes that were too explicit for the media house.According to the Granpa Records signee, she was denied entry at KBC due to her "explicit" dress code. Security guards ordered her to wear a leso so that she could go for the TV interview but Misstony decided to just cancel the interview.Well, was she really overboard with her dressing? Probably not. Images have now surfaced that show she was just in a normal top and a tight.
Other interviews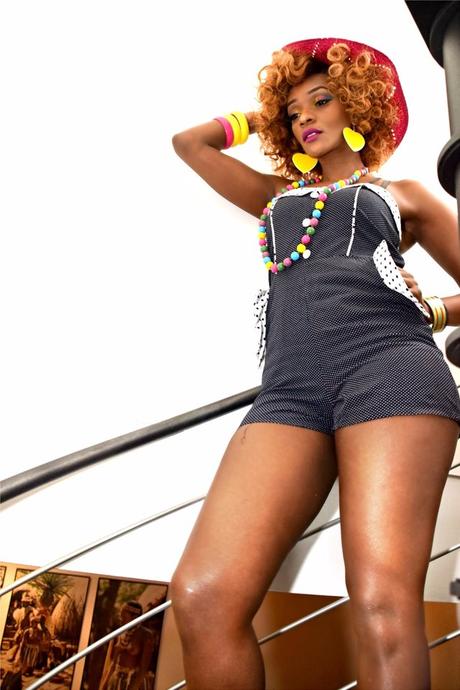 The singer shared in an interview that the guards told her to wear a leso before entering or leave the premises. Angered by the remarks of the Security officer, she decided to ditch the interview in protest.
She said that other stations had allowed her into their stations and couldn't understand why KBC had to freeze her.
"I was well dressed, and I think it is time we start embracing modern culture. Above all, I am an artist; and media houses know that better. I felt humiliated," she narrated

.
Here are the photos.