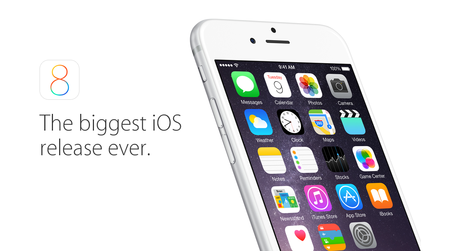 Finally, after three months of developer testing, the wait is finally over. Today September 17 PDT/September 18 PHT, two days before the release of iPhone 6 and iPhone 6 Plus, Apple releases iOS 8 to the public and is now available for download for the following compatible iDevices:
iPhone 4S
iPhone 5
iPhone 5S
iPhone 5C
iPhone 6
iPhone 6 Plus
iPad 2
iPad 3
iPad 4
iPad Air
iPad Mini
iPad Mini 2
iPod Touch 5G
Things to consider before upgrading to iOS 8
---
1. Back up your device.
2. Make sure your device is compatible with iOS 8. See the list of compatible devices above.
3.  Free some space. The update process requires you to free up some space if your storage drops below 1 Gigabyte (GB).
4. Download the iOS 8 Software Update.
There are two ways to download the update: a. Via iTunes b. Via Over-The-Air (OTA) update. Just go to Settings > General >  Software Update.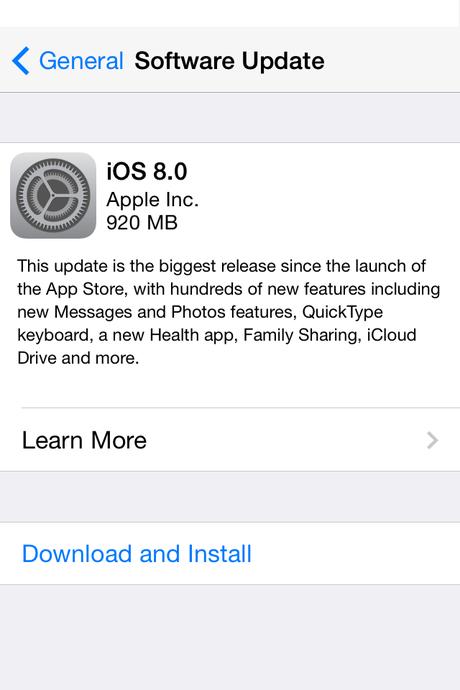 NOTE: Expect major delays when you try to update your compatible iDevice today. This also happened with iOS 7 last year. So be patient.
Features
---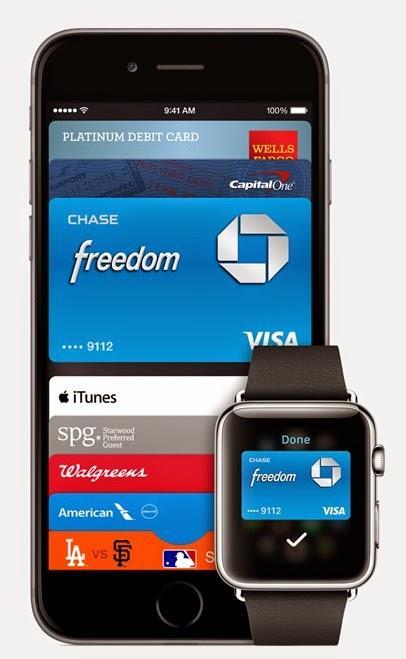 One of the notable features of iOS which was not present on its beta builds is the Apple Pay.
Apple Pay is a mobile payment service that lets certain Apple mobile devices make payments at retail and online checkout. It intends to digitize and replace the credit or debit magnetic stripe card card transaction at credit card terminals. The service lets Apple devices wirelessly communicate with point of sale systems using a near field communication (NFC) antenna, a "dedicated chip that stores encrypted payment information" (known as the Secure Element), and Apple's Touch ID and Passbook.[Source: Wikipedia]
Apple Pay takes your mobile payment experience to the next level.  It let users tap the device to a terminal instead of pulling out cash or a credit card to pay in a store. Isn't it convenient?
For more iOS 8 Features, please take time to read the following posts about iOS 8 beta builds.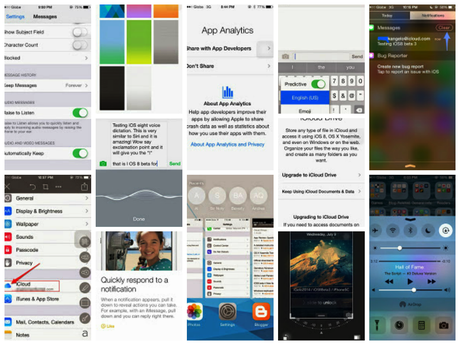 iOS 8 Beta 2 is now available for download. What does it look like?
iOS 8 Beta 3 released to registered developers-- new tweaks,newUI refinement, new wallpapers.
iOS 8 Beta 4 New features: Smarter Dictation, Redesigned Control PanelInterface, Mail Swipe Gestures and More!
iOS 8 Beta 5 preview: faster spotlight, new iCloud icons, Predictive shortcut, etc.