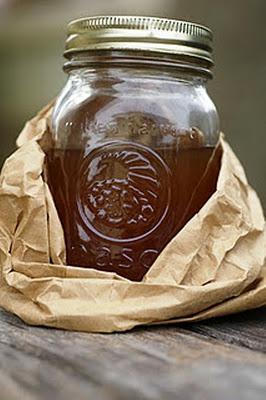 Let me start off by saying this is not really moonshine. You may want to pull up a chair for this one. I guess I better start from the beginning. I was having lunch with several coworkers and one was talking about this drink he enjoyed this past weekend. He called it Apple Pie drink. He told me it had Everclear grain alcohol in it. The other coworker exclaimed that she had a friend that made it also and would text him for the recipe.
To make a long story short, the friend refused to share the recipe, but offered to make it for her any time. This intrigued me.
So my quest for the recipe for Apple Pie drink began. Let me also start off by saying I found it very hard to believe you could not taste the alcohol in this concoction. If you ever drank anything with grain alcohol in it, you know it is very hard to hide the fire water taste.
In my younger years, I attended a party where they had a punch with Everclear in it. In that punch, I could not taste the alcohol either.
I think I had a hangover for three days.
Just saying.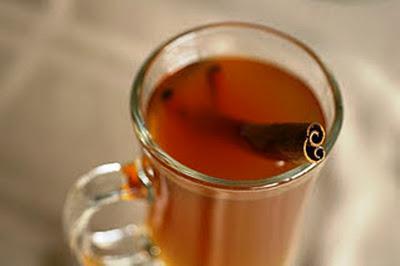 In the grand scheme of things I don't usually have a bottle of grain alcohol laying around my house. Especially when it is illegal where I live.
Here in Virginia Beach we have several Military facilities that do sell it on the base. That is how I came about acquiring the stuff. 
To be honest, I had fully intended to use it for my Lemoncello I make every year for Christmas. Well  that didn't happen so I decided to give this a try.It is true, you really can't taste the alcohol.
Happy Holidays Y'all.
Please enjoy responsibly.
Don't say I didn't warn you.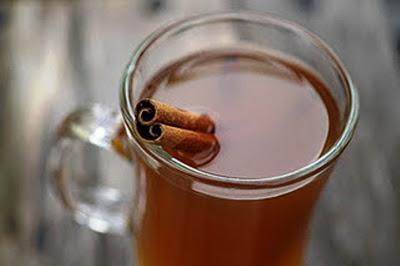 Apple Pie Moonshine1/2 gallon apple juice
1/2 gallon apple cider
4 cinnamon sticks
1 cracked nutmeg (optional)
8 allspice berries (optional)
1 cup white sugar
1 cup brown sugar
1/2 gallon Everclear Grain Alcohol (190 proof)or Vodka (if you have to)
Directions
In a large stock pot (1 1/2 gallons or bigger) combine juice, cider, cinnamon, nutmeg, berries and both sugars. Cook on high until sugar dissolves. Allow to cool then remove cinnamon sticks, nutmeg and allspice berries. Add Everclear. Pour liquid into mason jars or other pretty jars to give away as gifts.
Peace be with you,Veronica