Hey guys! For lunch today I have an amazing treat for you. My Dad and I really like smoking tri-tip for sandwiches. It's delicious! My Dad rubs down the meat with salt, pepper, garlic and onion then he lets it slow cook in our electric smoker with hickory chips for 2-3 hours. While he does that I make bbq sauce and butter toast the french rolls. When it all comes together it's nothing less than magical.
I actually have a recipe for ya'll today. My very own creation, Apple BBQ Sauce.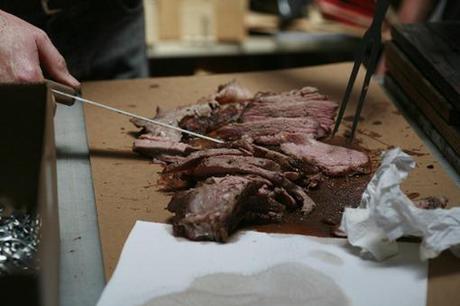 The meat literally falls apart in your mouth. Smoking the tri-tip takes the entire sandwich to the next level.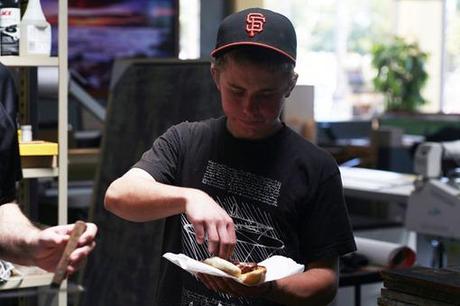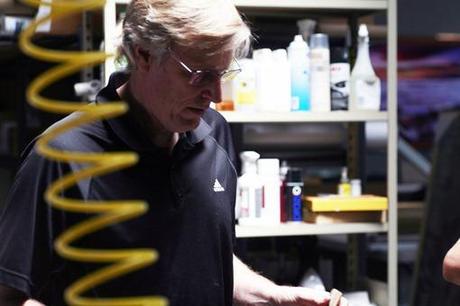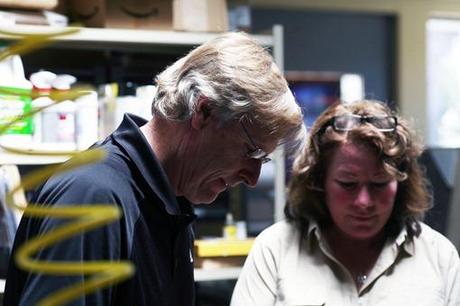 We seriously bring people in with the smell of smoking tri-tip from the back yard. This is one of my Dad's loyal customers who smelt the goodness from outside and stayed for lunch.
Apple BBQ Sauce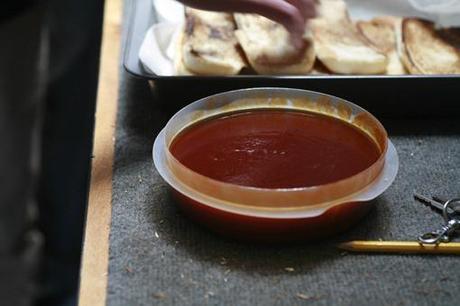 Ingredients
2 TBSP butter
2 cups ketchup
1/4 cup honey + 2 TBSP
1/3 cup brown sugar + 2 TBSP
3 TBSP molasses
1 tsp mustard powder
1 tsp chili powder
1 TBSP Worcestershire sauce
1 tsp onion powder
1 tsp garlic powder
1/4 cup apple juice
1 tsp apple cider vinegar
1 tsp vinegar
salt and pepper to taste
Directions
Melt butter in a large sauce pan. Once butter is melted add ketchup and mix together. Heat on medium-high heat.
Add honey, brown sugar, molasses, mustard powder, chili powder, worcestershire sauce, onion powder, garlic powder, apple juice, apple cider vinegar, vinegar, salt, and pepper. Mix and reduce heat to simmer.
Let simmer for between 20-30 minutes.
For a thicker sauce let cool, but trust me it's delicious right off the burner.