Hello, and thanks for reading Nessascityblog!
As you can imagine, a blog which is usually devoted to sharing information about events, is not going to be very busy right now, so I though I would just do a general post about life in Antwerp and Belgium under the new restrictions, and share some useful links. I will keep editing this, so if you think there is a link I have missed, do get in touch.
Information and News from Belgium in English
Flanders Today and The Brussels Times are the news outlets which will bring you the latest Belgian headlines and information in English.
The government website with information about Covid 19 is here and available in French, Dutch, German and English. You can also follow the Federal Health Department on Twitter.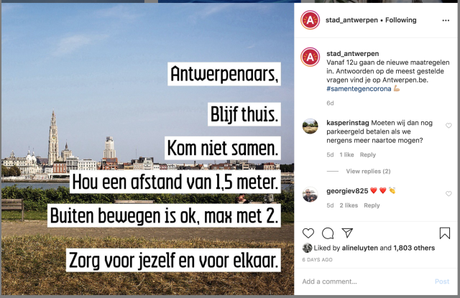 The Stad Antwerpen Instagram page.
(translation of text in image above: Stay home; do not gather with others; keep a distance of 1.5m; outdoor exercise is OK, with max 2 people; look after yourself and each other)
The Stad Antwerpen page is mainly in Dutch, but if you go here and scroll down, you will find .PDFs in a variety of languages.
Last week I published this blog post with information in English about organisations and help lines, if being at home is not safe for you or your children (or if you are anxious that someone you know is not safe).
Kids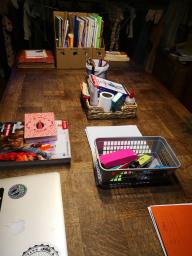 home school
Lessons are suspended and children are learning from home. Only those who work in essential services (and who cannot find childcare) may take their children into school. Colleges and universities are delivering classes and assignments online.
For learners in English, I have this list of educational sites.
Support and interaction
Lots of people want to help at this time. Others needs help. Stad Antwerpen has this page (in Dutch) for those either requiring help, or wanting to volunteer their help. In both cases you need to fill in a form:
Here is the form if you need help
These are slips to download and deliver if you want to offer help to your neighbours who may be in a vulnerable group. NB: you need to do this while observing social distancing as much as is possible. Other forms of volunteer work can be found here

At 8pm many people are taking to their balconies and windows every evening to applaud the frontline workers who are keeping essential services -especially health services – open and functioning.
It's important to make time to Skype/ Zoom/ WhatsApp/ Facetime with friends and family.  If your family is in an other country, you may have extra anxieties and feel home-sick. That's very understandable – so if you are on Facebook you are very welcome in our group Expats in Antwerp. Not just for Covid 19 info- we have a daily chat thread each day, for general conversation, sharing news, recipes and -of course – pet pics!

Expats in Antwerp on Facebook
Finally….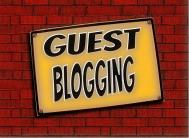 If  you would like to help keep Nessascityblog going by writing a blog post for me, then now is the time! I welcome posts about how you are managing your time; the challenges and achievements of our changed circumstances; creative writing; how you are working and how your Antwerp business has been affected. Feel free to get in touch if you have an idea!
Find & Follow #nessascityblog
ON: Facebook (Events in Antwerp)
Email: [email protected]
& check out #nessascityblog on Twitter & Pinterest & Instagram
View this post on Instagram

Had a tidy up and found a set of pictures of old #antwerp – 10 of them. Here is the first and I will post the others in the coming days. #thisisantwerp #antwerpen #antwerpcity #cathedral #olvkathedraal #nessascityblog #antwerpen #stadantwerpen #discoverantwerp #antwerpblogger #antwerpblog #vierkantwerpen #instantwerpen #atypicalantwerp #atypischantwerpen #anversa #amberes #anvers

A post shared by Vanessa McC (@nessascityblog) on Mar 23, 2020 at 8:37am PDT