Since the engagement November,2011, the famous Hollywood actress Anne Hathaway has confirmed that she is going to marry her fiancé Adam Shulman this weekend in the coastal town of Big Sur, Calif.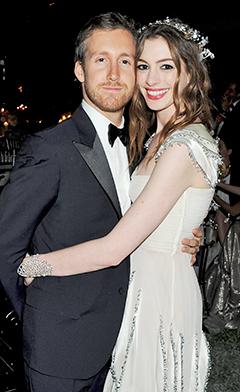 The famous designer, Valentino Garavani has just released that Anne Hathaway will walk down the aisle in a Valentino wedding dress. Though no further details of the wedding gown has been told, but we can watch the gallery of the previous designs presented by Valentino. What's more, the bridesmaid dresses are also designed by Garavani.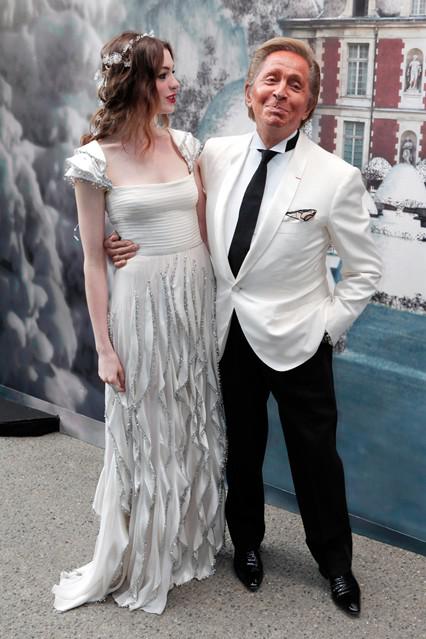 The legend designer always make his masterpieces elegant and stunning. There is no doubt that Anne will be very glamorous in the unique wedding gown.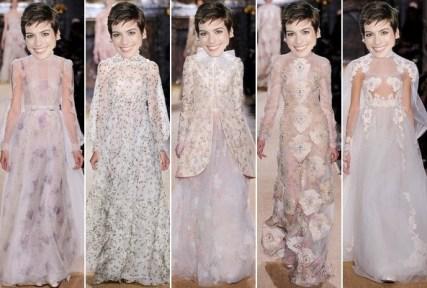 To the wedding ring, Anne Hathaway has just showcased her diamond ring last year, a unique designed by her husband-to-be.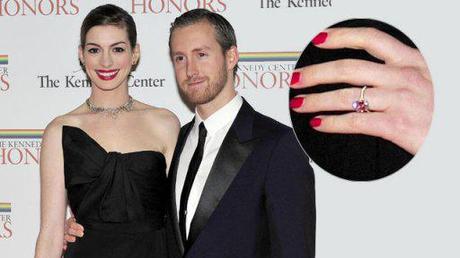 According to the report that new couple will hold a private home wedding. The bride and groom only ask their family and friends to the ceremony. The wedding planner is the famous Yifat Oren.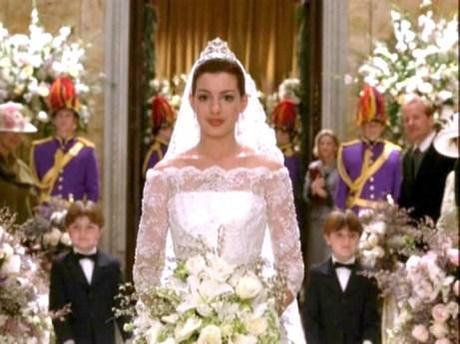 Congratulations to Anne Hathaway! I can't wait to learn more about the details of her wedding.