More share buttonsShare on Pinterest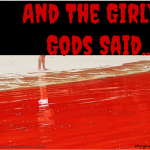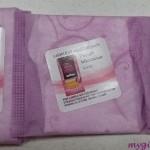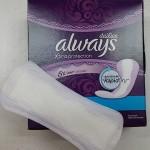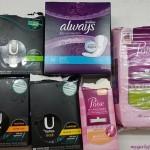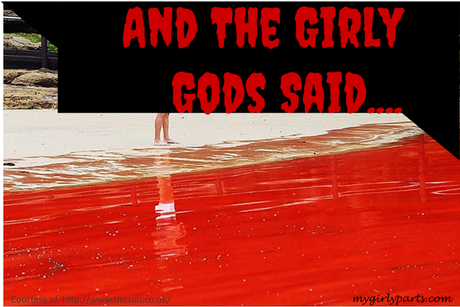 Red Algae
"Let's open the flood gates from hell and punch her in the ‪lady bits for no less than 8 hours and only when she feels she can't take it no more, make her skin boil by the heat from the bowels of hell……."
Do you ever feel like the Gods are against you?
For the past two (2) months, I have been going through a new journey during SHARK WEEK. Apparently, I must have misjudged the shark I was playing with for it's grown from a sand shark to a tiger shark!
Wait! What's that? You've been dealing with a GREAT WHITE?
Oh, if the Girly Gods could hear me when I cursed them back to the depths of hell for what they brought forth upon me!
Are ya feeling me yet?
Alright, let's get down to the nitty-gritty and talk feminine products. What are your ultimate to products? If you're like me, you have a huge assortment from panty liners, pads, in between pads/liners, and multiple sizes of tampons. Today I'm going to share my favorites with you.
Pre, during, and after
Of course, the older we get, the more unsure we are when SHARK WEEK is going to hit us. I used to be on a 25-26 day schedule, but the last several months have bumped up to every 22 days. I've found that "accidents" are definitely NOT a fun thing to experience so I'm always prepared.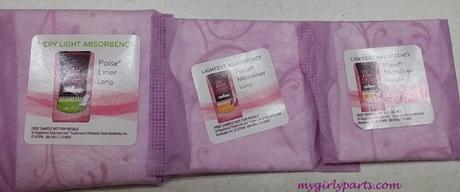 Panty Liners of all absorptions
I really LOVE Poise products, specifically because THEY WORK! They also have a wide variety of absorption levels and liner/pad thicknesses so it makes it easy to find one you can wear every day. Oh, do you have the cough-sneeze-laugh-pee your pants thing going on? Poise liners are great for that! 😉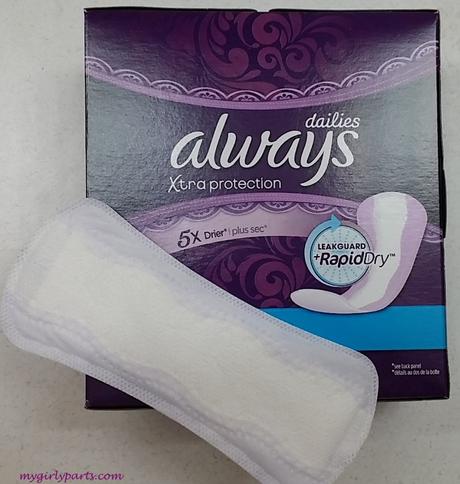 An absorbent liner to wear with your tampon
Always Dailies are super fantastic. The dri-weave protection keeps you dry even when you have a tampon leak or one of those blasted cough-sneeze-laugh-pee your pants incidents.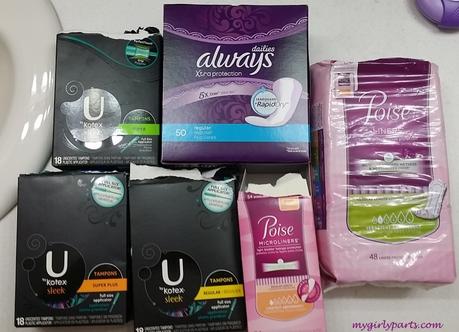 My essential SHARK WEEK kit!
By go-to tampon collection, hands-down goes to U by Kotex. They have so several sizes with different absorption levels, which is very important and have a no hassle plastic applicator with a rubber grip! How fancy is that? I also use the occasional Playtex product however U by Kotex is more economically priced.
Of course, no SHARK WEEK kit can be complete without some kind of relief for those cramps that feel like Laila Ali is double punching you in your gut, which in turns makes you run to the restroom to double check your tampon hasn't popped out onto your Always liner! 😉 Shew!
Whatever your pleasure is Midol, Pamprin, or some alternative, please never leave home without it.
In a nutshell….
These are my every-day essentials for maintaining dryness daily. I know the Girly Gods aren't always so kind to us, but at least we can attempt to feel dry during our worse days of the month, right? For the record, I wasn't compensated to talk about any of these products. I'm sharing with you from the goodness of my girly heart!
Over to you
I know we all have our feminine product favs, so what's yours? Do any of yours agree with mine? What other products do you use and would you recommend them to other women?
Let's talk ladies!

0100111Share on Pinterest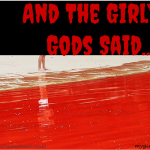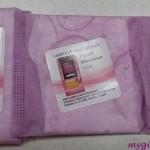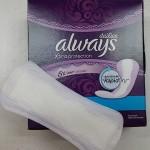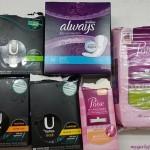 More share buttons0Share with your friendsYour Name
Your Email
Recipient Email
Enter a Message
I read this article and found it very interesting, thought it might be something for you. The article is called And The Girly Gods Said…. and is located at http://www.mygirlyparts.com/2015/07/fav-feminine-products/.
Captcha
Submit