October 15, 2013, admin, Family, Reviews, Technology, , 2
You may remember a while ago I told you we would be reviewing Talk Talk and the services offered over the next 18 months.  Well our next task was to order a film from their box office, watch it and let you know all about it!
The film we were asked to watch was Epic.  The synopsis to this film is as follows…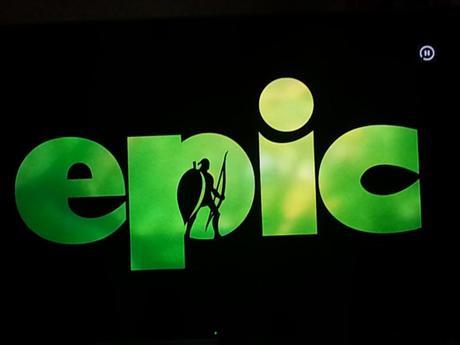 Animated Adventure-Comedy starring Colin Farrell, Josh Hutcherson, Amanda Seyfried, Christoph Waltz, Pitbull, Jason Sudeikis, Steven Tyler – directed by Chris Wedge.
EPIC tells the story of an ongoing battle deep in the forest between the forces of good and the forces of evil. When a teen age girl finds herself magically transported into this secret universe, she must band together with a rag-tag team of fun and whimsical characters in order to save their world…and ours.
Although we had briefly heard about this film none of us knew much so sat down to watch it not really knowing what to expect.  We all enjoyed the film, it reminded me a little of Avatar with the beautiful scenery and the world of different characters; a children's Avatar!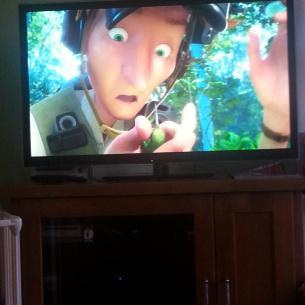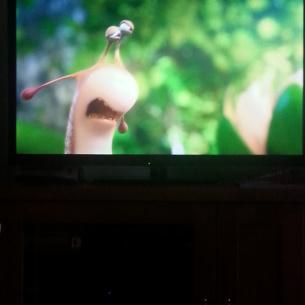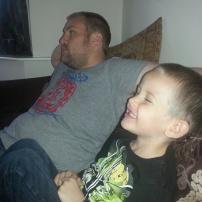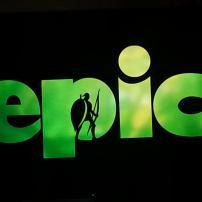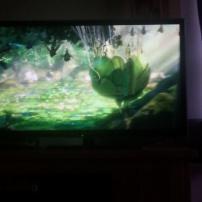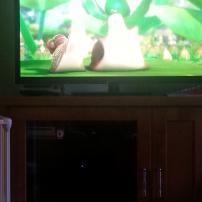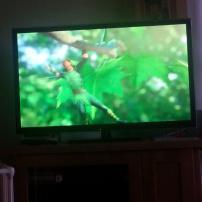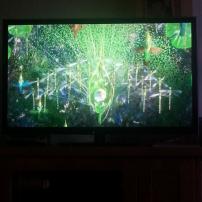 Little Mr A told us he really enjoyed the film and it kept him entertained throughout.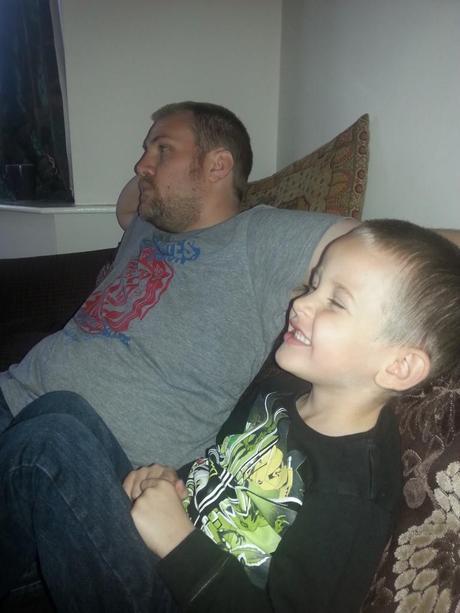 The actual ordering of the film was easy (just make sure you remember your pin number!).  All you need to do is press the 'Talk Talk' button on your remote, head to the Box Office, choose the film you want and whether you want to watch in Standard definition or High definition.  We decided to watch in HD as it was only £1 more expensive and we know that animated films look much better in HD.  You then need to enter your pin number and you are straight into the film.  Once you have paid for it you can watch it as many times as you like over 48 hours.
It really was the perfect way to spend a wet and miserable Saturday afternoon and I can see us making use of the Box Office feature in the future.
Disclaimer – We are receiving Talk Talk free of charge for a period of 18 months to bring my readers my honest reviews and opinions on the services.  All photographs were taken by me and are not to be used without my permission.