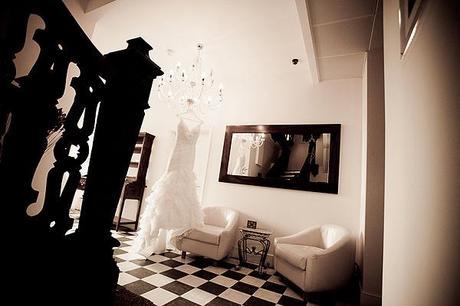 Ruth and Andy make a great couple and I'm delighted to be sharing their wedding with you today. When wedding photographer Jonny Draper got in touch with me he told me "Ruth and Andy are a gorgeous couple, their wedding had loads of lovely details – one of their ushers had made her shoes for example! (not on a whim, he is actually a shoe designer!)" And that last little comment swung it for me – I had to see more!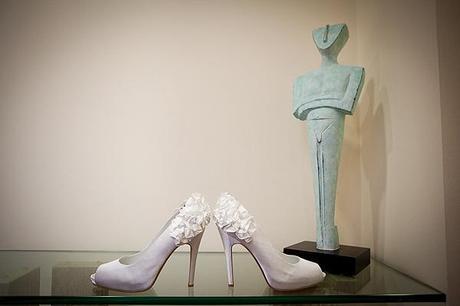 I have all of Jonny's
gorgeous wedding photography
from the day here, along with a fantastic wedding report from Ruth. I'll hand over to the two of them for the rest of the blog post. Enjoy it everyone!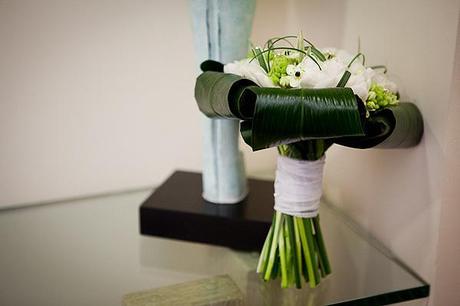 Hayley and Barbara from Brambles Florist in Clayton were fantastic – extremely patient, full of fab ideas and our flowers on the day were just what we wanted.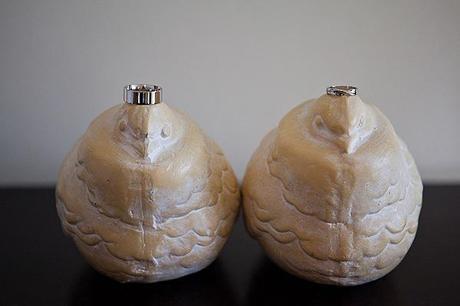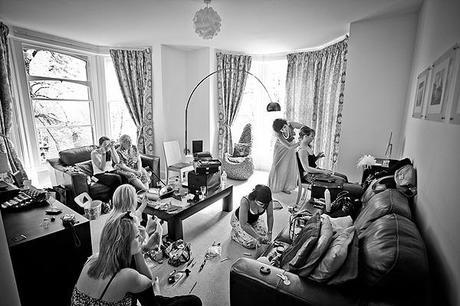 Emma Shackleton
, a supplier recommended by our venue, did our hair and make-up and I was so pleased with the end result! Emma was extremely professional but she was also so easy to get on with – it was a pleasure to spend the morning with her on the big day!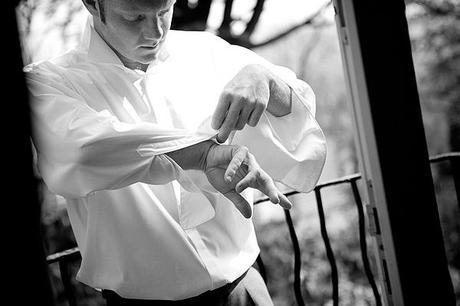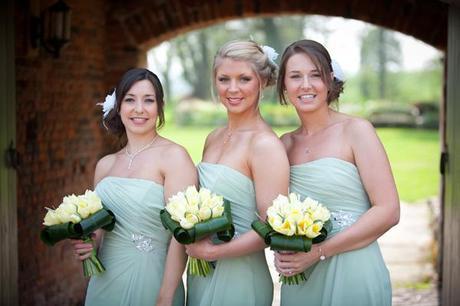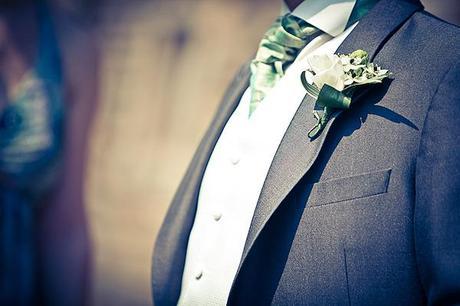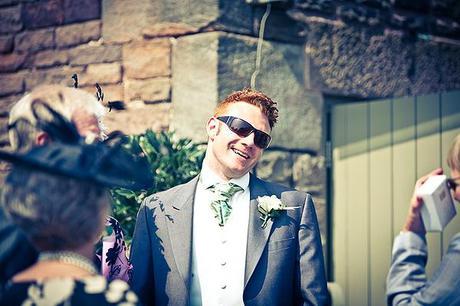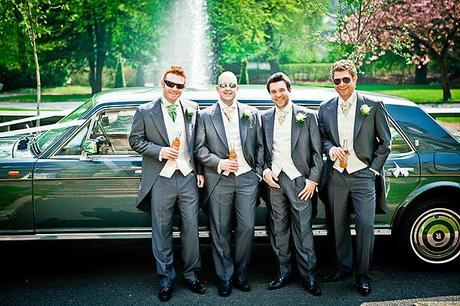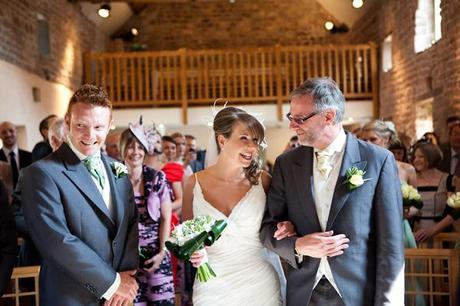 My wedding dress is Pronovias Galante from
Ava Rose Hamilton
in Silsden, West Yorkshire close to where my family live. My dress was the first of many that I tried on and I loved it as soon as I put it on!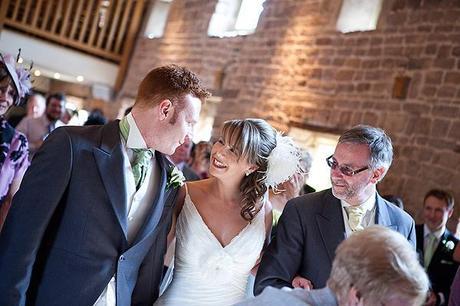 Andy spoilt me rotten with lots of gorgeous Swarovski jewellery which I love!
My fabulous shoes were designed and custom made for me by our good friend and shoe designer Adam Ward. Adam also fitted out Andy with a smart pair of Ted Baker lace-ups to match the grey tails.
I searched all over for something to put in my hair and whilst out shopping with my sister I found this one-off piece in Confetti & Lace near Leeds which was just perfect for my dress.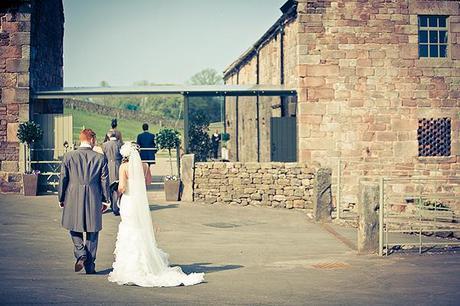 We wanted our day to be a fun celebration and a representation of what we both enjoy. We therefore wanted good food and drink, lots of good music throughout the day and all our friends and family around us – which was exactly what we got. We even got the sunshine all day long which made the beautiful setting of
The Ashes Wedding Venue
even better.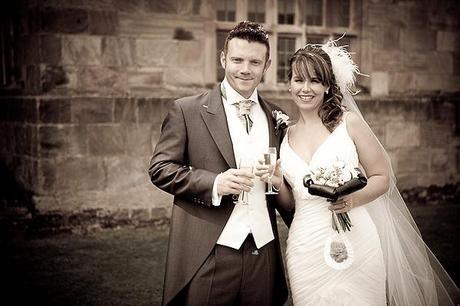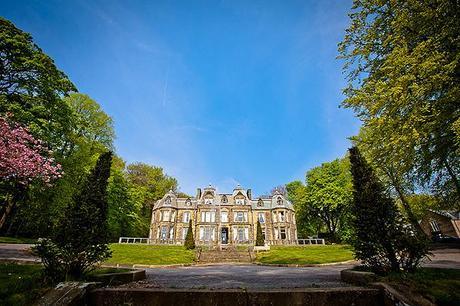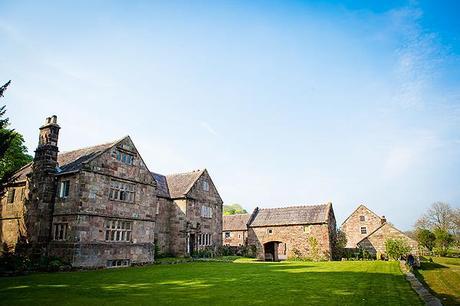 We found
The Ashes Wedding Venue
online and when we viewed it in the mist and rain on 30 December 2009 we both fell in love with it. Ben, Sarah and Jayne who looked after us on the day knew exactly how to make the day run smoothly and we have nothing but praise for the whole team.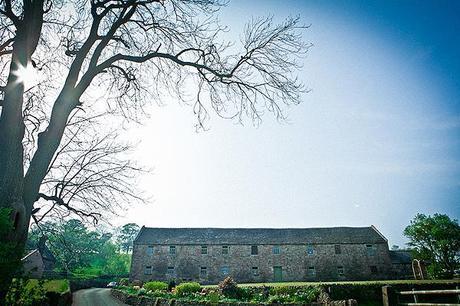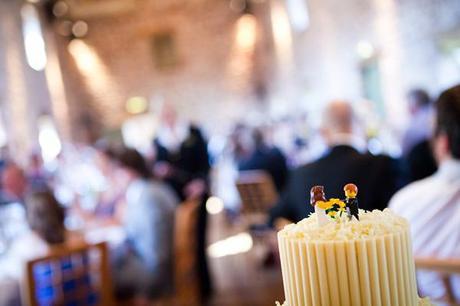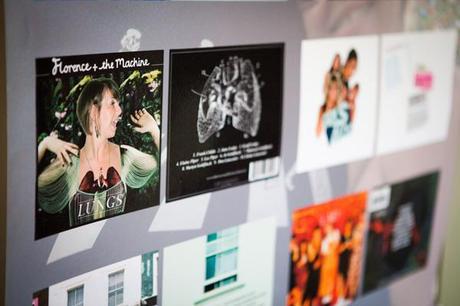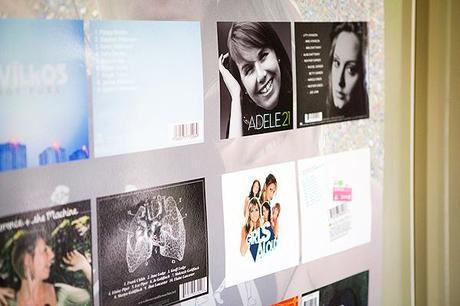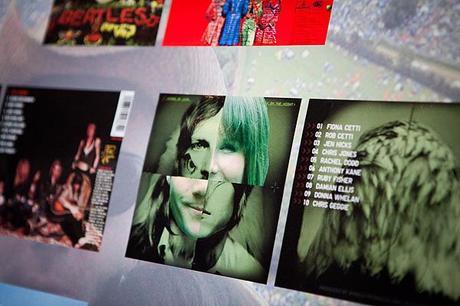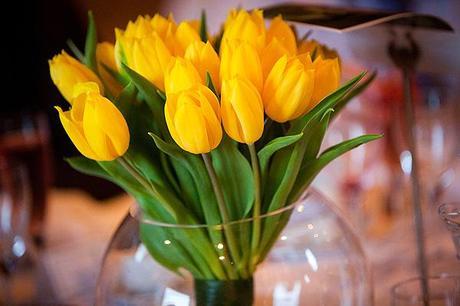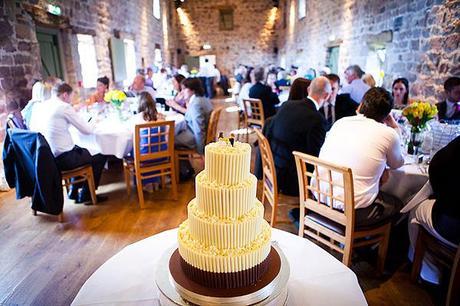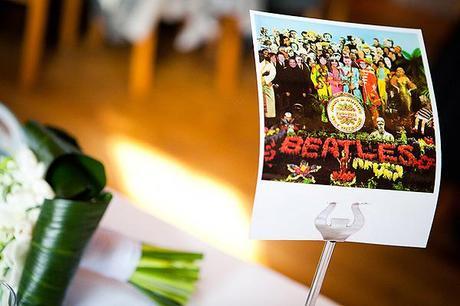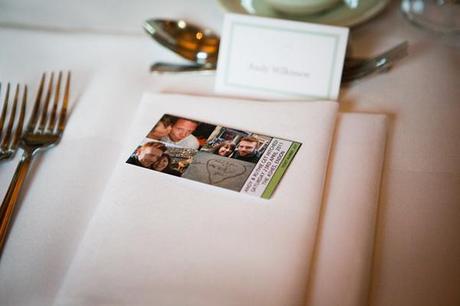 Instead of favours, we gave everyone a homemade raffle ticket as a keepsake of our day and asked our two ushers, Adam and Stuart to award three raffle prizes – a bottle of champagne, an Easter egg (as it was Easter weekend) and a Royal Wedding tea towel which we 'personalised' for our own wedding! The raffle, which became known as the infamous Wardy's raffle (thanks to the comedy duo!), was so much fun and set the tone for the evening of partying!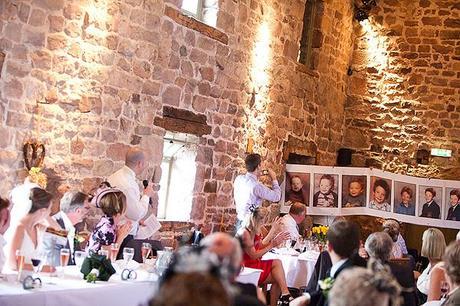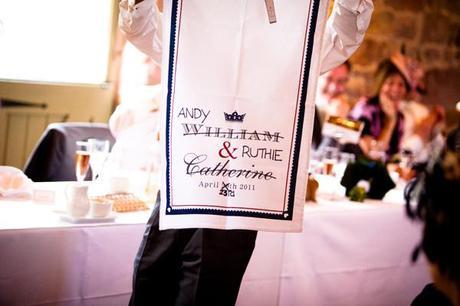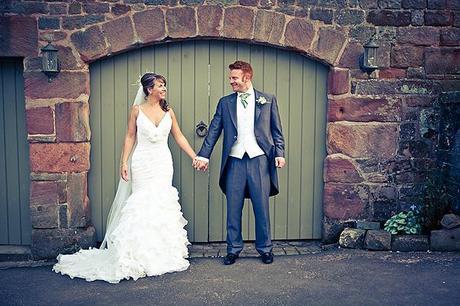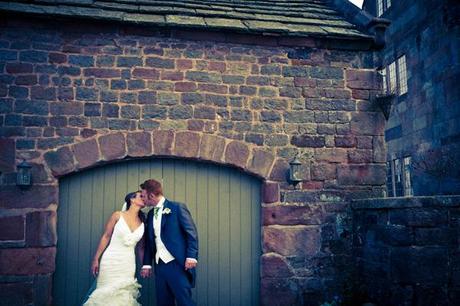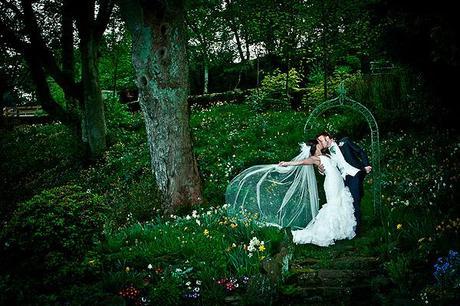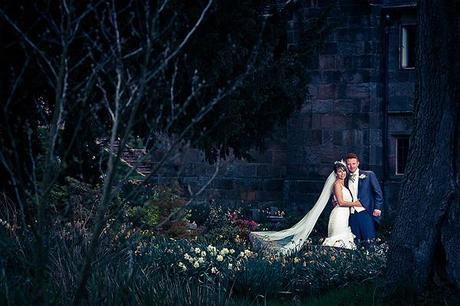 I asked Ruth, What one piece of advice would you give to English Wedding blog readers?
She said, "Write lots & lots of lists (!) and try to enjoy planning your day together."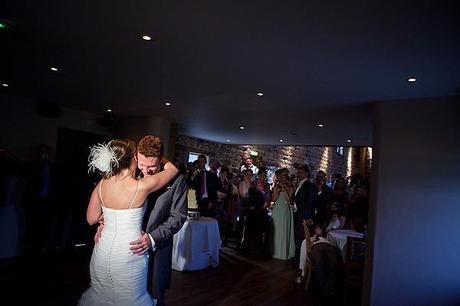 The Kicks (thekicksband.co.uk) were our band for the evening and were fantastic from start to finish. They performed a whole range of music to keep the dance floor full for most of the night. They even learned a song which was an anthem for Andy and I when we went to Glastonbury in 2009 and dedicated it to Andy on the night – "Keep On Rocking in the Free World"!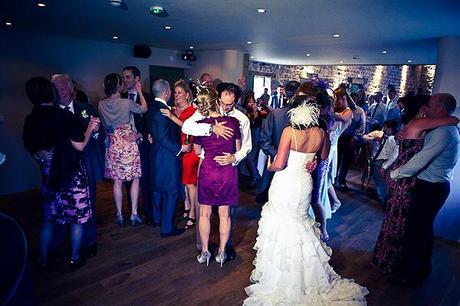 Finally, but by no means least, Jonny Draper was our amazing photographer! His photos really tell a true account of the day and he was so much fun to have around! Jonny taught us how to relax in front of the camera and we are thrilled with what he has produced for us.
————–
I'd like to say a big thank you to Ruth and Andy for sharing their wedding story in words and pictures on English Wedding blog! Congratulations guys, and here's to many more years as Mr & Mrs!
Thank you Jonny Draper for submitting Ruth and Andy's wedding for the blog. www.jonnydraper.co.uk
Jonny is a Manchester wedding photographer with his own unique style, friend to every wedding supplier in Manchester (and then some!) and a bit of a whizz when it comes to networking in the wedding industry. Jonny was the genius behind The Future of Vintage, a fabulous bridal shoot with Styal Lodge and Charlotte Balbier on English Wedding.
Visit Jonny Draper's wedding photography blog here, or check out his wedding photography facebook page to see latest news and recommendations.