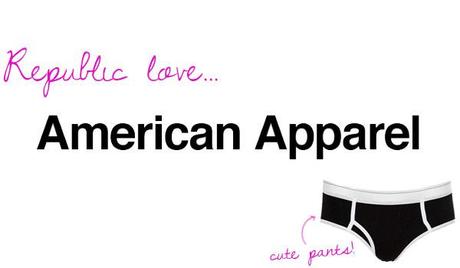 Have you noticed? We're just a teensy bit excited about the newest brand to join the Republic family. And when we say 'a teensy bit' we actually mean MAJORLY.
Yep, American Apparel has landed and we've spent the last few days creating a serious shopping list of our faves. The collection is all about that laidback LA style, mixing simple basics with bright colours and luxe fabrics – j'adore! Here are our top picks…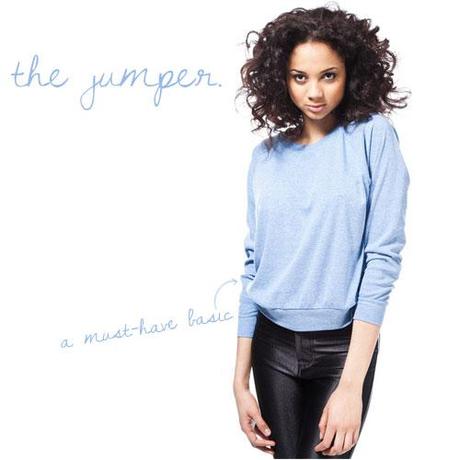 American Apparel Raglan Pullover – click the image to shop!
This sky blue sweater is perfect for cool summer evenings – the lightweight fabric is great for throwing on over a t-shirt and the loose, relaxed fit will add a casual edge to any outfit.
Wear it with… skinny jeans, heels and a headscarf for a retro-inspired look.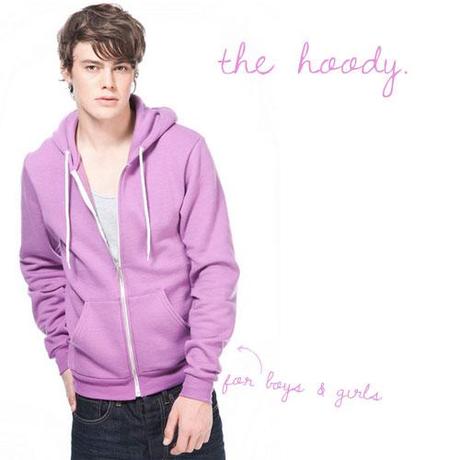 American Apparel Core Hoody – click the image to shop!
American Apparel are famous for their hoodies, which come in a range of cool colours. The Core Hoody is the perfect quick cover-up – grab yours on the go and throw it over anything.
Wear it with… loose chinos and a printed tee for a colourful, casual look.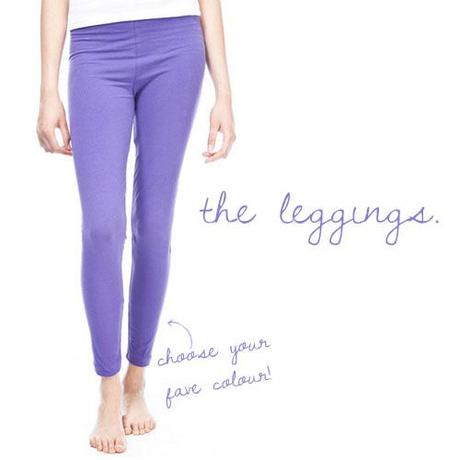 American Apparel Spandex Leggings – click the image to shop!
Now, don't let the word 'spandex' put you off. These leggings are super flattering – they're soft but have enough structure to smooth out any lumps and bumps. Plus they come in a rainbow of colours – so pretty!
Wear them with… an oversized tee, smart blazer and wedge heel trainers for that sports luxe style.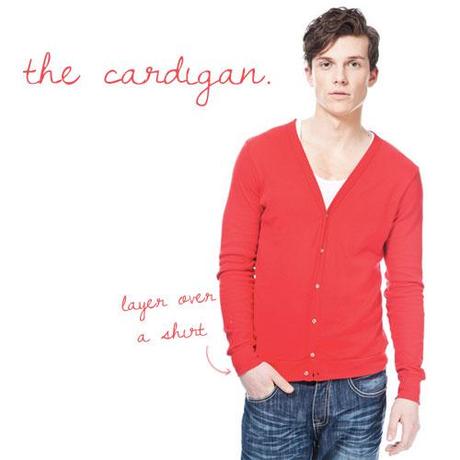 American Apparel Baby Rib Cardigan – click the image to shop!
You can't beat a classic cardigan and this fitted version is the business. In bright red or subtle navy, they're great for the cool, rainy summer we're sure to get!
Wear it with… a smart shirt in a contrasting colour, skinny tie and dark denims.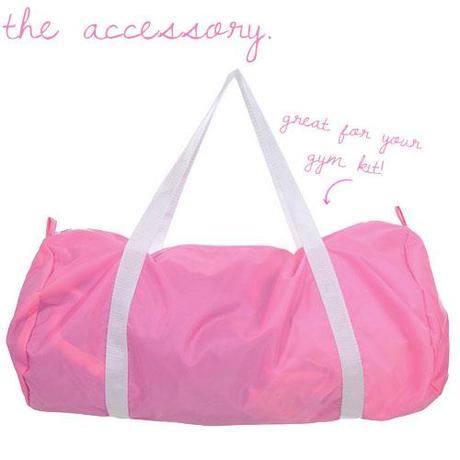 American Apparel Gym Bag – click the image to shop!
Don't know about you, but our favorite part of going to the gym is putting on a nice new gym kit and carrying a cool bag. This cute pink one will make you feel like you're in Fame – just skip the legwarmers!
Wear it with… cut off denims, battered sneakers and a hoody – who says you have to save it for the gym?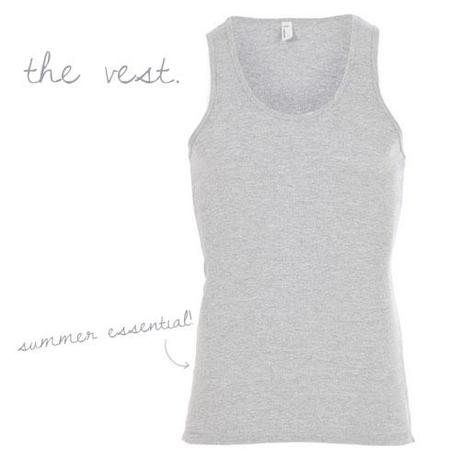 American Apparel Rib Vest - click the image to shop!
Basics are what American Apparel does best – this simple gray vest can be worn under shirts, with denim, on the beach, at the gym… it's a total multi-tasker!
Wear it with… coloured jeans and a denim shirt for a fresh spring/summer look.