Amazing Facts About Common Beauty Products
Think you know everything there is to know about common beauty products? Think again! Here are some amazing facts I bet you never knew about some of the most popular beauty products.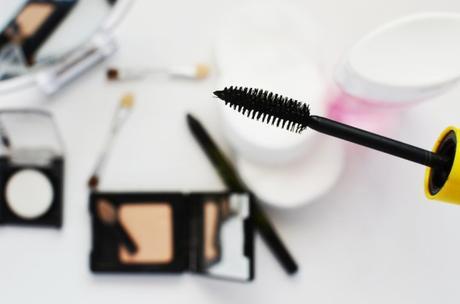 A few decades ago, botox almost got developed into a biological weapon. Back in the 1940s, the US government were busy creating new weapons. One idea they had was to use a strain of botox. This was going to be made into a poison and used to kill Japanese officials. However, this plan never took off. Instead, botox went on to become a popular cosmetic treatment. In fact, there is often a new product by Botox brought onto the beauty market every year.
Snail Slime Is Used To Make Many Beauty Products
Have you ever thought about letting a snail crawl across your face? Maybe you should, as its slime are packed full of nutrients that are beneficial for our skin! Actually, snail slime is already used widely in beauty cosmetics. As well as keeping your skin super smooth, it can help to fight infections and protect against UV rays.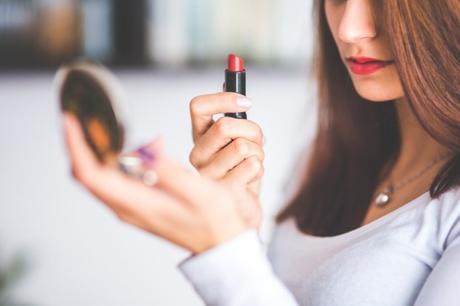 When you go shopping for some new nail varnish , I'm sure you'll spot plenty of bright and vibrant colors on the shelves. However, all those colors and shades might look neon, but they aren't technically neon colors. That's because neon colored nail polishes are banned in the USA. The neon coloring is banned by the FDA. So if you want some true neon colors for your nails, you are better off looking on your next vacation.
Coco Chanel brought tanning into fashion back in the 1920s. Before this, ladies did everything that they could to keep their skin as pale as possible. Another fun fact is that Coco Chanel didn't intend on making sun tanning popular. She accidentally got too much sun on a Mediterranean cruise, and this was caught on camera. Once the pics went public, everyone wanted to soak up the sun's rays and look like Coco Chanel.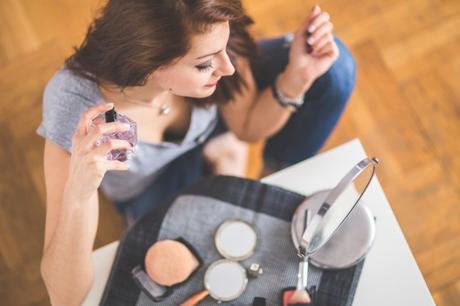 So there is snail slime in many creams and lotions. Unfortunately, that's not the only wildlife that ends up in your beauty products. If you love wearing shimmer eyeshadow and lipgloss, you might not be too happy to hear that fish is used to make the shimmer effect. It's not as disgusting as it originally sounds, though. Only the fish scales are used.
We All Invest A Lot Of Our Cash In Our Beauty Products
You can tell just how popular beauty products are by looking at how well the market is doing. The beauty industry is able to generate around $170 billion worldwide each year. That's a whole load of cosmetic sales!
So now you can appreciate your makeup much more whenever you make up your face. There is a lot more to your beauty products than just pretty colors and healthy lotions!