Hello again! Today, I would like to share with you a very simple tutorial creating with the Attic Door tags.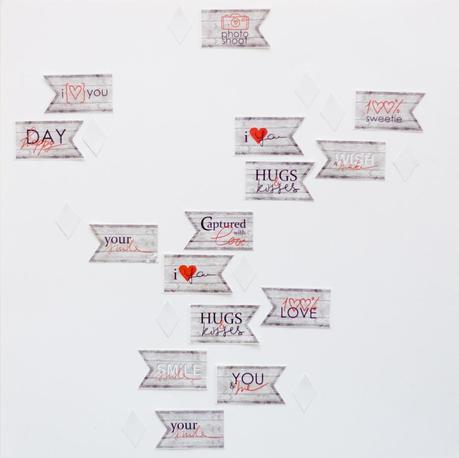 First, you will need to cut each of the tag out. Adhere them onto a card stock in random position. I also pasted the diamond shape down for an interesting look.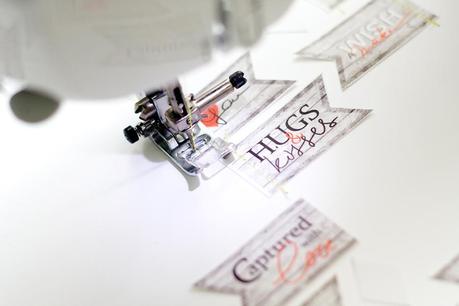 Next, sew onto each tag.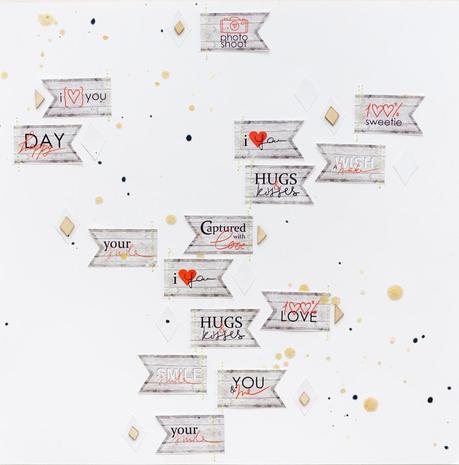 After that, I used gold & black mist to splatter the whole cardstock to create an artistic look.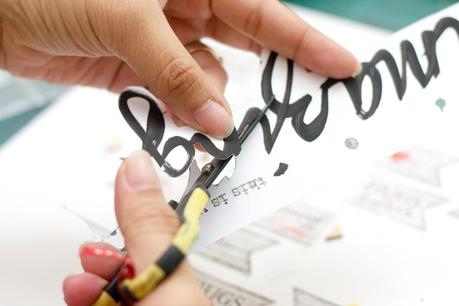 The trend these days are brush scripting, so what I did was to use a brush with black paint and wrote the word "amazing" on a cardstock. Once it is dried, I cut it out and decided to use it as a title for my layout.
Here is my completed layout with close-ups: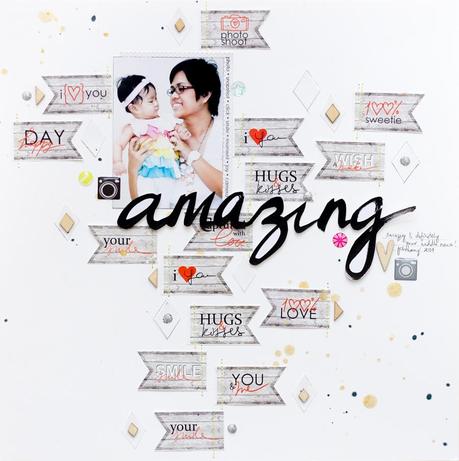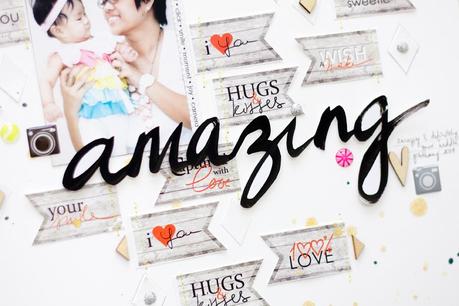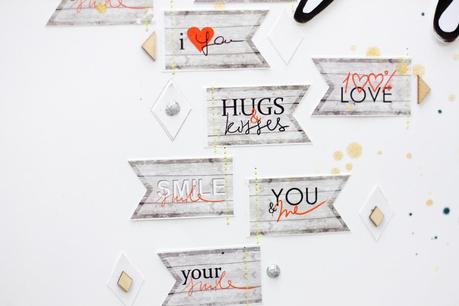 Supplies used:Attic Door, Tags (En)Attic Door, Epoxy StickersAround The Corner, Cards (En)Cozy Winter, Epoxy Stickers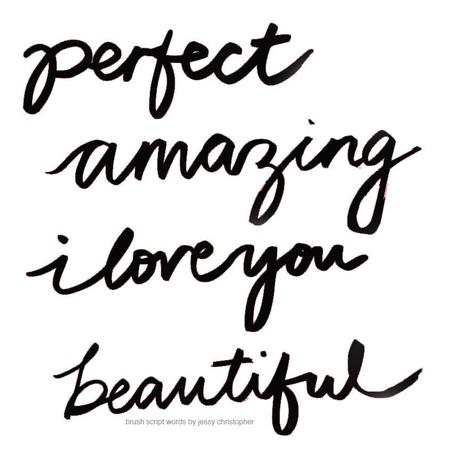 And I've created these brush script words for Silhouette (yes, handwritten by yours truly) to share with y'all. You can download HERE! 
Of course, I would love to see if you have created any projects with these words! I hope you have enjoyed today's tutorial! Thanks for coming by!Xoxo Jessy