Hello creative people! It's Jessy here. Today I am gonna show you tips on how I altered the Bonnie bird cage.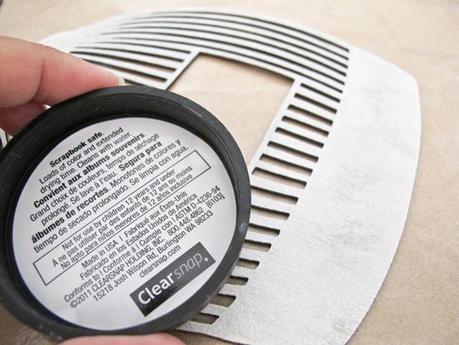 First, I covered the chipboard bird cage using the Mix'd Media. Here I apply 4 times of the Mix'd Media inx to get the white that I want. You can use the heat tool to dry up the inx for fast drying.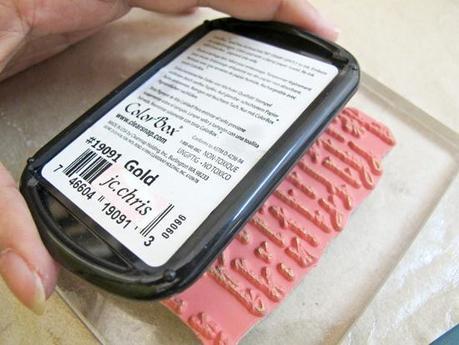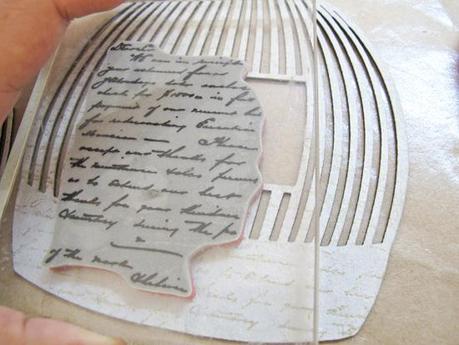 Next, I inked up Donna's stamp and inked all around the cages. I wanted to get the rustic look.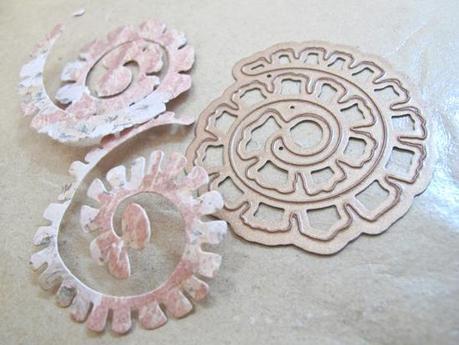 For the next preparation, I wanted to create my flowers & I used the little flower dies. Run it through your die-cut machine. Remove the paper from the dies.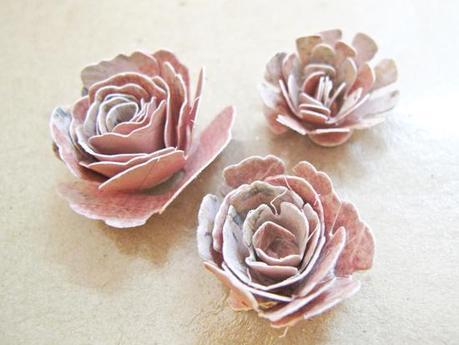 Roll it up, secure the bottom and you'll get handmade paper flowers.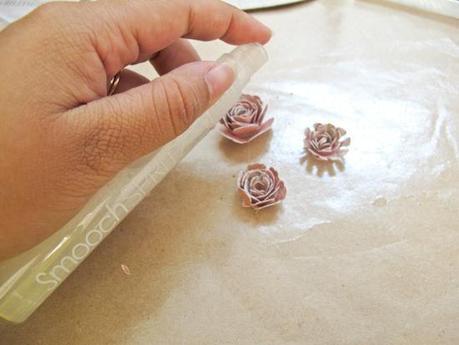 I wanted to flatten my flowers, so what I did was I sprayed the Smooch Spritz to dampen the flowers. At the same time you'll have glittery effect to your flowers too.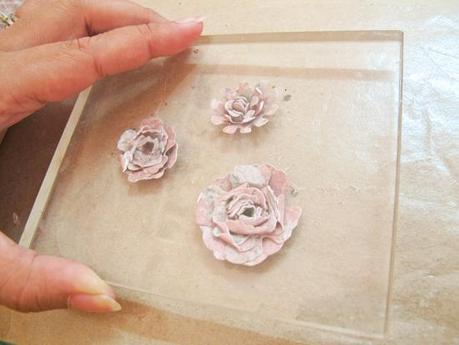 Immediately use your acrylic block to push it down and you'll flatten the flowers.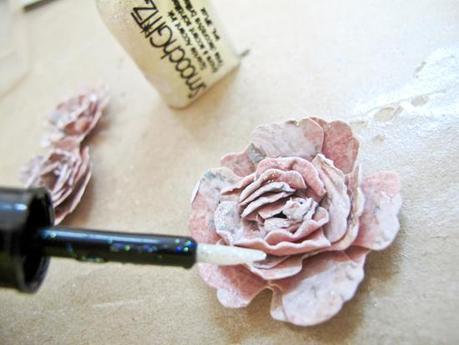 Here I applied the Smooch Glitz at the edge of the petals to get more glitters on the flowers.
_______________________________________________
Here's the completed altered bird cage...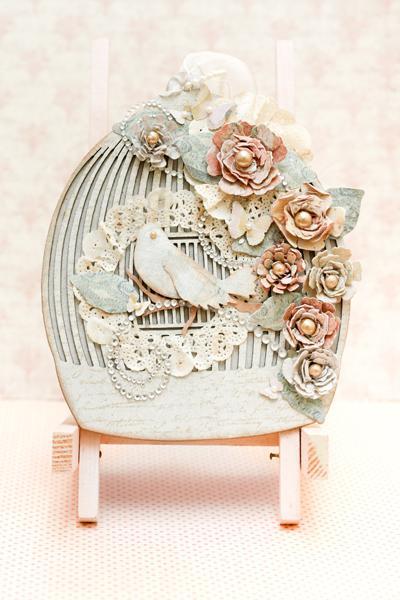 I wanted to create a white-washed bird cage with hint of pastel colors. Well to give a shabby-chic and elegant look to my bird cage. The bird cage is very shimmery in real life. Unfortunately you can't really see it in the photos.
Close-up shots: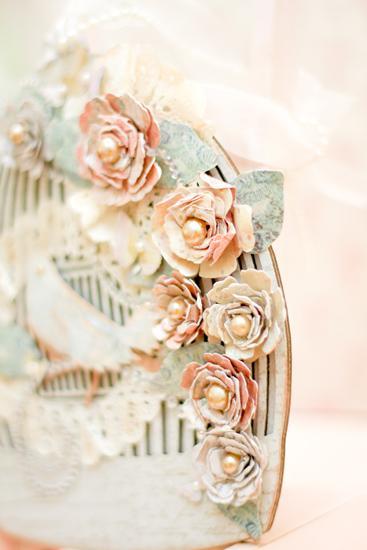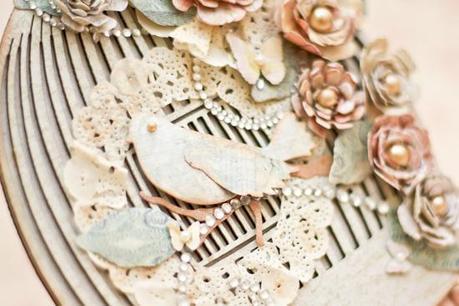 Hope you enjoy the lil tips today & thank you for coming by!
PRODUCTS USED: 
Chipboard
Want2Scrap : Bonnie Bird Cage in Chipboard
Paper
GCD Studios: Botanique Collection 12x12 Pad
GCD Studios : Spring In Bloom 12x12 Pad
Bling:
B.Y.O.B.2 (Build Your Own Bling) Donna Salazar Design
Want2Scrap: Le Creme Pearls
Ink:
Clearsnap : Mix'd Media Inx - Jasmine
Clearsnap : Cat's Eye Fluid Chalk- Queue
Color:
Clearsnap : Smooch Spritz - Vanilla Shimmer
Clearsnap - Smooch Glitz - Frost
Clearsnap: Colorbox Full Size Pigment Inkpad - Gold
Dies:
Spellbinders : Bitty Blooms
Spellbinders: Mix'd Media Elements
Stamp:
Donna Salazar Cling Mounted Rubber Stamp - Dear Sir
Other:
Pearl string
Ribbon
Machine:
Big Shot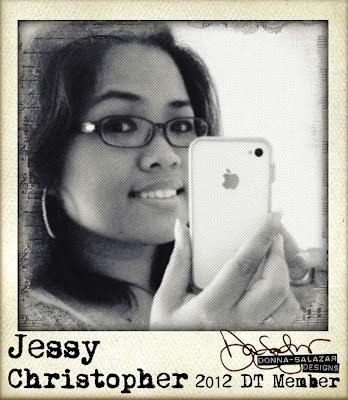 www.teacherjessy.blogspot.com