Here is another new subscription service.
Its $18 a month.
Lets take a look and see what they sent me for the month of August.
http://www.aloapbeautymail.com/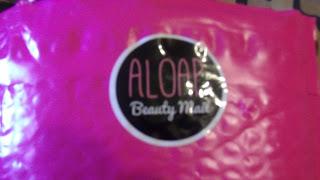 It comes in this pink package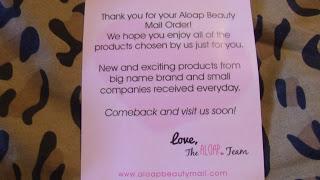 They inclosed this thank  you  card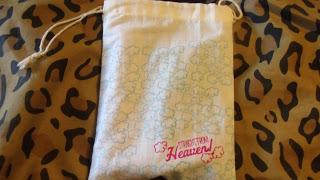 All of the products come in this bag except the eyeshadow below from kleancolor and it was wrapped in bubblewrap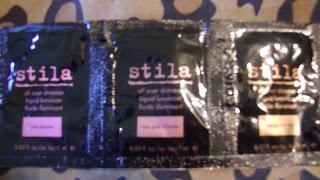 This is the stila all over shimmer liquid luminizer in pink shimmer,  rose gold shimmer, and bronze shimmer.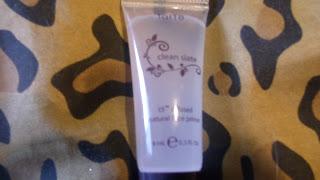 Tarte clean slate t5 infused natural face primer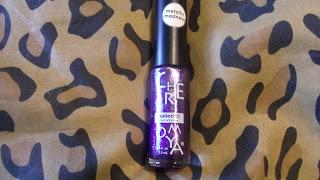 Cherimoya nailed it nail art pen  in metallic madness. Love the color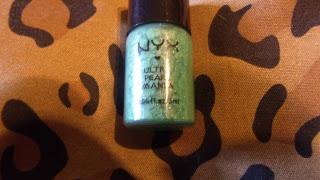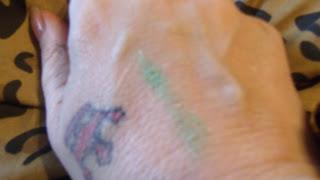 The top pic is NYX ultra pearl mania in jade pearl. This shadow is so beautiful. The swatch above doesn't do it justice.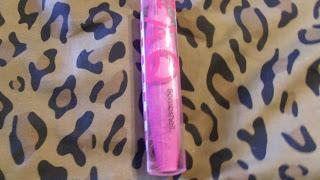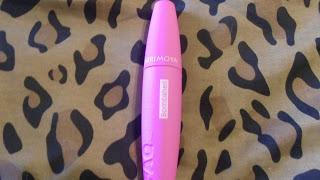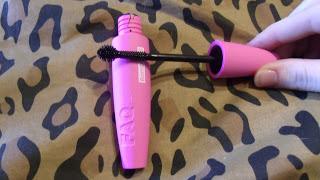 My daughter helped me with this pic. Its the cherimoya bombshell FAQ lashes mascara. I not sure about the wand but we will see when i try it out.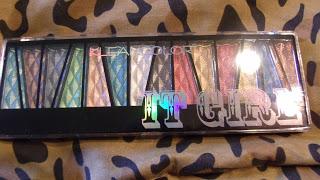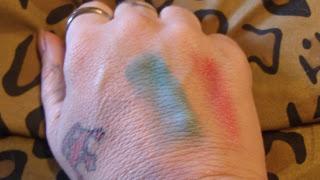 The above pic is the kleancolor it girl eyeshadows. They are so pigmented as you can see from the pic above.
I love all of these products and am super excited to try them out.
peace and beauty
laurie ann