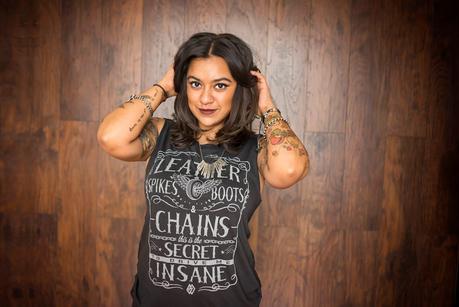 Hey Loves!
I FINALLY had the time (and studio space) to style my
new
favorite tank! About a month ago, the awesome
Brooklyn
based t-shirt company, 
Social Decay
and I linked up thanks to social media. It took me so long to shoot it, because it's been BRICK CITY (aka cold) in NYC AND I wasn't planning on standing outside in a tank. Those who read
TFBJ
 should remember the few shoots I did last year around this time with my friend Sally (here).  She has studio space in her apt because she is a working photographer (
here
)- SO, she was able to squeeze me into her busy schedule. 
Moving on.........................
What I love best about
NYC
based clothing companies- I mean, despite the obvious that they're based in
New York
but I also love the authenticity of the clothing. It is
New York
, it feels like
New York
and
Social Decay
is exactly that. Their tees are rock n'roll and super duper COOL. Check out how I styled their amazingly soft "Driven Insane" tee!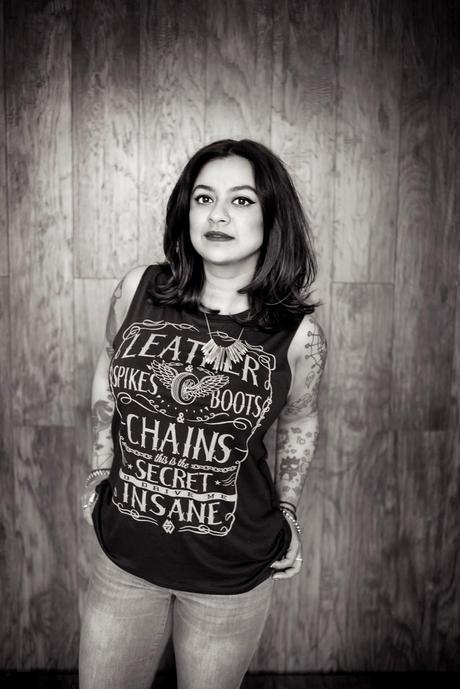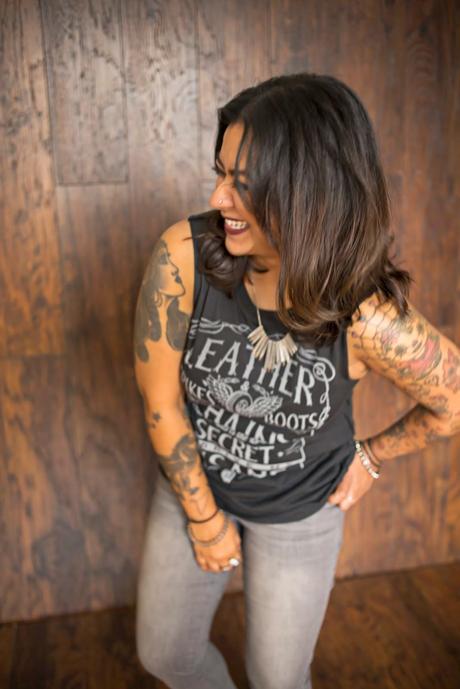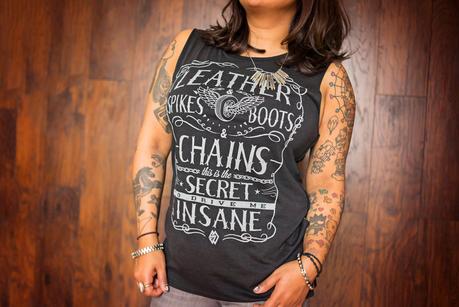 Shirt: 
Social Decay
/ Jeans: Old Navy/ Shoes: Prima Donna/ Necklace: Ricky's NYC/ Lipstick: MAC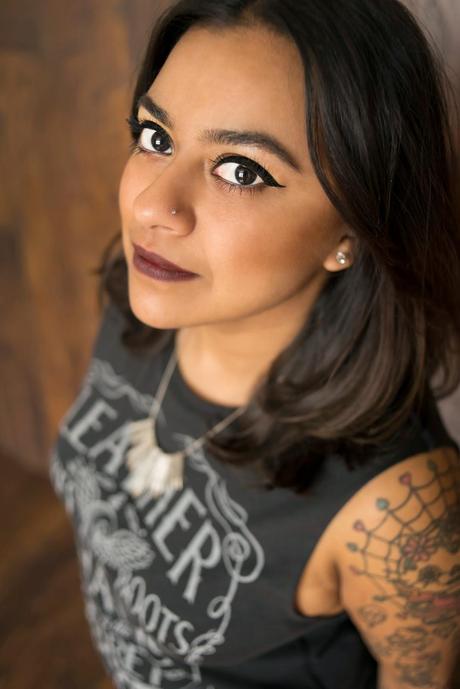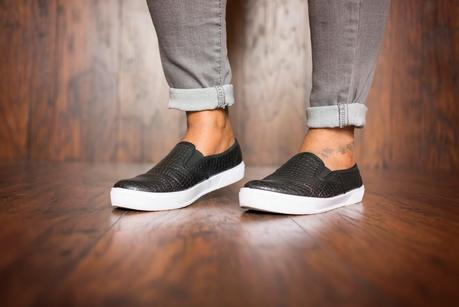 This tank is so diverse and can be paired with some badass heels- you'll be ready for a night out! I always have fun shooting with my friend (as you can see) and I'm truly fortunate that she is able to capture the REAL me. I have more coming up from my shoot and more from Social Decay! Until next time..........................