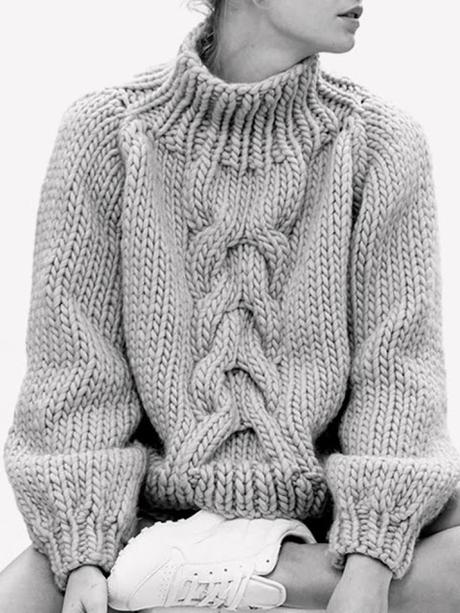 Hello again, hello!Not for the first time this year, I haven't been blogging as regularly as I once did....I don't think it's intentional since I write posts all the time in my head....it's easy to get out of a routine though &, of course, life gets in the way.I have suddenly become aware though that many of the blogs that I ever started reading when I started my own blog 6 years ago have stopped writing.My friend Lou mentioned the very same thing the other day and - not for the first time - I found myself nodding in recognition & agreement.
I check Instagram more regularly than I used to & find a great deal of inspiration there - although I will always love the written word & a good blogpost.
My plan for the next month however, is to blog more....let's see how that goes!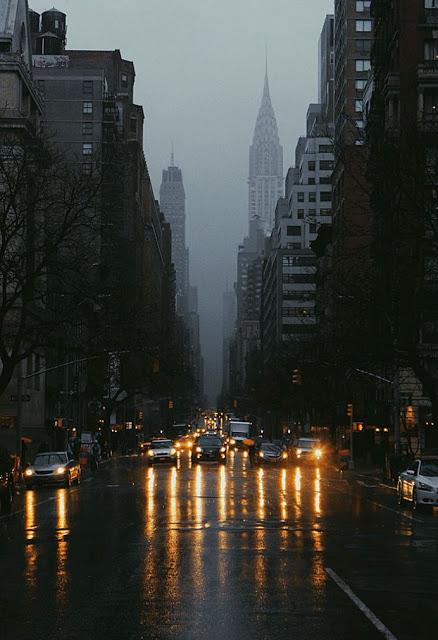 So, my children returned to school a couple of weeks ago & already it feels as though they've been back forever. It's a big year for them both and - so far - they are both having a really good year....something already feels so much better than last year.
A good friend remarked to me this morning that I seem more "robust" this

(academic)

year....and she's right, I definitely feel that way. The saying that you're only as happy as your unhappiest child has popped up in my mind a lot these past few weeks - life at secondary school can be a challenge for the most confident teenager & now that things appear to be improving & moving on for my daughter, I realize how worried I have been & how, try as you might, it's hard to step back, not to worry & to separate your own life from your child's life, they're too entwined.
Touchwood, fingers crossed, wish upon a star....that things continue to go well.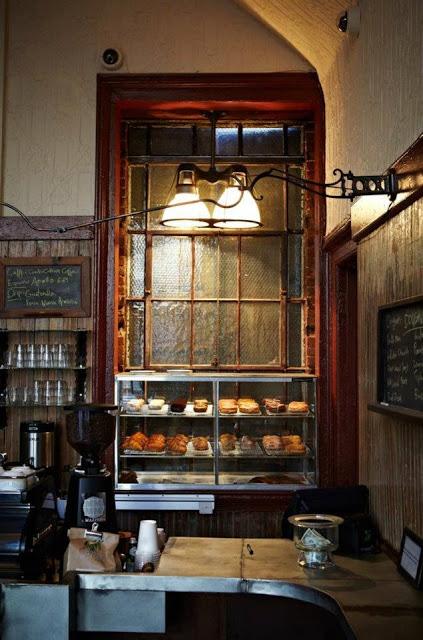 What else? Well, I've been shopping for autumn, who can resist the change in seasons & a tempting new pair of winter boots? And of course, September in London has already given us all weathers, sometimes all in one day. After about 10 hours of non-stop rain the other day, I had completely had enough....wind & cold, yes, torrential rain no!
The urge to buy winter clothes overcame me so strongly last week & I bought 2 jumpers, 2 cardigans & a pair of boots in the space of half a hour = total bliss!!I've just made some of my favorite French Onion Soup for dinner & cannot wait for long autumn walks & talks across Hampstead Heath, this is definitely my favorite season.
My policy of "

Any Colour As Long As It's Grey

" goes on.....paint, furniture, bedlinen.We are gearing up for another major house project - the loft conversion - but in the meantime, we are painting, decluttering, decorating, planning, starting to work on the hallway....the list goes on. 
There is always something of September & that "back to school" feeling that makes me want to plan things & make changes not just for my children, but for myself too.I can feel myself looking for something new & also to make some changes...I have a significant birthday coming up next year & that is definitely motivating me, funny how that happens.
That's a discussion for another day though....in the meantime, good to be back &

happy weekend!!