So I have a bit of a thing about statement jewelry - statement necklaces to be exact. I always think, if you're going to wear jewellery, you need to make it obvious.
I don't really bother with bracelets, as I find them annoying when I'm typing and working, or rings (apart from my engagement and wedding rings). Instead, my jewelry stand is on the point of toppling over every day, straining under the weight of my necklace collection, and as some of them are very big and heavy, a new jewelry stand will be needed very soon.
Anyway, I wanted to dedicate a post to my statement jewelry obsession. While composing my Christmakah wish list, I came across an amazing necklace on ASOS, which promptly made its way onto the list. I then checked the rest of the styles on the website and I had to try very hard not to put the whole lot on my list! There are some seriously amazing pieces available, and at very reasonable prices too. I especially love the chunky styles, which will create such a strong look with a simple outfit.
I've chosen a few of my favorite pieces below, including the one I'm asking for, for you to drool over too. What do you think of ASOS's jewelry collection? Will any of them be making their way onto your wish list?
Enjoy x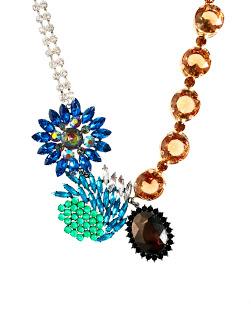 Brooch statement necklace £40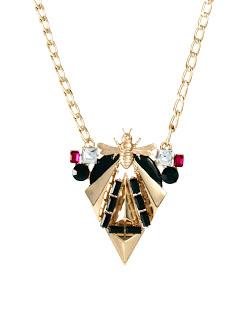 Midnight bug necklace £20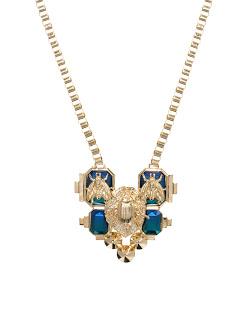 Boxchain collar necklace with bug detail £18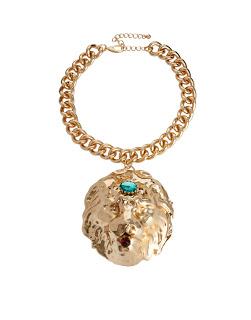 Premium lion collar necklace £40
This is going on my wish list!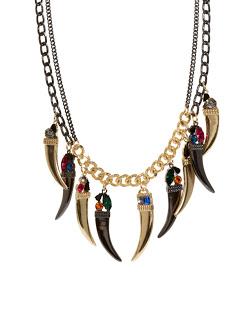 Premium horn necklace £60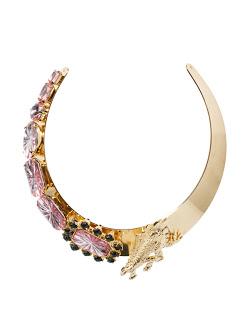 Dinosaur collar necklace £40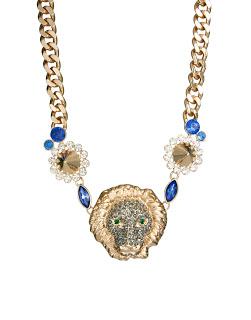 Lion head chunky necklace £18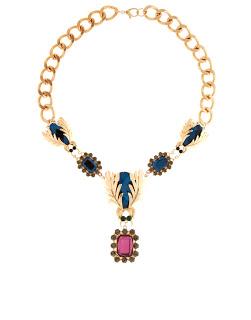 Premium darling bug necklace £60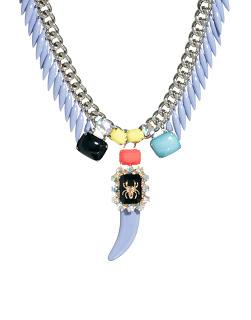 Pastel horn necklace £40