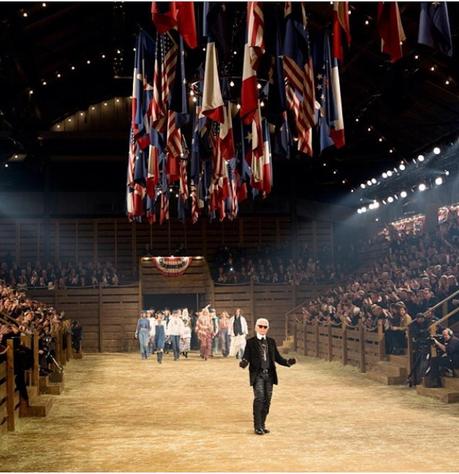 Bonjour ya'll! This year, Karl does Dallas in his annual Chanel Métiers d'Art show and I couldn't be more thrilled.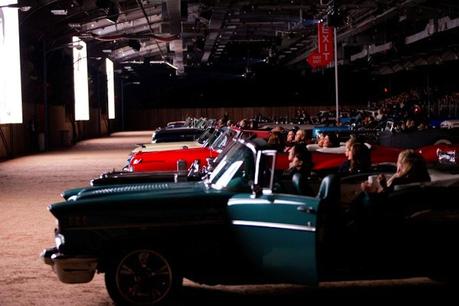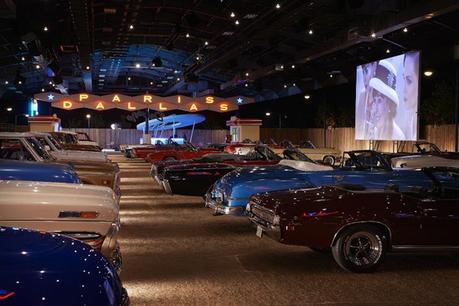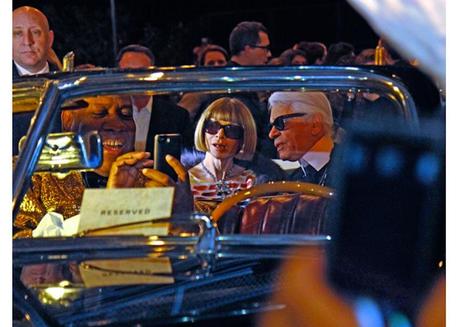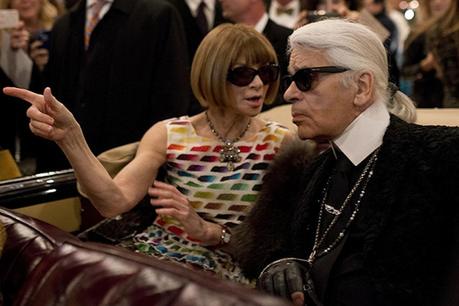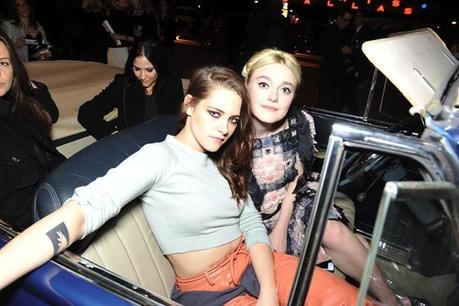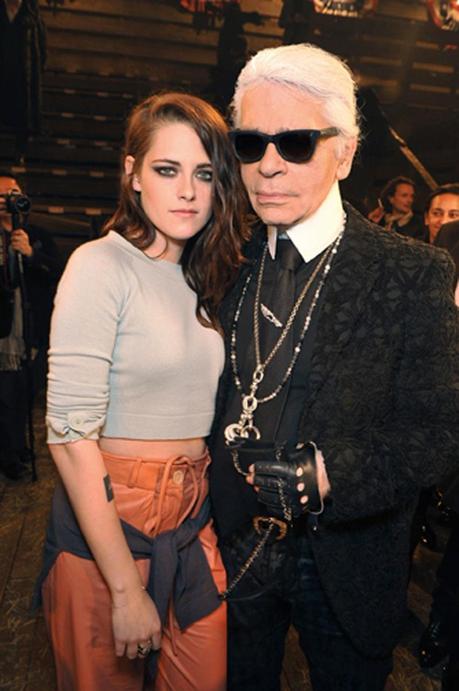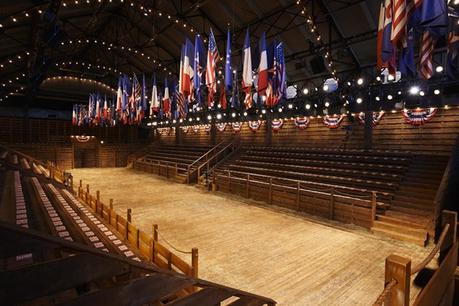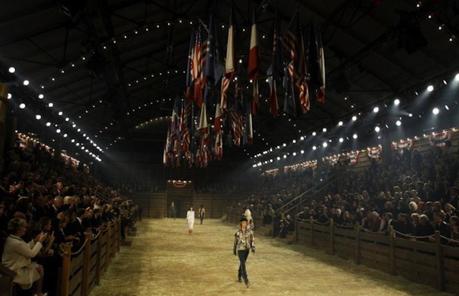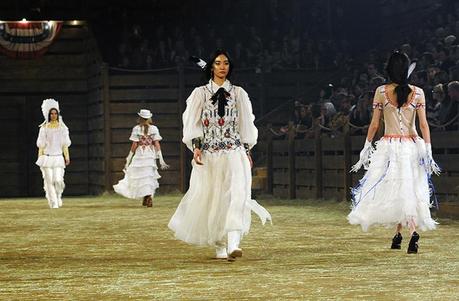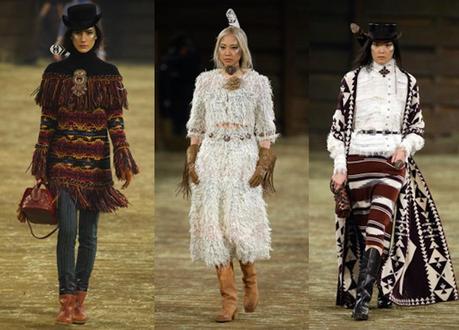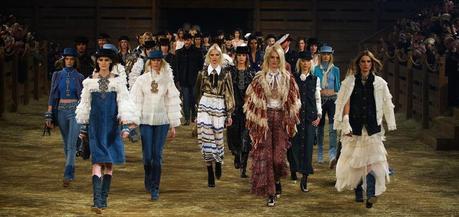 As a Dallasite, having this iconic show be in my city was beyond my wildest dreams. When you think fashion in the U.S, you think of NYC and the industry's elite who come in droves for Fashion Week. So, for Karl Lagerfeld to declare his love to the Lone Star State at the last WWW CEO Summit by famously saying "I love Texas. I love Texans", he metaphorically tipped his cowboy hat to our great state, effectively putting it into the limelight.
On Tuesday, December 10th, the event took place in Fair Park – a historical landmark – and started the evening with a screening of The Return. It was an hommage to Coco Chanel's comeback in the 50′s. It was a time when Coco faced a lot of criticism, yet Stanly Marcus was one of the first to recognize her and welcome her return with open arms. He presented her with Neiman Marcus's most prestigious fashion award for Distinguished Service in the Field of Fashion. On Wednesday, December 11th, this will come full circle as Karl Lagerfeld himself was presented with the same award at Neiman's flagship store in downtown Dallas.
For the screening, the room was filled with vintage American cars and attendees each took their seat and viewed the premiere in drive-in style. One 50′s Caddy convertible held the holy trinity of fashion – Karl Lagerfeld, artistic director behind Chanel, Anna Wintour, Vogue Editor-in-Chief, and André Leon Talley, former Vogue Editor at large. Following the short film, everyone moved to the rodeo style runway to witness the romanticized and over-the-top cowboys and indians motif come to life. Walking down the runway were looks filled with denim and tweed, fringe, hats, and feathers – an ode to the wild west.
One of the biggest announcements Karl made after the show was revealing his new muse. Kristen Stewart was unveiled as the new face of Chanel, the campaign slated to be released May 2014. She attended, along with other celebrities like Dakota Fanning, Lily Collins, and Lauren Hutton, and wore a wide-legged leather trouser in apricot with a gray sleeved crop top and charcoal sweater tied around her waist. I'm happy to say that many of fashion's finiest were able to experience the city of Dallas and more so that a show of this magnitude was able to take place here. As Leandra Medine of Man Repeller  so eloquently put, this year's Métiers d'Art show was "a collection that told of gratitude, respect, admiration, amiability and excitement when considering authentic American style. And to see not just American style, but American style underscored by the hallmark of French style, and the house that has both contributed to and created French style —that is ample enough reason for any Texan to feel proud."  Amen. And with that, I leave you to bask in all of Chanel's glory in the video below.
*Disclaimer: All photos are courtesy of the internet, I wish I took these…