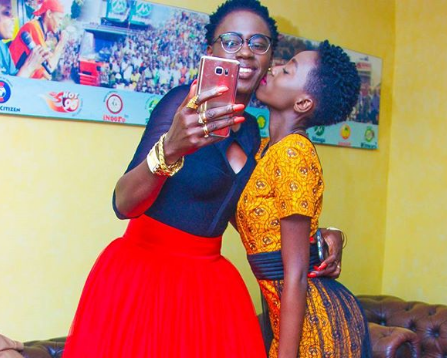 Singer Akothee is famous and knows one thing: fame comes and goes. She therefore never believes that one should fall for someone just because she or he is famous.
The singer, who has been topping headlines for the better part of last week, warned her daughters not to fall for someone famous because there's never true love in such.
"Do not fall for celebrities, fame comes and goes, do not come bragging to me that you are carrying a celeb's pregnancy simply because he is famous, I will beat you up and squeeze that stomach, you know me. Fame does not pay bills, do not mess your life at an early stage," she said. 
Deadbeat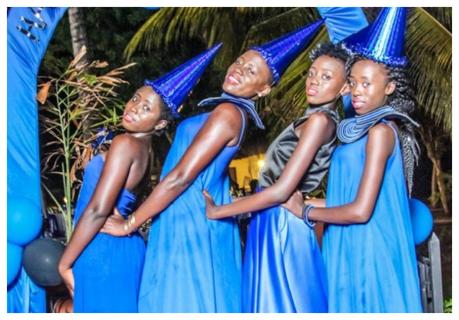 Akothee, who has been in some very awful relationships in the past, instructed her daughters to fall for someone who can take care of them and their kids.
"A responsible man who wants a family, should first look for a stable job and a roof over his head, how would you get pregnant for a man living with his brother, mother auntie, you think you and the baby are welcome too?
"How I wish I was a bit patient, I would not have landed into so many multi-failed relationships, please don't end up like me with several dads , I do not think you are brave enough to face and tackle three men, women cry over one man for years Akothee is here with supermarkets of baby daddies," she added.