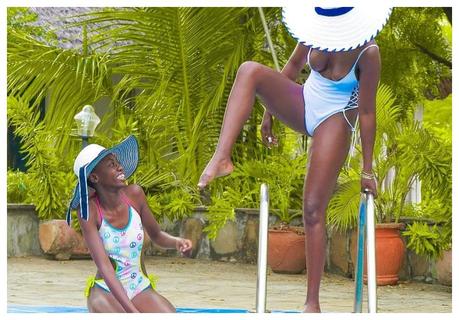 Akothee's daughter Celly Rue Brown is not dating, and apparently the 20-year-old is having a difficult time finding a man who will her for her.
Speaking during an interview with Massawe Japanni on radio Jambo, Rue revealed that most men just want her because of her mom's wealth.
"I am not seeing anyone at the moment because I think in my state, it is not easy to find a man who is genuine because most men want to be associated with my mum's wealth," said Rue.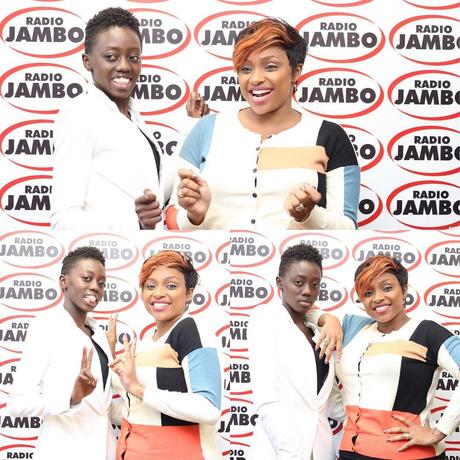 Rue poses with Massawe Japanni
Disciplinarian
Rue further disclosed that her mother is very tough on them (her and her other siblings). She said that she has never been in a serious relationship because she fears her mother.
"My mum was very rough and wanted us to be so disciplined. We did not start at the peak and we were hustlers from scratch, and she (Akothee) taught us to respect people."
Adding that;
"I have never been in a serious relationship because I fear my mum, who still thinks that we are young and she does not want us to follow her path of getting children at an early age, as she did."