Airfield in Dundrum is so many things. It's a working farm, a nature reserve, a garden, a cafe and a heritage experience all in one. It might sound like a lot but it all sits easily on the 38 acres it occupies just east of Dundrum Town Centre. You could not have two places in such proximity yet so divergent in nature.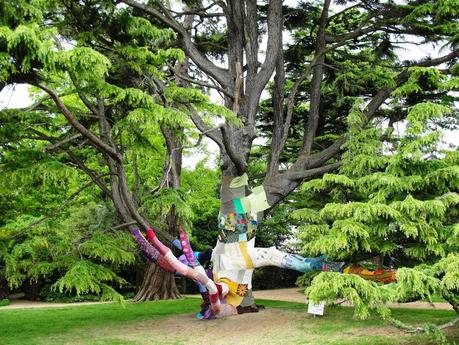 They've got it all knitted up here... 
Airfield was the brainchild of its previous owners the Overend family who wanted it to be an educational and recreational resource. It's now undergone a complete makeover under The Airfield Trust to the tune of €10m and it's completely amazing!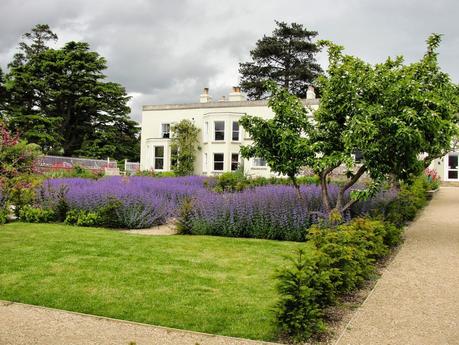 Lavender in full bloom in the walled garden at Airfield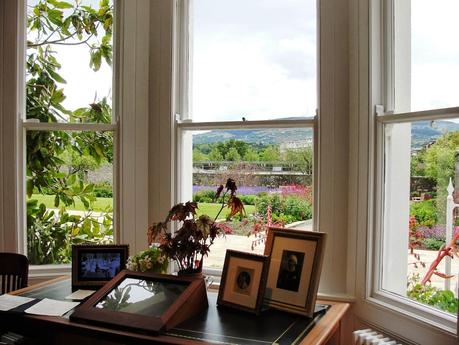 I wouldn't mind writing my blog at this desk! Look at that view!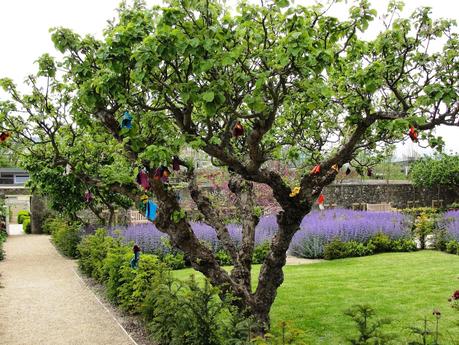 Flutterbys! 
We began by visiting the main house which is beautifully restored and has a small interactive exhibition about the Overend family. Behind the house we had a look at the collection of vintage cars. Curiously the two Overend daughters, Letitia and Naomi, went on special training courses with Rolls Royce in London to learn how to maintain their cars.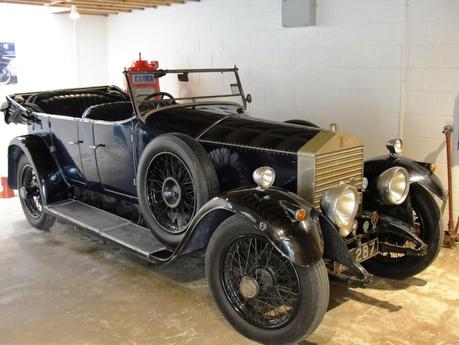 One of the three vintage cars on display.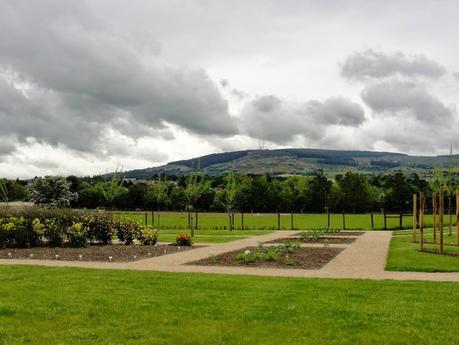 The kitchen gardens looking onto the Dublin Mountains.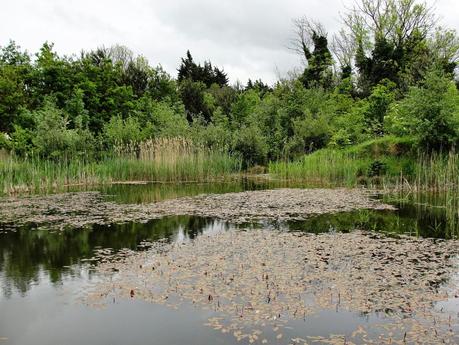 The ornamental pond.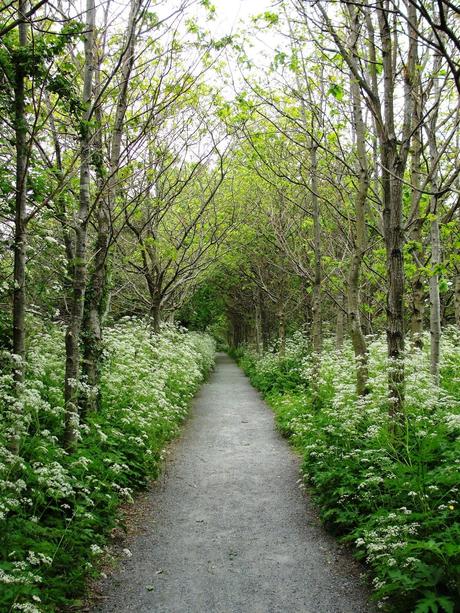 Oak woodland. 
We continued our visit passed the kitchen gardens down to the working farm where we saw the cute little calves, super cute goats and too cute to be true piglets! It was a major awwwh moment! We tore ourselves away though and continued walking passed the pond and through oak woodlands back to the entrance and the Overend Cafe.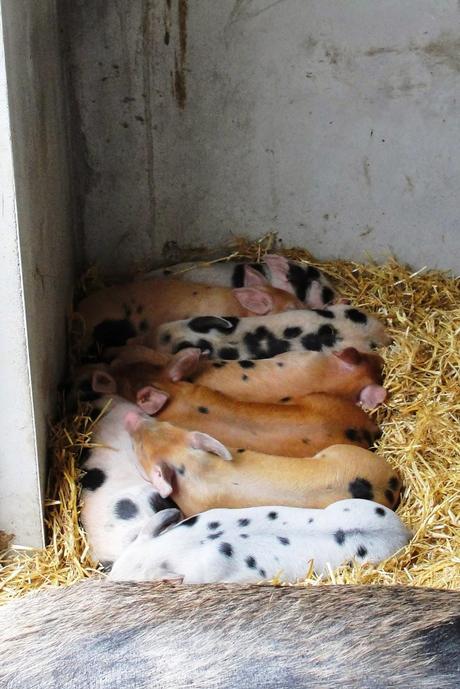 Did someone say cute? Look at these little guys, all lined up like... eh... rashers on a pan...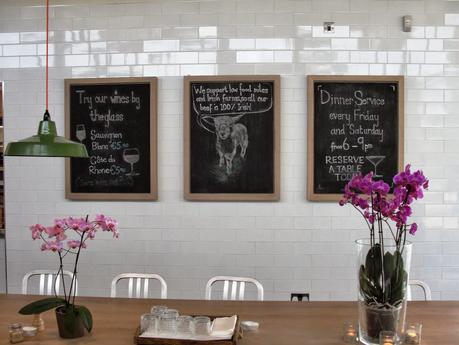 Overends Cafe. 
Airfield is a really beautiful and amazing place; it's hard to believe there's an actual working farm only a few stops from the city center on the Luas! There is something for everyone here, it was really heart warming to see children, parents and grandparents out enjoying a day together and everyone was entertained. Airfield is definitely a special place.
Airfield
Overend Way
Dundrum
Co Dublin
01 969 6666
Website