Hello girliess!Back with another product review. And it's a review about my current fave lens, Ageha!
AGEHA / Selection Models
ICY GREY [minus] 16.0mm
Minus lens ±0.00 ~ -8.00
Diameter saat dipakai 16.0mm(DIA14.5mm)
BC 8.9
Isi:1 Kotak isi 2 Pcs (1Set)
JAPAN model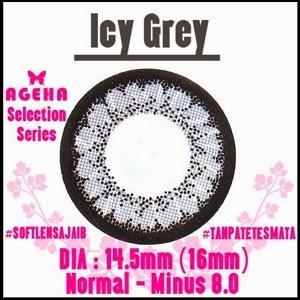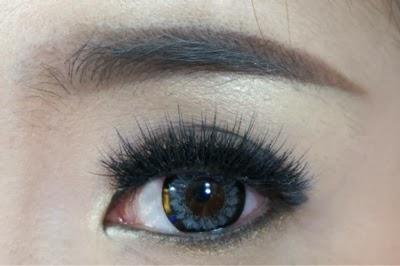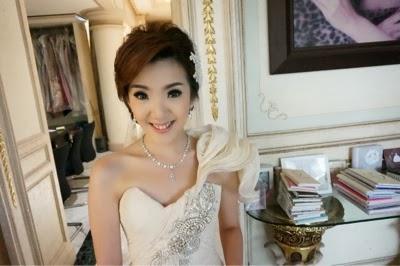 Another pic spam with Ageha Icy Grey in my wedding dress!
I have to admit that i love this lens very much! It has both bright gray color and natural look. My MUA also told me that my lens were very beautiful. Hahaha, of course la, it's Japan Soflens after all!
It gives a perfect enlargement, not too dolly just perfect for any ocassion,It also stays nicely on my eyes! I have worn it all the time on my wedding day. Thank you so much Japan Softlens for giving me such a fabulous lens! This review was made by my honest opinion, it can be vary on yours, but i kinda sure you will have a very good impression as mine.
Ageha Selection Models has 4 different color, which are midnight black, caramel brown, natural brown and icy gray.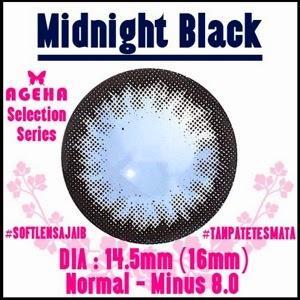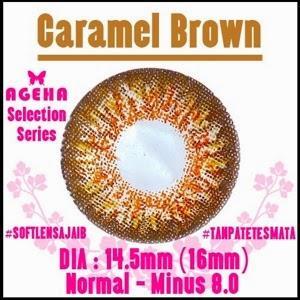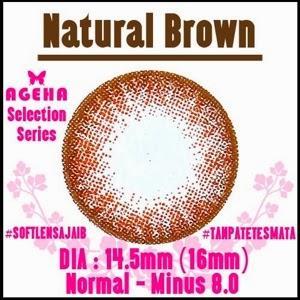 In a pack, you will get a pair of circle lens, transparent lens case and also a directions to use the lens.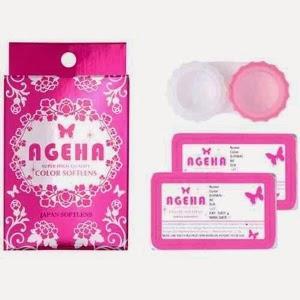 I hardly reccomend this lens if you have sensitive eyes. Just go click this link below!
Japan Softlens also held affiliation program! And the prize was so amazing : flight ticket to Japan! Yippyyyyy!! 

Another good news, if you click this Japan Softlens Affiliation link on my blog, you could get free shipping fee and also 5% shopping point that can be used as a shopping voucher! What a very great deal!! Just clickkkk this link below ^^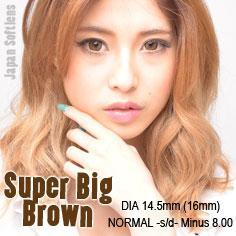 Japan Softlens | Jual Warna Softlens Nyaman Asli Jepang♡ 

That's all i wanna share, hope you find this post useful!Lotta Love,Yessy