The most beautiful make-up of a woman is her simplicity but beauty products are easier to apply and every girl wants to touch up with uptown glam defining her femininity in extreme. But not everyone is lucky enough to glide on with sophisticated beauty products. Its fact that 70%-90% of women believe the pure beauty sneak after applying and taking care of your beauty with good beauty products but expenses in products usually over jump. How to control, how much to spend because the options are many but the power of affordability is less when you look for big brands, that suppose to promise you a magical change. If you really tired of choosing the best in less and want to be budget savvy here are a few ideas to help you with your beauty products for one and all.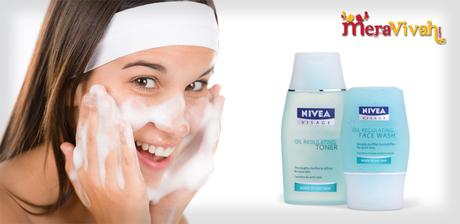 #

A Clean Break
Nivea visage essentials offers improved formulation customized for your skin type. Try this refreshing and oil regulating face wash. Kara is also good for clean-hydrate-nourish action enabled by its natural ingredients.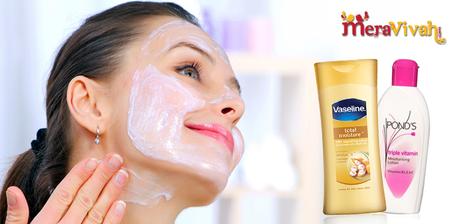 #

Budget Savvy Moisturising Products
Moisturizers are consumed most, this is everyday everyone's first need for skin. Moisturising lotions assure you of a uniform layer to make your skin softer and more pliable. The cream is enriched with nourishing oils that are easily absorbed into the skin. It gives you a soft and soothing effect. It is customized according to your skin type. For this I suggest here Pond's or Vaseline and a little higher come the Nivea with a formula of hydration of the skin making it supple and healthy.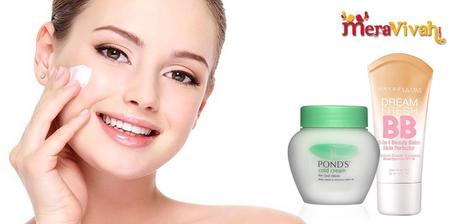 #

Affordable BB Creams
Enjoy the feel of foundation now with a convenient. BB creams can be good replacements of foundations. They can fulfill your daily purpose without applying heavy makeup. Maybelline, pond's and Lakme BB Creams gives you benefits of beauty products that you'd like to avail. This range of product gives you soft, smooth and glam up skin and a refined elegance.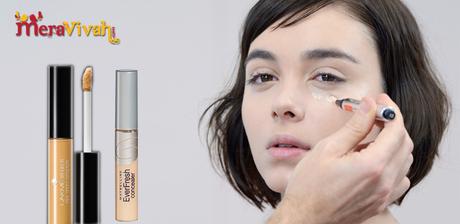 #

Concealers
Concealers are good hiders of scratch, dots or pimples or any unevenness on skin. If you are one who really need concealers go for Lakme concealer most affordable and worth taking. Maybelline concealer also fulfils this part best. Concealers are best for hiding blemishes and gives you skin with a balanced look.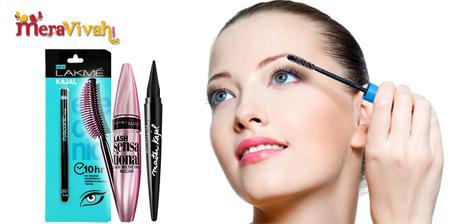 #

Kajal And Mascara
The Most loved and used by girls is kajal for bright jewel lined eyes that reflect her vibrant personality. Maybelline kajal is best to opt for. For mascara you can go with Lakme or Maybelline both can give you best results. The kajal and mascara gives your eyes a mesmerising effect.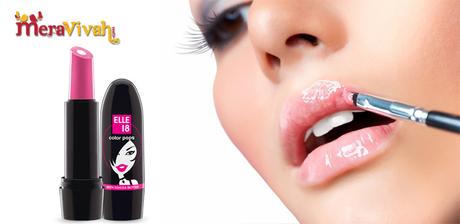 #

Lipstick
Hardly any women skip this product, when going out. Every girl loves to wear. But going for daily matching shades makes you empty pocket. So going for reasonable range of product in this like Elle 18 has launched for daily wear enrich matt lip color. This beauty product gives you rosy mattes, honey lips for pure charisma.
Select the one that work in conjunction and don't react to create adverse effect. Stay with the most suited brand. If you are trying different brands, then keep a gap of some days between each product use to check for reactions. It is ok to rotate products from different range to get multiple benefits.
If you don't know better, you can't do better. Know what's in your product. Get this pick of beauty product to make you radiant with your pocket, be smart and save wallet for some rainy day or fresh fun overs.
Comments
comments